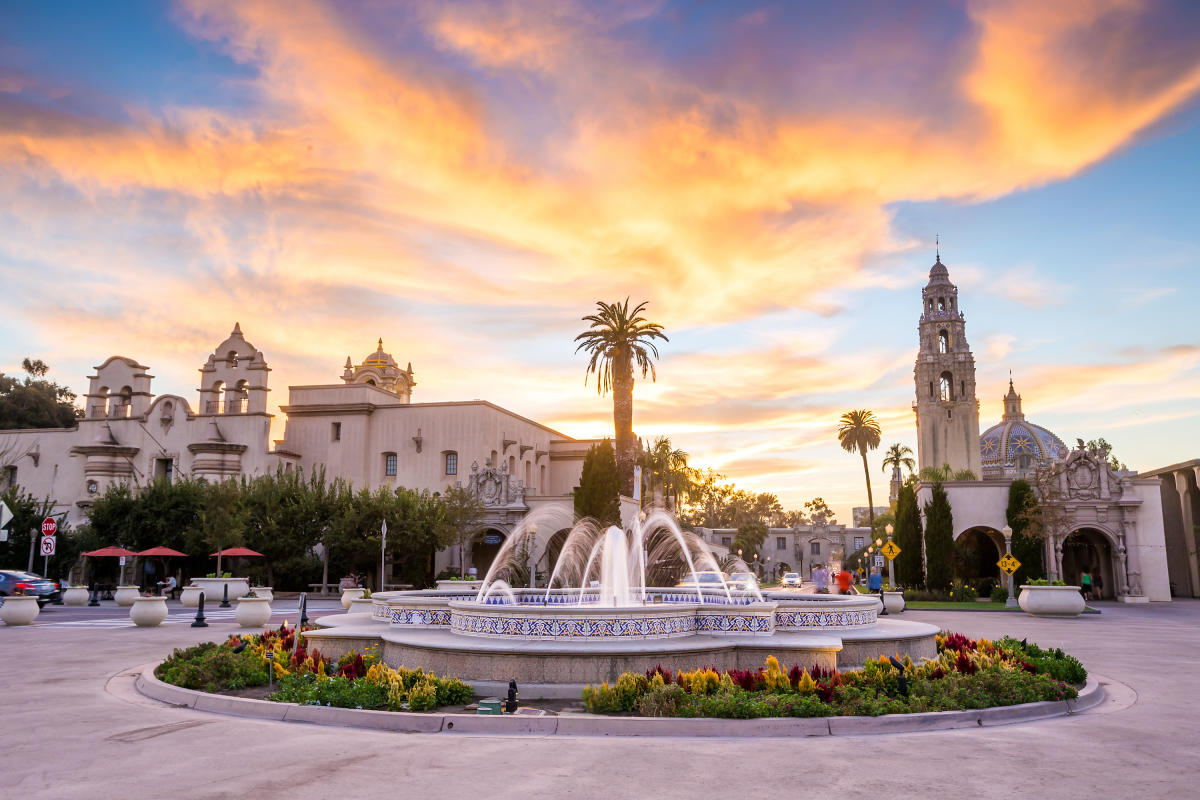 California is one of the top vacation spots in America, and it doesn't get much better than San Diego. The city has everything you could ever want for a trip away. It doesn't matter if you are a family of four or a solo traveler; there is something for you! Here are some tips to make your trip to San Diego the very best it can be.
1. Get the Right Housing 
Where you stay is the first and most important part of planning your vacation. Just like real estate, location is the name of the game. Nothing will ruin the fun of your trip faster than finding out you are staying two hours away from the main attractions you wanted to see.
For lodging, you have two main options, a hotel or a short-term rental like an Airbnb. While other choices exist, these two will be the easiest and most likely to meet your needs. For the inexperienced traveler, you may not know the difference between the two. Do your research. If you are traveling with kids you may find better accommodations on Airbnb. For a solo traveler, a hotel with a single bed may end up being the more affordable option.
2. Take a Tour of San Diego
It may sound cliche, but a tour of a city can be a great way to start off your trip. Not only will it make you familiar with the streets, but you may also learn about a great spot you might have missed while you were browsing for places to visit. There are plenty of different kinds of San Diego tours to accommodate groups of all kinds. If you know there are places you want to go and things you want to do, you can look into tour companies that customize their tours to fit you and your group's interests.
3. Eat Good, Drink Good
Probably the second most important thing after housing is what you're going to eat. For some meals, you may want to buy and make your own food from a grocery store or farmer's market, but when you are on vacation, you're going to want to go out and enjoy a nice night at a restaurant or club. Finding hot spots to eat or drink will really make or break your time in San Diego. If bars and clubs aren't your scene, no worries. There are plenty of amazing coffee shops in San Diego to grab a little caffeine to start or extend your day.
4. Visit Theme Parks
Theme parks are a California staple, and San Diego sits just two hours away from one of the most iconic parks in the world, Disneyland. But did you know that the city has its own theme park attraction? Look no further than Sea World San Diego! This park is a great place to spend a day that kids and adults will both love. Like other theme parks, you can expect this to be an all-day event, so don't forget to grab some tips to make the most of your Sea World trip.
5. Plan a Beach Day 
No trip to California would be complete without a trip to the beach. Pack yourself a picnic and head to La Jolla Cove, Flat Rock, Coronado, or any of the beautiful oceanside locales in San Diego. Don't forget the supplies to make the most of your beach trip. Sunscreen and towels are essential, and sun umbrellas will be appreciated by anyone who doesn't like to swim. Finish with a picnic packed with your favorite treats, and you're ready for a perfect day in the beautiful California sunshine.
The real question is, what are you waiting for? San Diego is waiting for you, so start planning your trip today!