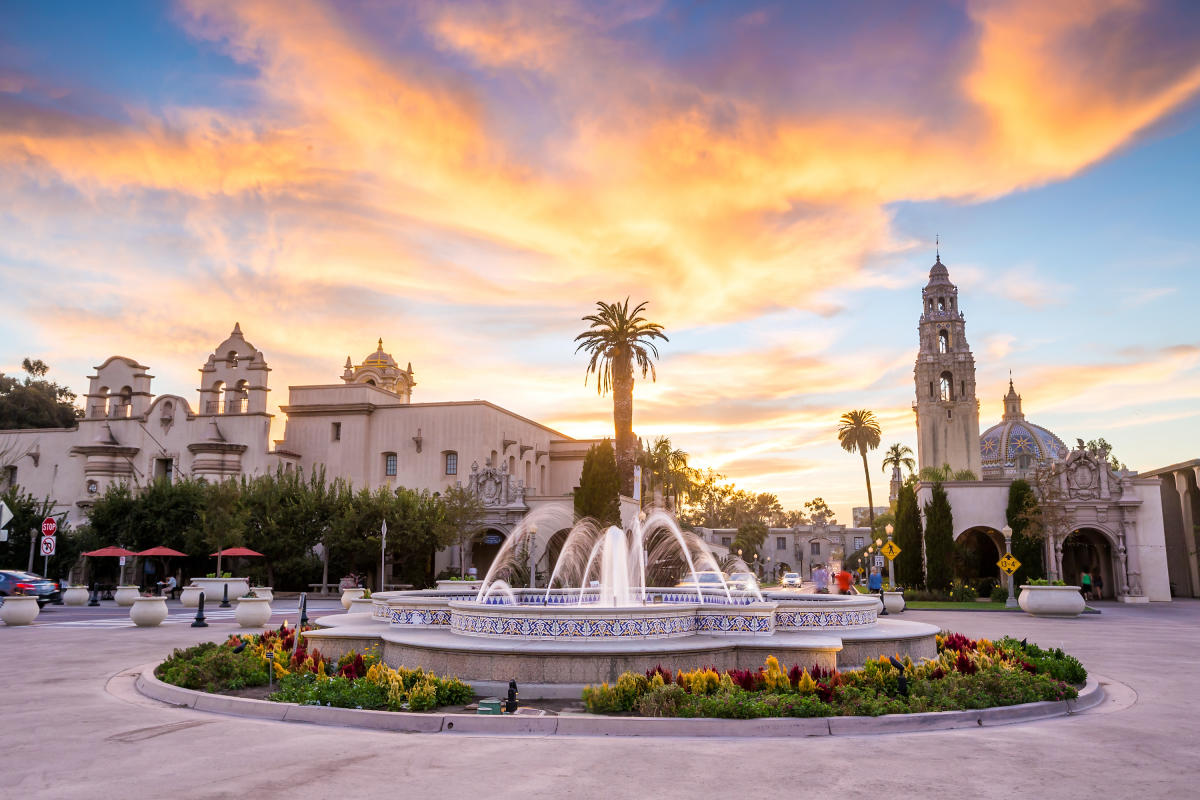 Celebrations are one of the things that make life feel worthwhile. Whether you're celebrating a marriage, a baby on the way, an important career milestone, or even setting up a business, hosting a party can make it feel extraordinary. When it comes to celebrating a special occasion, San Diego is the perfect destination. There are so many gorgeous locations where you can host your event.
Here are the top picks for hosting a celebration in San Diego:
Balboa Park
If you're looking for a venue that will allow for an all-around fun experience, Balboa Park is your place. This historic park has many options for food and drinks, plus it's home to museums and theaters that can provide entertainment during your event. If you're planning a birthday party or wedding reception, consider having it at the Balboa Park Museum of Art or the San Diego Natural History Museum. You'll find a variety of options here depending on how much space you need. They have everything from private rooms in buildings to outdoor pavilions with tables and chairs available.
Book a Hotel
San Diego has plenty of hotel venues for those who want to celebrate. Find something on the water like Paradise Point Resort and Spa or La Valencia Hotel. They offer both incredible service and stunning views. Many hotels have restaurants that are great for celebrations of all kinds, and many can be rented out for private events. If you're hosting a cocktail party, consider having it in the bar at one of your favorite hotels. You can even customize your experience with champagne or a nice Hawaiian whiskey to toast at the event.  
Head to the Beach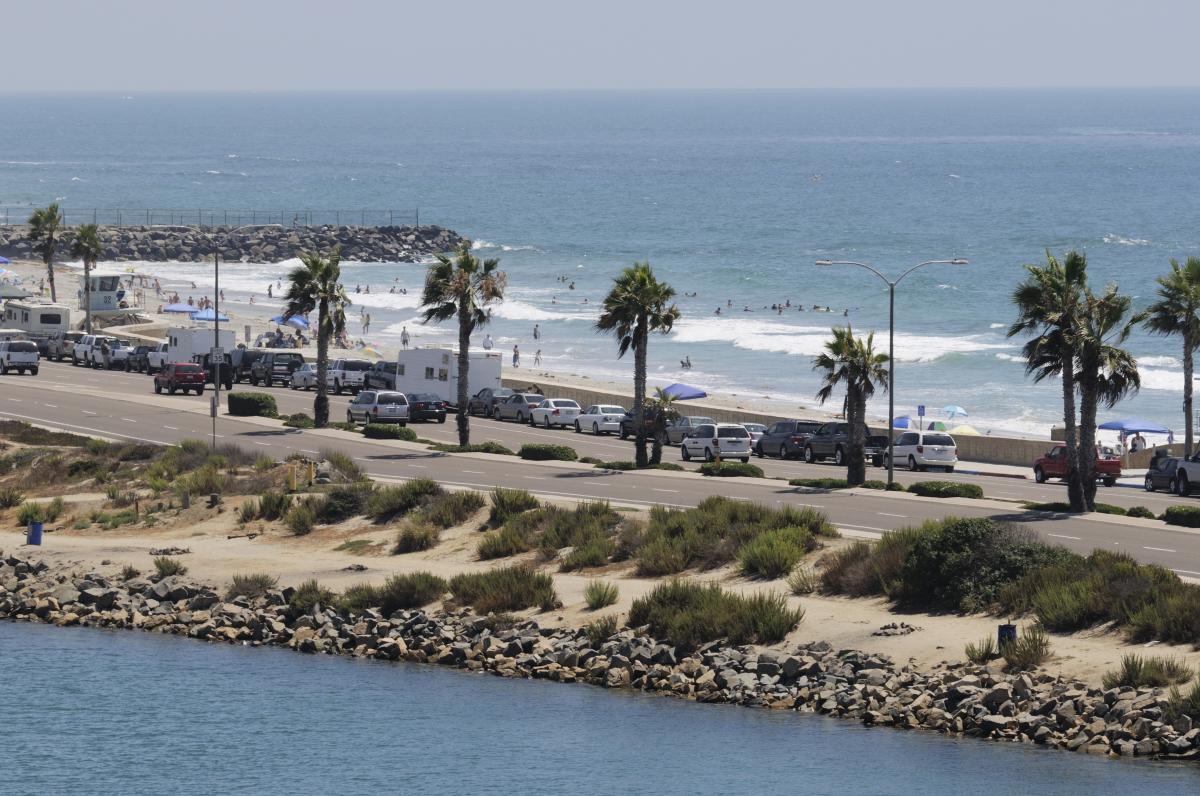 Hosting a San Diego beach party is a classic, and for good reason: you get to enjoy the great views of the Pacific Ocean while you celebrate. But don't forget that there are other benefits to having your party on the sand. First of all, beaches are great places to host private parties because they're usually available on short notice, and if you keep your party small, you may not even need a reservation. Plus, you won't have to worry about noise complaints from neighbors or other residents if your event is outdoors.
It's also the perfect location with lots of options for entertainment. You can go with something simple like playing volleyball or Frisbee with friends after dinner and drinks. Or if you want something more elaborate, look into renting equipment like surfboards so guests can try surfing for themselves.
Rooftop Deck
Whether you are looking for stunning views of the city or relaxing views of the water, a rooftop deck is a perfect option. Rooftop decks are great for parties, especially those in the fall and winter when the weather cools down in San Diego. Additionally, you can often rent out an entire rooftop deck if you're looking for more space or privacy than what is offered at most bars and restaurants. Rooftop decks are also usually located in hotels so they have access to other amenities like hotels do, such as pools and gyms.
Museum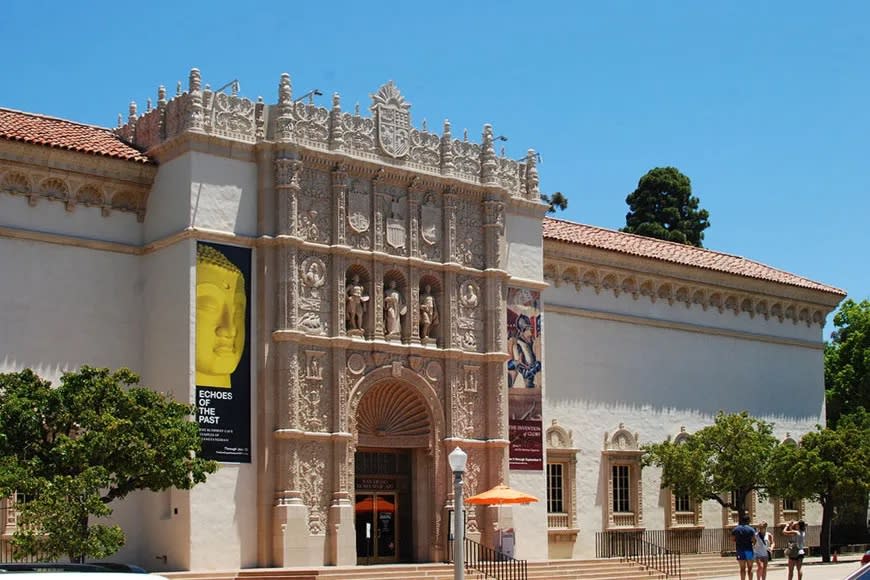 Museums make the perfect place for birthday parties and other celebratory events. The cost is often much lower per person and each guest can learn about interesting history, art, or even science. There is usually something for everyone, young or old.
Restaurant
San Diego is every foodie's delight. If you're hosting a celebration in San Diego, there are many excellent options for local restaurants that specialize in providing the best food and drinks. These establishments can help you plan the menu, making it easier for your guests to choose items that they like. They have large spaces that can accommodate large groups of people, making them ideal for those who want to celebrate with their friends and family. Visit Covewood, One Door North, or Kettner Exchange for some of the best food and service for larger groups.
Private Venue
Have you ever considered renting out a private home for your parties? It can be more expensive, but you'll have more control over the look and feel of the space, the food and drinks, and even how many people are in attendance. A private venue may also be more intimate and is perfect for large group gatherings where a huge hall would be too much.