Within San Diego County, there's a massive military presence. America's Finest City is home to several major military bases, including Marine Corps Camp Pendleton and Naval Base San Diego. Plenty of active service members and their families live on base and around the city and enjoy the many attractions and amenities San Diego offers. The beautiful climate, pristine beaches, and world-class attractions make this city an incredible place to call home, so it's no surprise that many military veterans choose to remain in the area upon retiring from the military.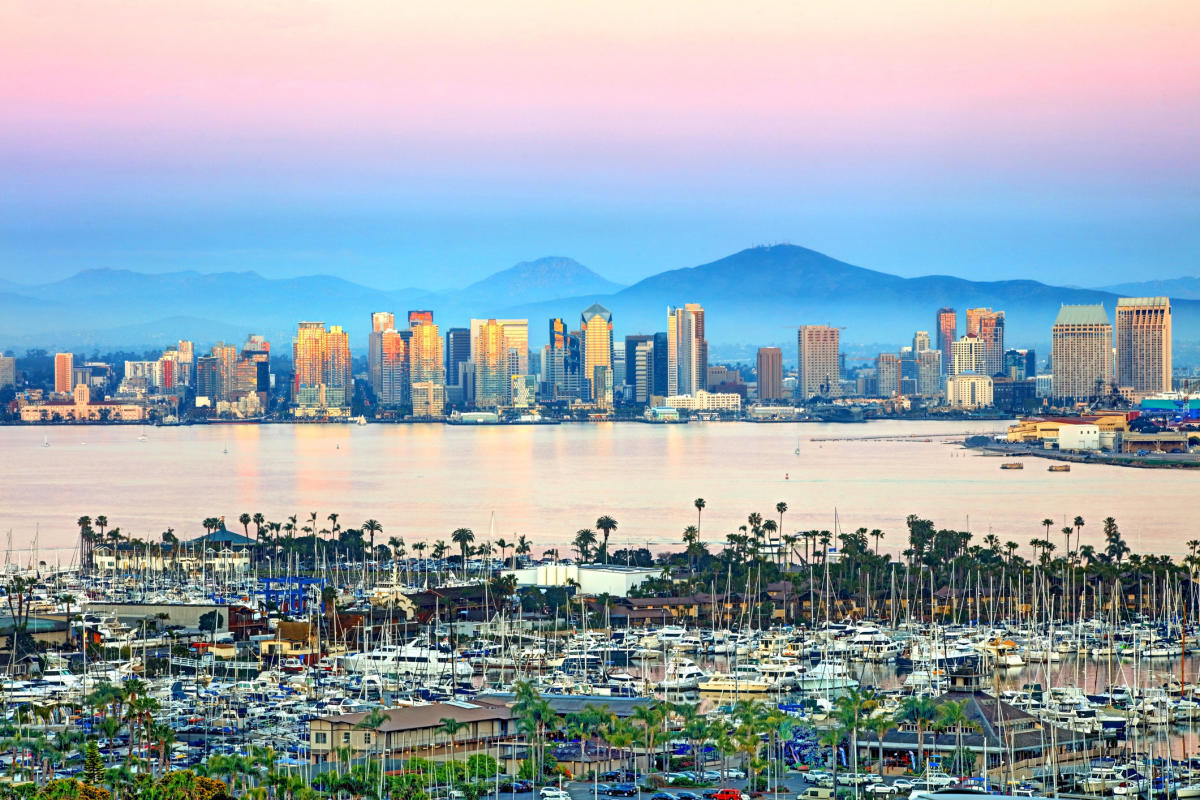 Currently, there are more than 240,500 veterans living in San Diego and another 370,000 living in surrounding counties. Within San Diego County, veterans make up around 13% of the total population. San Diego actually has one of the highest percentages of veteran residents in the entire United States. After retiring from the military, some veterans go on to own and operate some of San Diego's favorite local businesses. Others purchase their dream homes and spend their retirement soaking up the Southern California sunshine.
While San Diego (and California as a whole) can be an expensive place to purchase a home, service members and veterans have access to special loans, called VA loans, that can help to make buying a home accessible. If you've been wondering if you can use your VA loan in San Diego - you'll be happy to know that the answer is yes!
If you're a service member, veteran, or a surviving spouse of a military service member, a VA loan can help make your dreams of owning a home in San Diego County a reality. In this article, we'll discuss everything you need to know about applying for a VA loan so that you can get the ball rolling.
What is a VA Loan?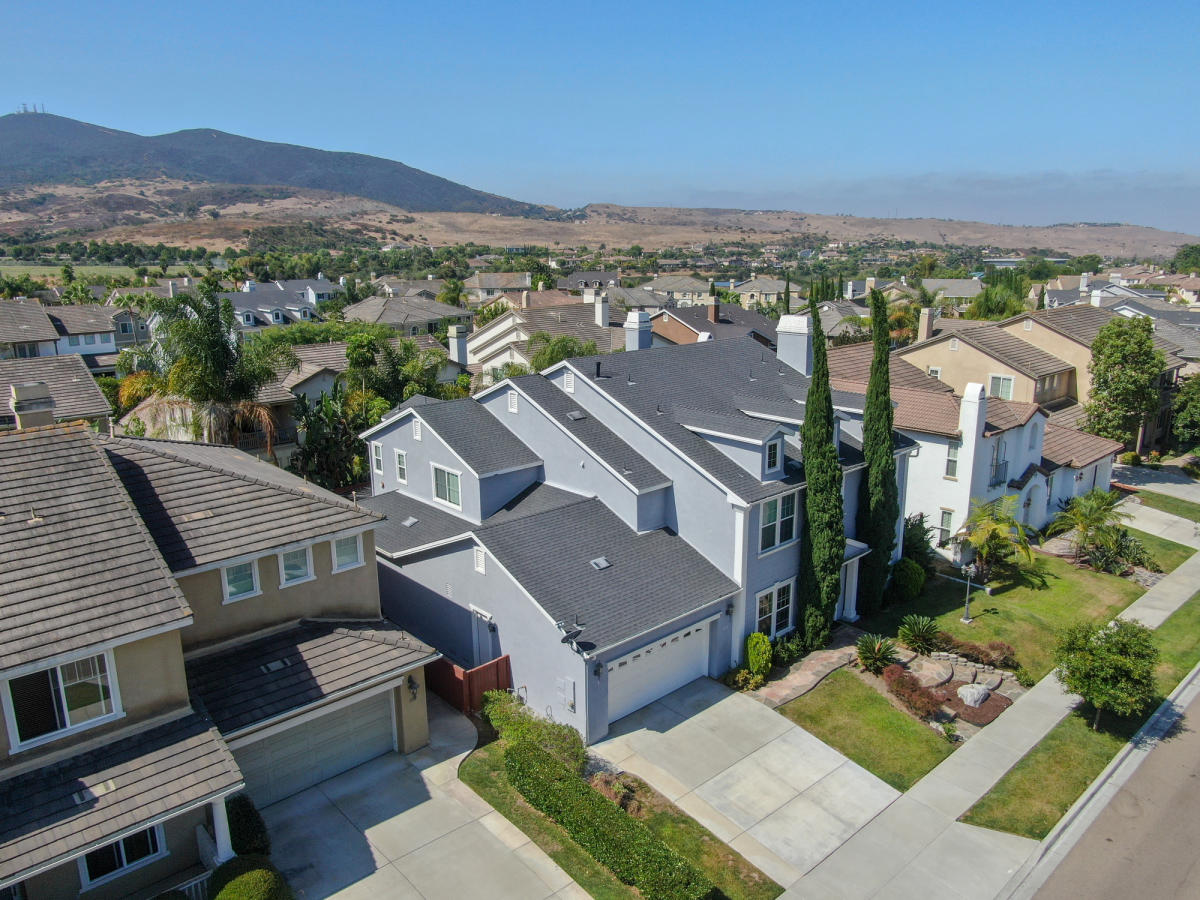 A VA loan is a special loan that helps service members, veterans, or surviving spouses purchase and own a home. The loans are offered through the U.S. Department of Veterans Affairs, which used to be known as the Veterans Administration, and offer a loan amount of up to 100% of the financing for the home's value. The VA loan programs make home ownership more manageable and more accessible because they only require a small down payment - for some, a loan might be available with no down payment at all. They often have a much better interest rate than conventional loans.
The U.S. Department of Veterans Affairs sets the terms for the loans, but the money comes from a variety of lenders who participate in the program.
Who qualifies for a VA loan in San Diego?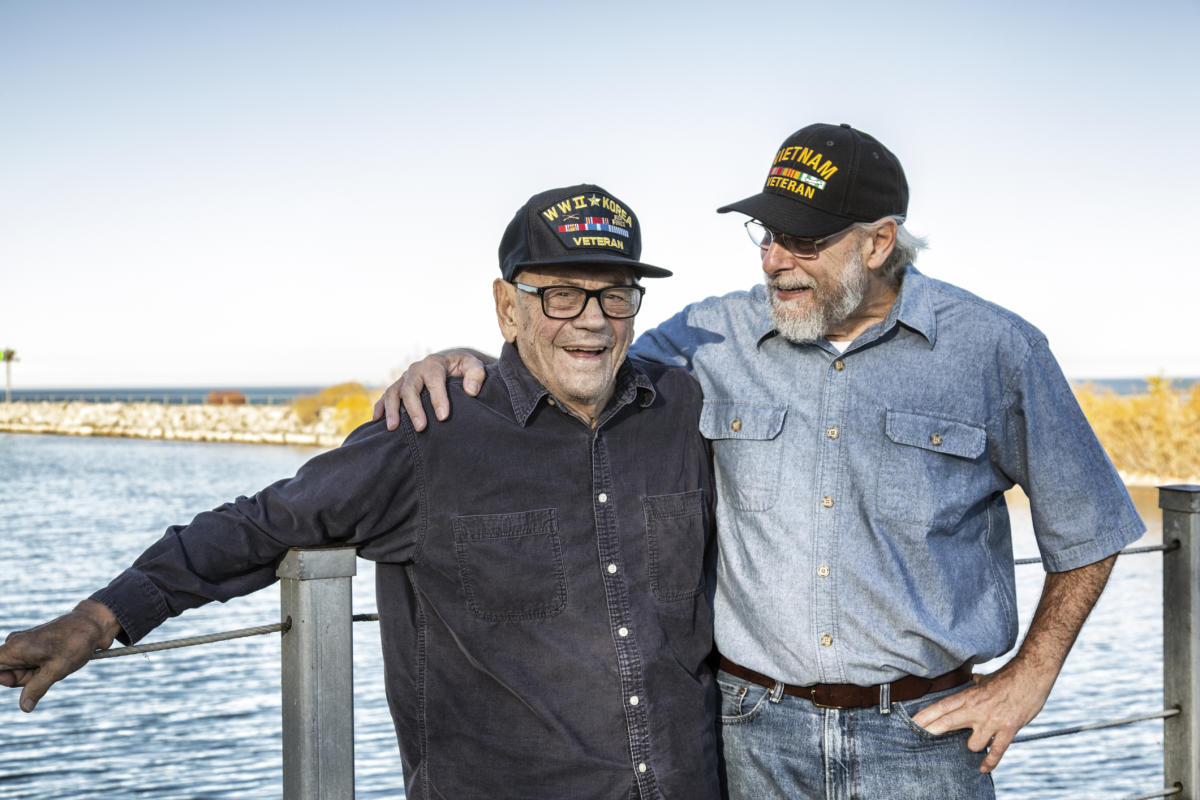 The VA loan program is available to active duty service members and veterans as well as surviving spouses of those who served in the military. In order to qualify for a VA loan, you must either be an active duty service member who has served 90 continuous days or an eligible veteran who meets the length of service requirements. Usually, the service requirements are for 90 days during wartime or 181 days during peacetime.
You may also qualify if you served six creditable years in the Selected Reserve or the National Guard.
Spouses will qualify if married to service members who either died while in service of the military or from a disability connected to their service if they have not remarried. If you remarried after the age of 57 or after December 16, 2003 - you may also qualify for the loan. Any spouse of a service member who is missing in action or is a prisoner of war is also eligible for the loan.
Even if you don't fit the above criteria, there is a chance that you still might qualify for a VA loan. It's worth reaching out to your office of Veterans Affairs for more details. For example, if you have been discharged from the military due to a disability connected to your service, you may still be eligible.
Most of the time, you will not be eligible for the loan if you received a discharge that was "other than honorable," "bad conduct," or a dishonorable discharge.
You can qualify for a VA loan, even if you've had a previous VA loan in the past. As long as you're otherwise eligible, there are no limits to how many times you can use your VA loan benefits. You will have to have paid off your previous loan or disposed of the property in most cases.
What can be purchased with a VA loan?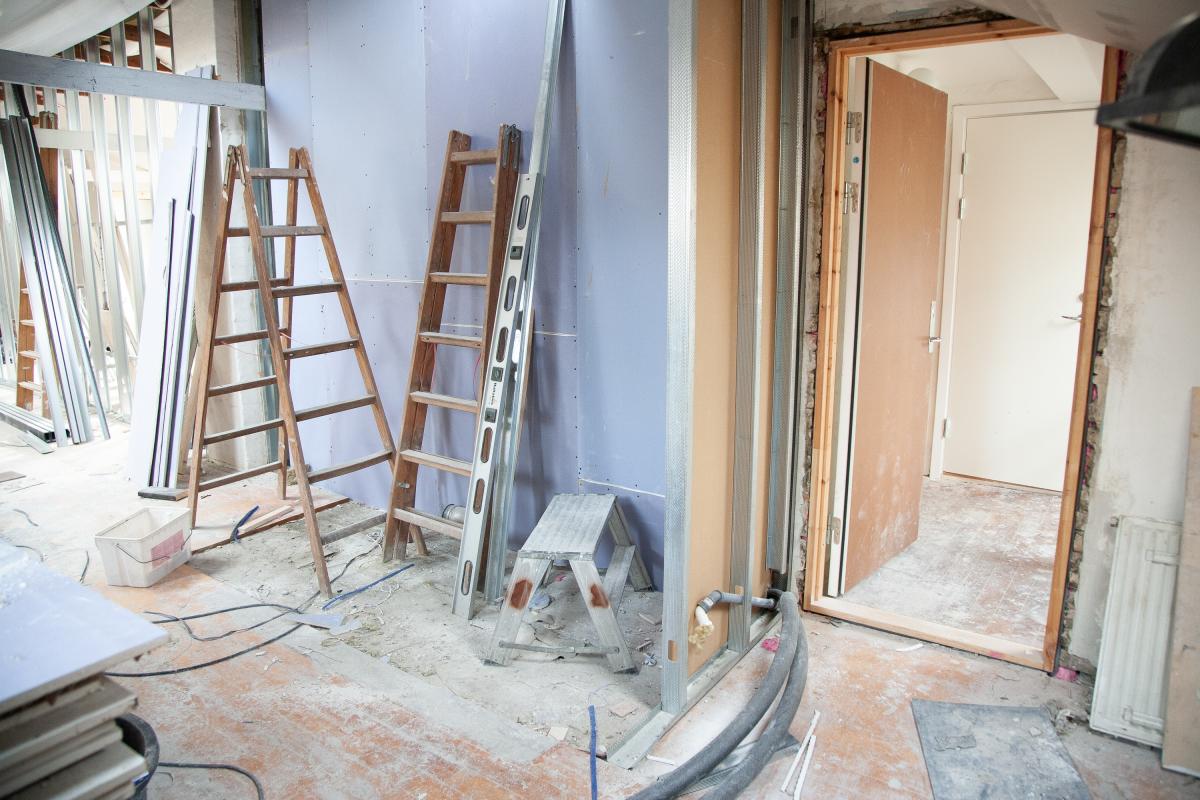 You can use a VA loan to purchase or build the home you've always dreamed of. Additionally, you can use the loan to improve or repair a home that you already own - so there is no need to keep pushing off those much-needed renovations. A VA loan can even be used to refinance a mortgage.
You can not use your VA loan to purchase a second home, fund a business venture, or purchase an investment property that you will use as a rental. You also cannot use the loan to purchase farms or land that is not connected to the land that you will be living on. Essentially, you are going to have to live full-time in the home that you purchased with the VA loan - although it can be used to purchase land and build a custom home.
What kind of down payment should be expected for a VA loan in San Diego?
For many service members and veterans, you may be able to get a VA loan with no down payment at all. That being said, you can choose to put down any amount you wish - there are no restrictions about down payments, and the more money you put down, the cheaper your monthly payment will be.
What are the VA loan limits?
The good news is that since 2020, there are no official VA loan limits, but each individual lender that works with the VA loan program may have their own maximum loan limits. Generally, you can get financing for a loan amount of up to $2 million dollars.
Interest Rates and Closing Costs for San Diego VA Loans
When buying a home with a traditional loan, the extra fees stack up fast, which is another reason why choosing a VA loan for your San Diego property purchase is a great idea. With VA loans, there are certain nonallowable closing costs that are set in stone by the U.S. Department of Veterans of Affairs. When it comes to VA loans vs. FHA loans - VA loans tend to have a slightly lower interest rate.
What is the VA loan approval process?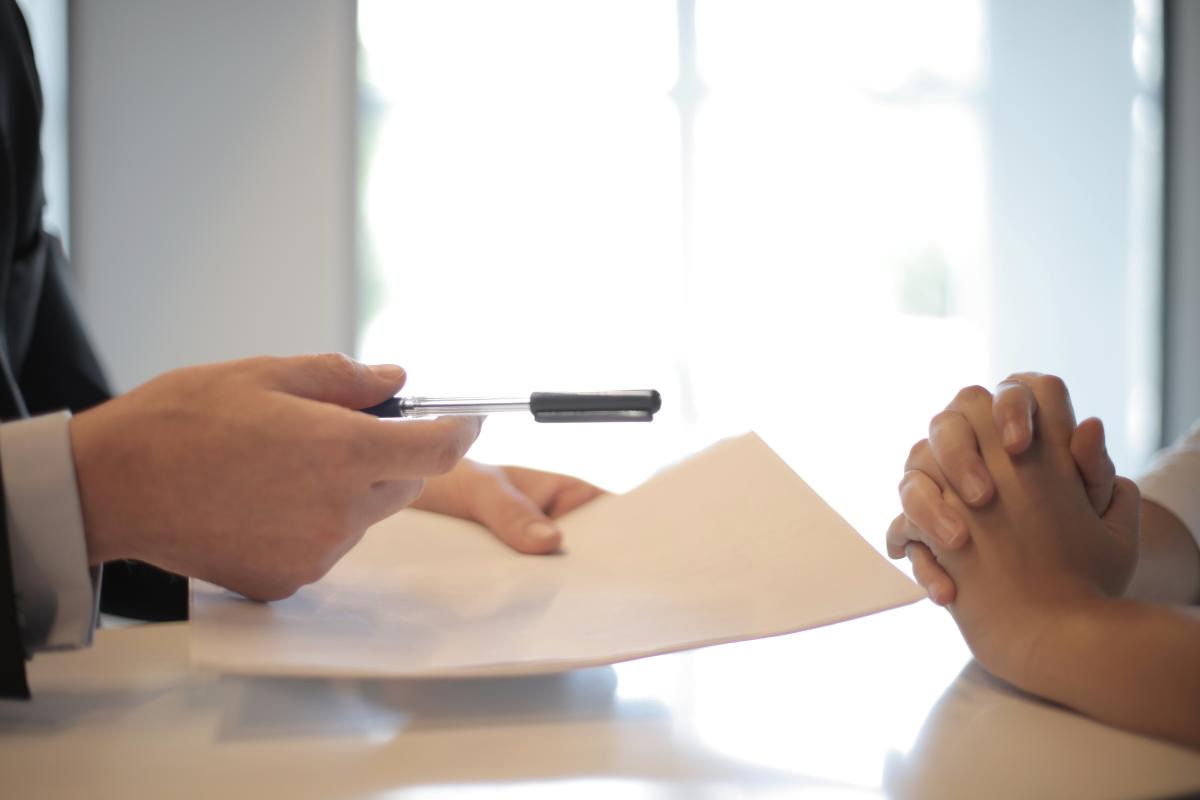 VA home loans by state usually vary a little since it is a federal program. You can even apply for a VA loan in a different state if you plan to move.
In order to get approved for a VA loan, you will need to go through an approval process that will take a look at your credit history and past employment history. The loans aren't determined by your credit score, so there is no need to stress if your current credit isn't the highest. That being said, having a great credit score never hurts - the higher your credit, the better your mortgage interest rate will be. Having low credit won't automatically keep you from getting a San Diego VA loan, but some lenders do have a cut-off at a 620 FICO score.
Your debt-to-income ratio will be an important factor in deciding your eligibility for a VA loan. Your debt-to-income ratio must be a maximum of 41%. Under certain circumstances, individuals have been approved in San Diego with up to a 60% debt-to-income ratio.
There are some other VA home loan changes expected to go into effect in 2023, such as a simpler appraisal process that can speed up the process, so stay tuned and check in with the U.S. Department of Veterans Affairs for updated approval requirements.
Should you purchase private mortgage insurance?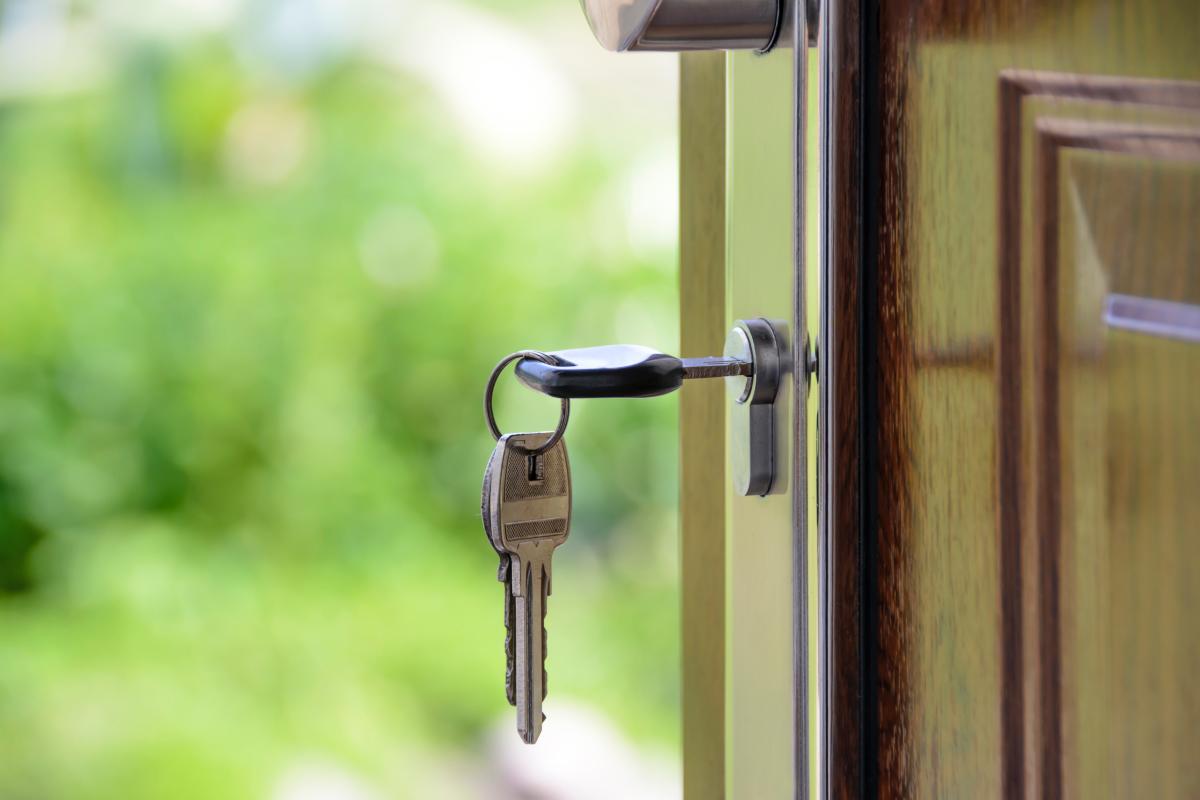 With a VA loan, there is absolutely no need to purchase private mortgage insurance, which is great news because it can save you a lot of money in the long run. As a matter of fact, VA loans don't require any type of mortgage insurance at all. Eventually, you'll save thousands of dollars through your VA loan.