San Diego as a city is one of the furthest points south in California that you can get, but the county itself is quite expansive, made up of many cities that are most often referred to as suburbs of the city. Carlsbad is one of the cities furthest north in San Diego County, offering quite a different feel than that of its southern counterparts.
Living in Carlsbad is perfect for those with kids, individuals who prefer a quieter, slower lifestyle full of surfing and ocean views, and really anyone who appreciates the feel of a close-knit community. This is one of the best places to look for a condo that overlooks the ocean but is also within a short drive of other coastal towns in San Diego and Orange Counties. 
You may be wondering where exactly to start as you begin your search, and that is perfectly normal! So, let's walk through some of the steps you'll go through in your quest to cop a condo in Carlsbad. Say that one three times fast.
Anyway, let's go!
Living in San Diego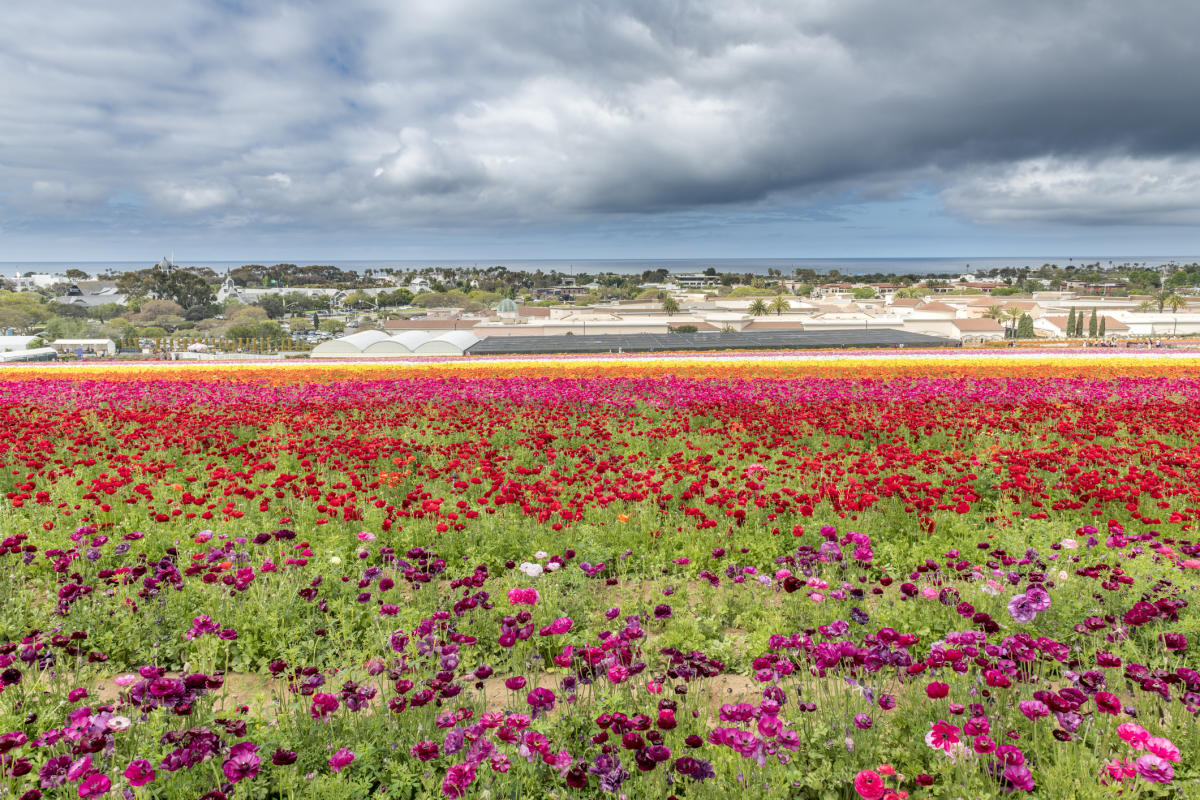 If you've ever been to San Diego, this might be self-explanatory, but it is truly one of the most amazing areas to settle down in. With diverse food, demographics, neighborhoods, topography and close proximity to Los Angeles, Mexico, and plenty of SoCal gems, San Diego has a little bit of everything. 
To live in San Diego is to live in a place that offers so much and can fit with nearly any lifestyle you might want. Whether a high-rise downtown or a condo near a surf shack in North County is what calls to you, it's practically guaranteed that you'll love living here. The climate is incredible, the people are friendly, and the seafood is to die for. There's a reason that this is called America's Finest City, after all!
When we talk about San Diego, so often the idea of the county as a whole gets lumped in with the city, but this just goes to show how dynamic and diverse the area itself really is. Carlsbad specifically is one of the northernmost coastal cities in the county, but it encompasses so much of the San Diego lifestyle that we hold near and dear while taking some of the tourists and crowds out of the equation. Plus, you'll be close to the beach, as well as major attractions like the Carlsbad Flower Fields, and LEGOLAND. 
How to Search Condos For Sale in Carlsbad
If you live in San Diego already, or even Southern California in general, this could be a great excuse to spend the day (or a long weekend) exploring the Carlsbad area in its entirety! Get a sense of where you might want to put down roots, and set realistic expectations of your proximity to certain areas like the beach, the highway, and any local amenities you might want.
There are many Carlsbad property types, with can be the other decision as you start your search, but we'll focus on Carlsbad condos for sale today. If you aren't in the area and cannot take a trip to the Pacific Ocean just yet, not to worry! The internet is an ever-reliable way to do your preliminary research to identify properties for sale in Carlsbad, California. 
Finding Displayed Property Listings
A great first step, other than stumbling upon the perfect property during a beachside stroll, is to hop online and do some research! You'll want to personally investigate by checking out sites like Redfin, Realtor.com, and Zillow to help you decide what the best, most up-to-date, options are.
This is a highly sought-after area, so you'll want to get a jump on any searches, especially if you have any sort of restrictive timeline.
Be sure that you have filters set on any of these sites to cover the Carlsbad area specifically, and any other considerations that might be less negotiable for you. Square footage, price, lot size, number of bedrooms, and other adjustments may drastically change your results, and you'll want to keep this in mind at the very beginning so that you aren't surprised, or bummed, down the road.
For example, you might forget to shift your filter and data will come up for townhouses for sale in Carlsbad, CA and suddenly you'll find yourself interested and there will be another decision to make. You'll see listings, their pricing, and other information related to your results that you can filter through, even before you've connected with a real estate professional. There are also always video tours that are often deemed reliable enough to give you a sense of non-commercial condos for sale that you might be interested in purchasing. 
Real Estate Professionals in San Diego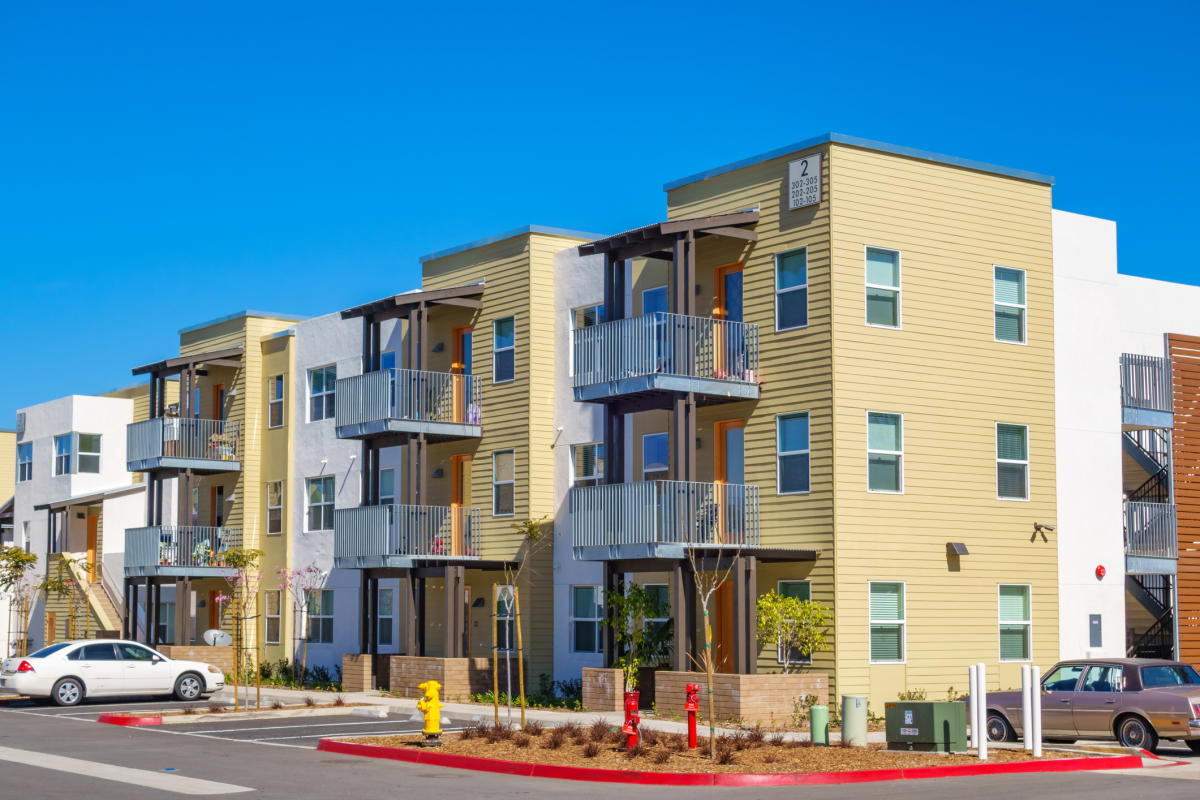 Now, you don't necessarily need a realtor or real estate agent in order to go through your condo search, but it is certainly worth your time to seek out an appropriate professional. While you can tour some open houses and talk to some listing agents on your own, you won't be able to get private tours of spaces or have the kind of more in-depth conversations you might be wanting.
A real estate professional will also be able to access the San Diego MLS (multiple listing service) on your behalf and send you new listings much more quickly than you would stumble upon them yourself. This service is available to brokers, realtors, and agents who can act as the proxy for buyers and sellers. It helps streamline the process and gives you early access to great finds.
Here are some of the best real estate firms in San Diego, some of which are local while others are national, but all of which are great and will help support you in your journey:
·      Infinity Real Estate and Property Management
·      RC Reality San Diego
·      Premier Home Teams
·      Luxre Realty
·      Coldwell Banker Realty
·      DEM Real Estate
·      eXp Realty
·      Casa Gran Real Estate
·      Homesmart Realty West
Current Carlsbad, CA Condos Listed 
As of the very beginning of May 2023, there are 22 condos currently listed as 'for sale' across the different online search platforms. While specific listings shift quickly, there are always around 20 to 40 condos for sale listed, depending on the time of year, pricing, and other factors.
The housing market in California is always quite fast-paced, so we recommend doing your initial research and then being prepared to make some quick decisions overall, once you begin touring and applying.
Getting a Real Estate Broker
You'll work with your real estate agent or realtor during the process of finding a home and going through those early stages, but eventually, they will refer you to a broker that will help take on the final steps of this process. Contracts and negotiations are the primary role of a broker, and they will help to make sure that both parties come to a reasonable and fulfilling price and timeline, with all the proper paperwork.
A broker will help you go about your process of making offers, applying for the home, and communicating with you and the seller to keep things running smoothly. This will help with not only your budget but also the timeline in which you can expect to close on your new condo. Working with a brokerage firm can help you secure a particular property you've got your eye on.
Buying Your Condo in Carlsbad
As you look to buy your condo in Carlsbad, we recommend making sure that everything on your end is as ironed out as can be ahead of time, so that you don't get caught up in red tape during the process itself. 
So, check your finances- from your credit rate to debt-to-income ratio, your employment and income statuses, apply for a mortgage, get any liquid assets defined, and know your realistic budget before even opening up the Zillow page.  We know that the process itself might be long, with lots of steps in between, but imagining waking up in your condo near the ocean up in Carlsbad feels like just enough to get you through it!
Are you a Carlsbad resident and have something to add? Let us know on our socials @sandiegodotcom.
Happy searching, friends!