If you're a fashionista on a budget in San Diego, you're lucky – the city's outlet malls are a treasure trove of designer deals. From the upscale boutiques of Carlsbad Premium Outlets to the coastal charm of the Outlets at San Clemente, there's no shortage of options for bargain hunters. Keep reading to learn insider tips on how to find the best luxury brands at unbeatable prices. So grab your shopping bags and get ready to score some serious deals!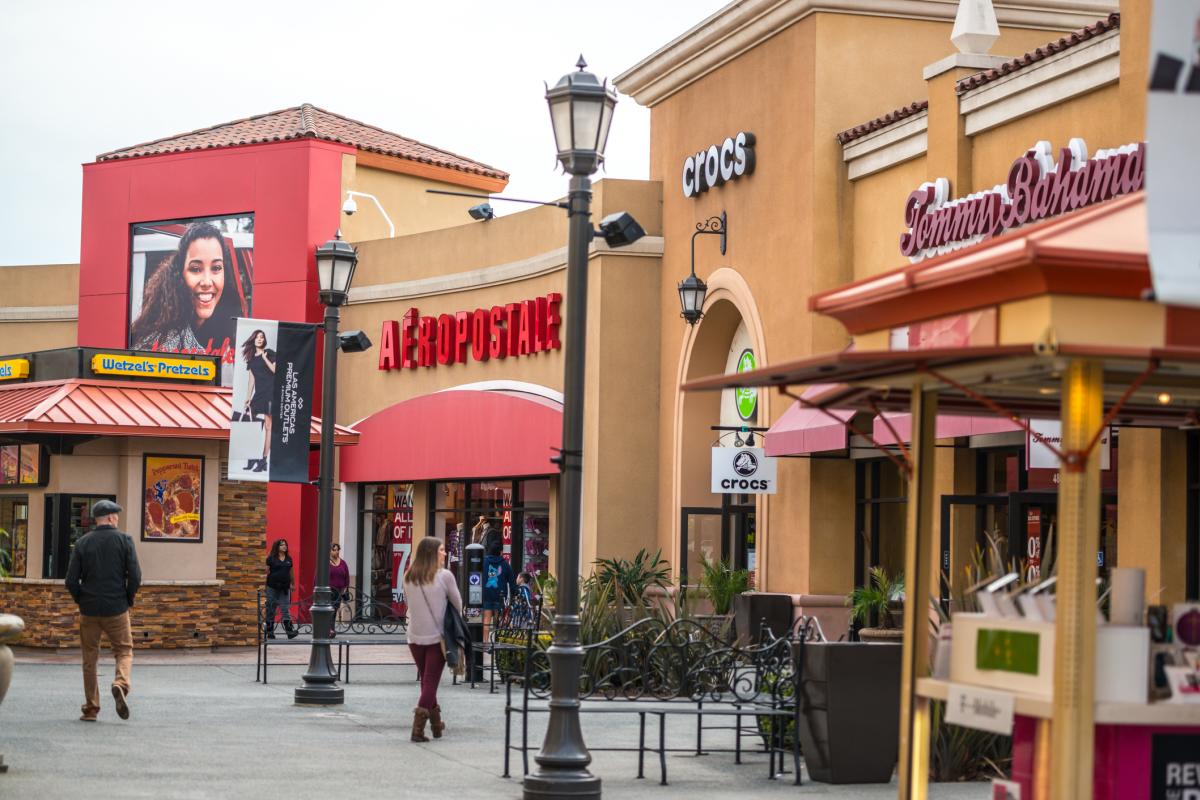 Do Your Research Before You Go
Before you hit the pavement, take some time to research which outlet malls in San Diego have the brands you're interested in. Some malls may have a wider selection of luxury brands, while others may specialize in specific types of fashion. Once you've identified the outlet malls you want to visit, take a look at their websites to see if they have any special deals or promotions running.
Go Early and On Weekdays
If you want to avoid crowds and have the best chance of finding designer deals, plan to visit the outlet malls early in the day and on weekdays. Not only will you avoid the weekend shopping rush, but you'll also be able to take advantage of the best deals before they sell out.
Join the VIP Club
Many outlet malls have VIP clubs that offer exclusive discounts and early access to sales. Signing up for these clubs is often free, and you'll receive email notifications of upcoming deals and promotions. It's a great way to stay informed and get the best possible deals on luxury brands.
Shop Off-Season
One of the best ways to find designer deals at outlet malls is to shop off-season. You'll often find incredible discounts on high-end fashion that's out of season, like winter coats in the summer or swimsuits in the winter. So if you're willing to plan, you can score some amazing deals.
Check for Defects
Outlet malls often sell products with minor defects, such as a missing button or a small stain. These imperfections may be barely noticeable or easily fixable, but they can result in steep discounts on luxury brands. Just be sure to inspect the product carefully before buying it to ensure you're comfortable with the defect.
Compare Prices
Just because you're shopping at an outlet mall doesn't mean you're always getting the best deal. Compare prices with other retailers to ensure you get the most bang for your buck. Websites like ShopSavvy and PriceGrabber can help you compare prices across stores and brands.
Look For Coupons and Promotions
Many outlet malls offer additional discounts on top of their already reduced prices. Look for coupons and promotions on their websites or sign up for their email newsletters to stay informed. You can also check online coupon sites like RetailMeNot for additional savings.
Know Your Sizes and Brands
Outlet malls often carry unique sizes and brands that may not be available at regular retail stores. Knowing your size and preferred brands ahead of time can help you quickly find the best deals and save time sifting through products that aren't a good fit.
Don't Forget Accessories and Perfumes
Designer deals aren't limited to clothing and shoes – you can also find incredible discounts on luxury accessories like handbags, jewelry, and watches. Don't forget to check out the accessory stores at outlet malls for some serious savings. Additionally, you can find deep discounts on your signature scents from Lauren by Ralph Lauren, Versace Bright Crystal, and even Gucci colognes and perfumes. Outlets are some of the best places to find your favorite fragrances.
Enjoy the Hunt
Finally, remember to enjoy the thrill of the hunt. Scoring a great designer deal can feel like a victory, and there's something satisfying about finding a high-end item at a fraction of its original price. So take your time, enjoy the process, and happy shopping!
Finding designer deals at San Diego's outlet malls is a smart and stylish way to save money on luxury brands. You can score incredible deals on high-end fashion and accessories with little research and planning. Remember these tips while shopping at one of San Diego's many outlets!