Welcome to "America's Finest City," where the sunshine, warm temperatures, beautiful beaches, and diverse cultures attract new residents by the thousands. More than a popular travel destination, San Diego's clean environment, rich agriculture, safe neighborhoods, top-ranking schools, and rising job markets make it the perfect place to call home. Whatever your reason for making the move, it won't be long before you fall in love with this California city.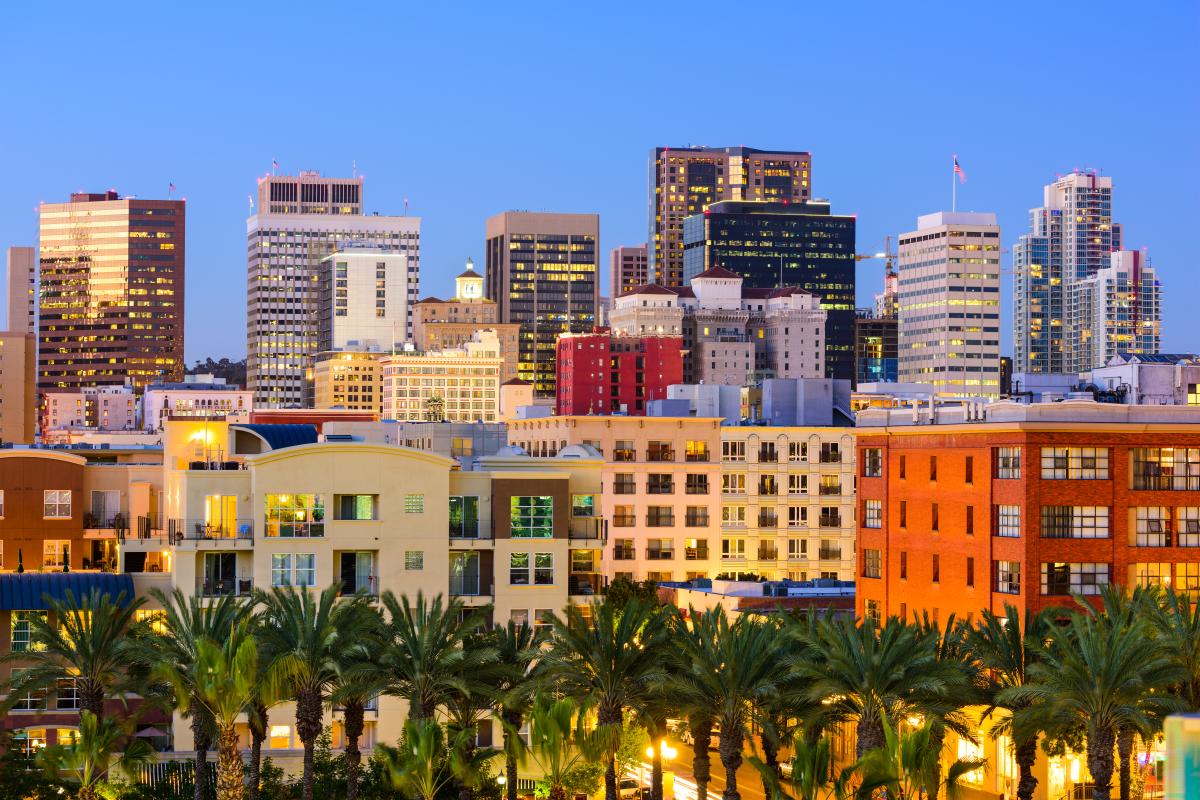 While you're anxious to get acclimated to the San Diego lifestyle, you must do a few more things to ensure your living experience is worthwhile. 
Update Your Address
The first thing you want to do is update your address. Visit the USPS website to complete a form to ensure you receive your mail. You'll also want to update your address with your bank, credit card companies, insurance providers, and other businesses that require these details. 
Register Your Vehicle
Next up is registering your vehicle and updating your license (if you've relocated from another state). You only have 20 days after your move to make these changes to prevent late fees. You can visit California's Division Of Motor Vehicles online portal to learn more about completing this process. 
Visit State, County, & City Sites
The local government is responsible for residents' quality of life and, therefore, should be your primary source of information to get adjusted in San Diego. Access San Diego's official government websites to learn about everything from public safety and emergency services to resident programs and community events. 
Find Healthcare Providers
Part of maintaining your well-being means connecting with medical experts, including a primary care physician, dentist, eye doctor, and other specialists. You can find suitable candidates by contacting your insurance provider or completing an online search. 
You might also consider taking a more modernized approach to healthcare through telemedicine services. You can meet with medical professionals on a secure digital platform to receive care ranging from consultations and wellness checkups to referrals and prescriptions. Telehealth providers also offer specialized care like diabetes or UTI treatment online.
Locate Essential Facilities
Learning your way around San Diego will undoubtedly take some time; however, the first places you should know are those necessary to your everyday life. Find out where the nearest hospital, police station, and fire department are located. You should also know how to get to a grocery store, pharmacy, public transportation stops, and community center. Lastly, map out at least two routes to school and work. Add the addresses to your GPS and take a ride to familiarize yourself with the streets, highways, and traffic. 
Where's The Fun?
Once you've completed the above steps, you're ready to explore the recreational side of San Diego. Think about things you enjoy doing and find the best places in your neighborhood to have a good time. Now is your opportunity to look for gyms, parks, restaurants, bars, museums, art galleries, historical sites, and other fun destinations. Plan a day trip or staycation, invest in guided tours, talk to the locals, and learn everything you can about San Diego. 
Meet The Neighbors
Lastly, don't forget to reach out to your neighbors. While going door-to-door may be outdated, there's nothing wrong with socializing with people you see during a walk through the neighborhood. A simple "hello" is all it takes to start a conversation that could provide insight, expand your knowledge, and set the tone for future friendships. The more you get out of the house and indulge in conversation, the easier it will be to feel at home in your San Diego community. 

Of all the places to live, San Diego is by far one of the greatest! There's no doubt that you'll enjoy the diverse, laid-back, and adventurous lifestyle the city has to offer. However, before you can immerse yourself in the San Diego experience, it's essential to do your due diligence. Completing the steps listed above will help you adjust to your new surroundings quickly.