From America's Fine City, embark on San Diego cruises to experience the beauty of Mexico's Riviera coastline, Hawaii's tranquillity, or even traverse through the Central American marvel - the Panama Canal. With a range of world-renowned cruise lines sailing from its Cruise Terminal, one can explore diverse destinations around the globe and plan their ideal getaway in this unique city. We will provide all necessary information regarding the best available sailings including top destination suggestions as well as details about particular Cruise Lines operating out of San Diego for an unforgettable journey at sea!
Short Summary
Explore San Diego's top cruise destinations, from the Mexican Riviera to Hawaii and the Panama Canal.
Find great deals on luxurious cruises with the best cruise lines departing from San Diego.
Prepare for your dream getaway by researching options and taking necessary steps ahead of time for a stress-free experience!
Top San Diego Cruise Destinations
San Diego is home to a variety of cruise options, from the Mexican Riviera's sunny beaches and Hawaii's picturesque landscapes to voyages through the renowned Panama Canal. As you sail off on an adventure full of diverse cities, white-sand shorelines, and fascinating cultures - provided with top-notch service by prestigious cruise lines - expect your journey to be truly unforgettable.
Cruise destinations around San Diego offer travelers across the globe everything they need for their experience: world-class facilities plus amazing locations perfect for exploration!
Mexican Riviera Cruises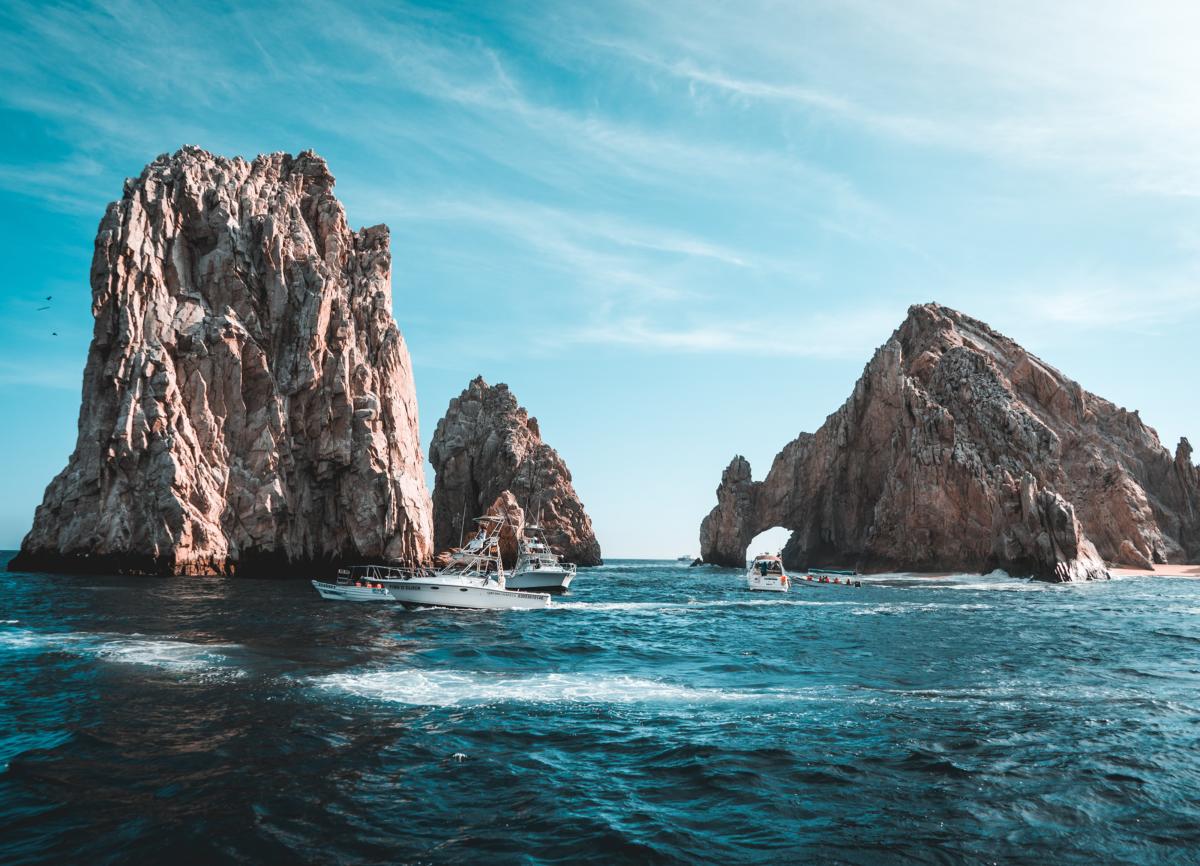 Cruising around the Mexican Riviera from San Diego is a fantastic way to explore culture, history, and adventure while visiting stunning places like Ensenada, Puerto Vallarta, and Cabo San Lucas. For that classic reminder of Old Town San Diego, try taking your trip from late November until February when there's more sunshine. Just like at the famous 'San Diego Zoo'.
On-board activities can be tailored to suit all preferences. Disney Wonder Cruise offers family entertainment (with its five clubs plus seven adult areas), but they also feature six gourmet dining options as well as giving people an opportunity to meet some beloved characters!
The perfect combination of relaxation coupled with excitement awaits you on this remarkable cruise through Mexico's Riviera. Create amazing holiday memories for years by venturing off along this blissful voyage today!
Hawaiian Island Cruises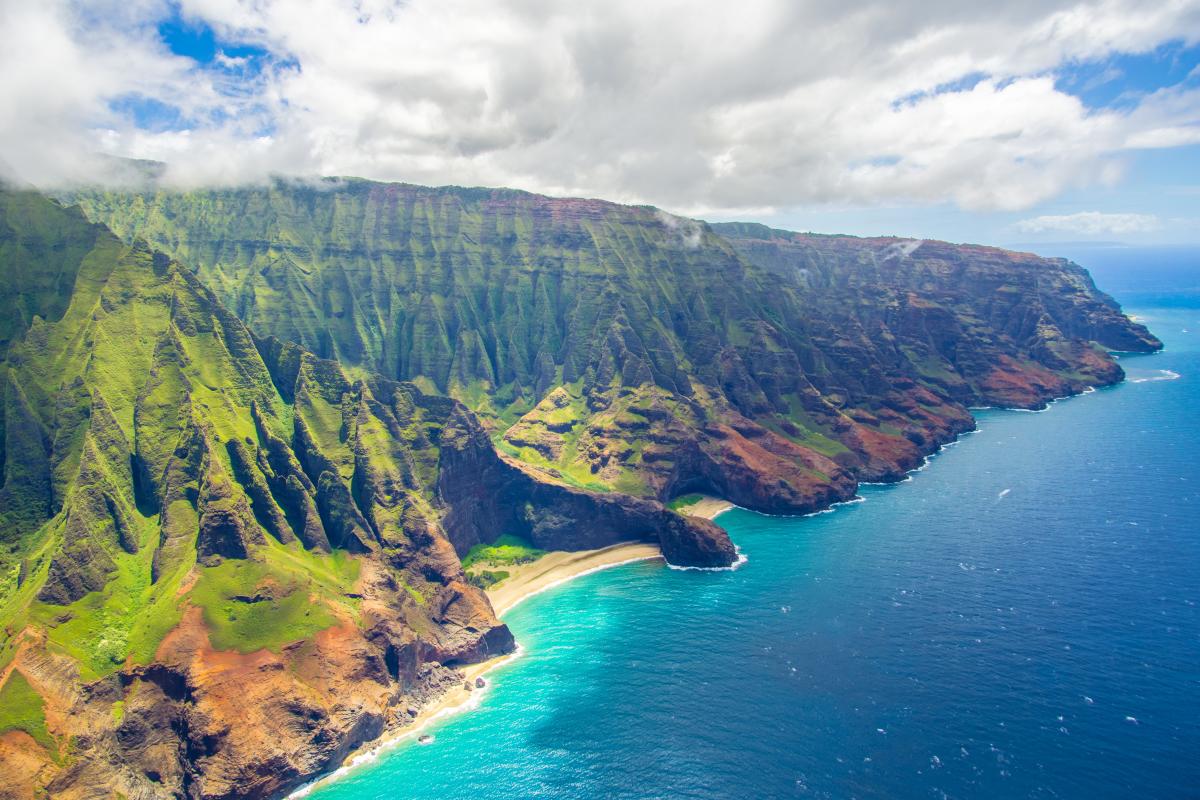 For those seeking a paradise escape, the perfect choice is to take Celebrity Cruises' 15-day Hawaiian Island Cruise. With stops in Honolulu, Kauai, and Maui, you'll have an extraordinary experience soaking up the beauty of these exciting destinations. Starting from just $1,799 per person, this cruise will give you lasting memories as well as luxurious accommodations with all activities included onboard.
Enjoy embracing aloha on your journey by exploring tropical rainforests while discovering unique cultures and traditions at each island's ports of call. Be sure to enjoy every moment, it truly makes for one magical trip!
Panama Canal Cruises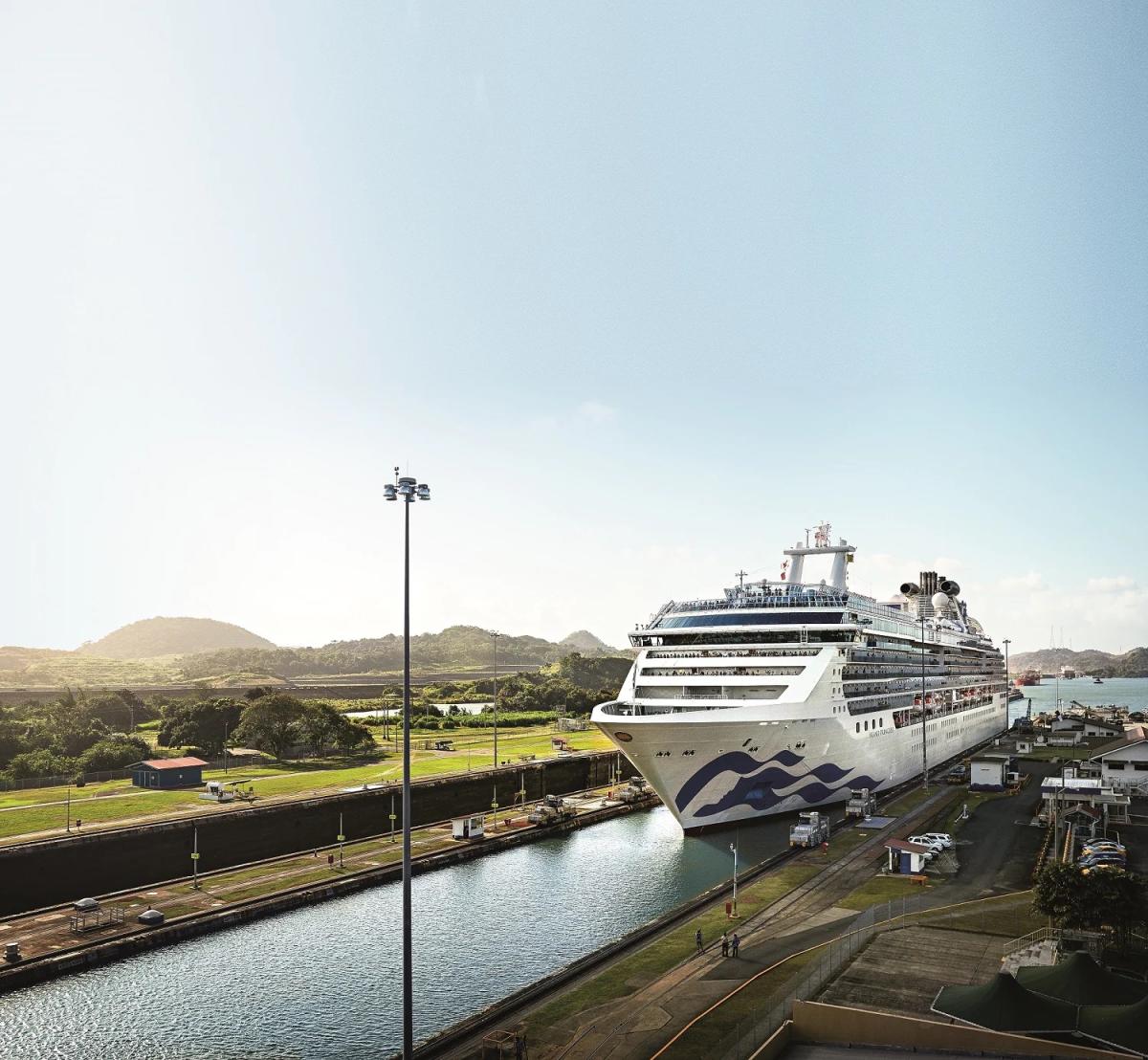 For a luxurious and unforgettable journey, choose to take one of the Panama Canal cruises offered by Holland America. Onboard these cruise lines you will witness an amazing feat of engineering as your ship passes through the locks on its way across Central and South American destinations such as Cartagena in Colombia or Puntarenas in Costa Rica.
From top-notch service to activities for all ages, there are plenty of options available so that everyone can find their ideal itinerary which makes it a truly remarkable experience!
Best Cruise Lines Departing from San Diego
When planning for a cruise out of San Diego, travelers have several top-tier options to choose from. Luxury Princess Cruises and the renowned Celebrity Cruise Line offer an array of itineraries and experiences that can appeal to any traveler's preference. While Holland America has become well known for its service, it has become well known for its service. Their Pacific Coast journeys or those through the Panama Canal. For an especially magical experience, Disney Cruise Lines offers world-class amenities all around the globe creating unforgettable memories with every step they take on board one of their cruises.
Princess Cruise Line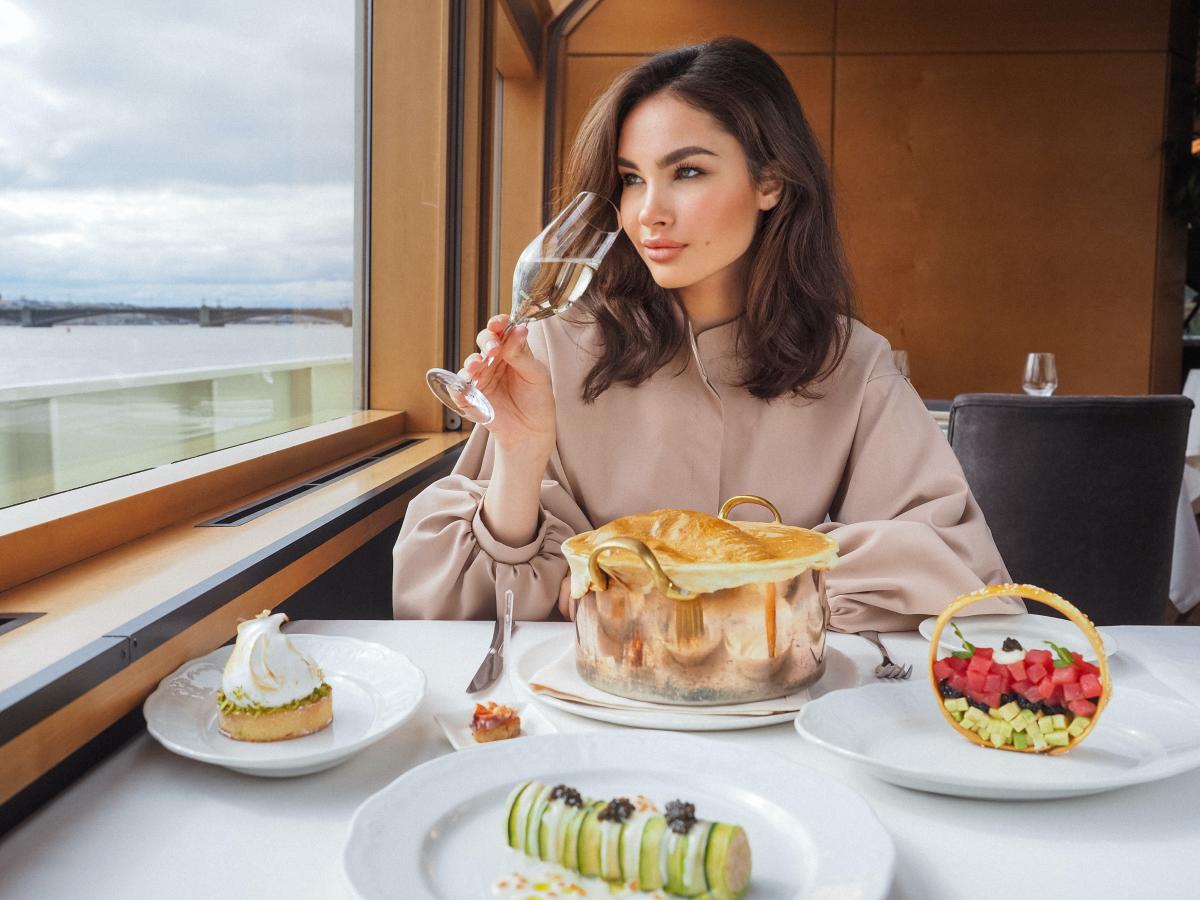 Cruise with Princess Cruise Line and experience the ultimate luxury, advanced ships, and superior customer care. Their range of journeys includes visits to Caribbean islands, Mexico beaches, Hawaiian paradises, or even a trip through Alaska's natural wonders, every choice is sure to fulfill your desires! Aboard you will be spoiled by an abundance of activities such as outstanding shows, tasty gourmet food plus many Festivals from all over the world.
Exploring marine life in Caribbean waters? Immersing yourself in Mexican sunsets? Admiring Hawaii's landscapes or marveling at pristine Alaskan nature. No matter what destination you choose on this cruise line, it promises an amazing holiday filled with pleasant memories served together alongside their premium service delivery!
Celebrity Cruises
When it comes to luxury and quality, there is no company that can match Celebrity Cruises. Departing from San Diego, you have the chance to explore some incredible destinations in California, Central and South America as well as Canada. Their onboard offerings provide all passengers with a unique voyage: delicious meals prepared by creative chefs along with various activities await them while comfortable accommodation guarantees elegance during this amazing journey.
The Jewel of the Seas vessel hosting up to 2702 guests on board showcases loads of amenities together with amusing entertainment options – meant for unforgettable cruising experiences down both Pacific Coastline or toward vibrant cultures inhabiting Latin countries including Mexico & Peru..No matter where you decide to go aboard one of Celebrity Cruise's vessels, rest assured it will be an unparalleled experience sure to suit even those travelers who demand nothing but excellence!
Holland America Line
Holland America. The line provides astounding vacation packages to many international places like Colombia, Mexico, and the Panama Canal. Their 15-day cruise aboard Holland American's Volendam can be yours from as low as $1,449 up to an impressive rate of $6,149 per person. You will experience nothing but first-class entertainment onboard along with delectable gastronomical delights while sightseeing your way through numerous unforgettable cultures & beautiful locations that will leave lasting memories in you forever! With them being at the helm for any trip one goes on no doubt exceeds expectations every time when considering a dream excursion.