Picture it. You've poured a ton of time and effort into developing a spectacular website for your services or products. But after clicking that potentially life-altering "launch" button, your website is met with crickets. 
No visitors, no traffic, no sales. 
What's up with that? SEO, that's what. We're talking about Search Engine Optimization. If your website traffic is nonexistent and your site doesn't show up in Google search results, you could definitely benefit from the services of one of these San Diego SEO companies.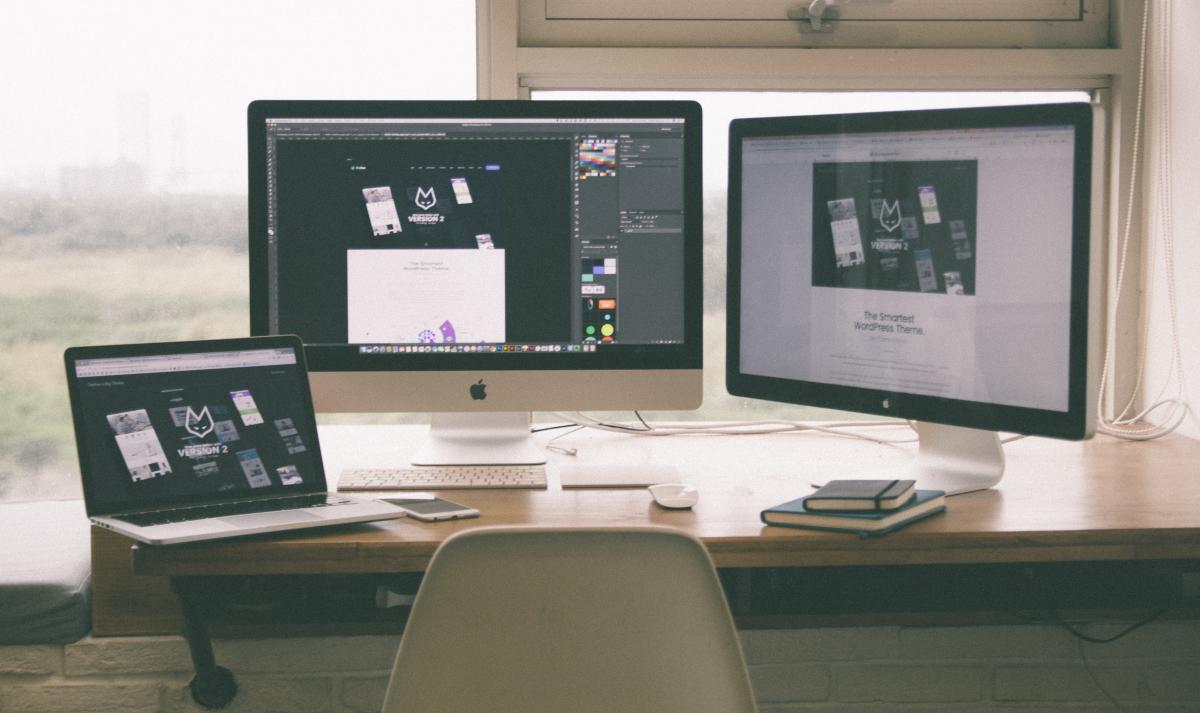 The Truth About SEO (and Why You Need One of These San Diego SEO Companies on Your Side)
The harsh reality is that your website could be the slickest, sexiest site on the 'net, but without a savvy SEO strategy - your site is essentially useless because you aren't getting ranked on search engines like Google. You need proper SEO to generate income and rise above the competition - which consists of 1.3 billion websites on the internet today.
There are plenty of debates about how to build an effective website, but there is no argument that SEO is the single most critical ingredient when it comes to getting your site ranked on search engines, getting traffic rolling, and getting seen by people searching for your online offerings.  
But what if you know bupkis about SEO? Or, you know the basics, yet your site is still experiencing lackluster traffic and rank. Check out our top picks for SEO experts in San Diego, and start getting your site noticed online today.
The Agency Engine
Our hands down pick for the best San Diego SEO company is The Agency Engine. They're a San Diego-based full-service SEO agency offering SEO strategy, content writing, link building, white label SEO services, and more. They are a one-stop shop for all of your SEO needs. 
Agency Engine has garnered a reputation in San Diego for being one of the absolute best SEO companies to work with. This is evidenced by also being selected by LaJolla.com as the top SEO company in San Diego, and they have received glowing client reviews such as, "Our team loves working with The Agency Engine. Their ability to vet a number of high-quality publishers based on the metrics I value is awesome. I no longer have to find freelancers to produce my content, either. They make working with them easy!"
Clients state that an extremely high quality of work matched with a personal approach to client relations are factors that keep their expectations exceeded with The Agency Engine.
SEO 1 Click of San Diego
1 Click is a pro at helping you harness the power of local SEO. They can also lend a helping hand with e-commerce and lead generation SEO. This is a smaller SEO company in San Diego, and they claim this makes them better prepared to stay personal with their clients with an individualized approach.
Power Digital Marketing
This company specializes in scaling SEO strategies that allow your online business to grow and develop at an organic pace. They understand the ins and outs of leveraging targeting emails and social media in order to enhance SEO results. They have an impressive clientele, and their professional team is dedicated to winning outcomes for your online success.  
Brand Lift Digital
Brandlift Digital Marketing is a Google Partner company specializing in online advertising strategy, lead generation, Google Ads, Facebook Ads, and SEO. They have a proven track record of achieving top search engine rankings and great results in lead generation with digital advertising. Their team of experienced and knowledgeable professionals is dedicated to helping businesses of all sizes achieve their online marketing goals.
Storm Brain
With personalized service and highly qualified professionals, this San Diego SEO Company is a good choice for optimizing your online presence. They take a customized approach to every client and will craft a bespoke game plan for your site that results in improved traffic and search engine ranking. Storm Brain also provides other services, such as digital marketing and custom website design and development.
Saba SEO
With over 14 years of experience, the pros at Saba SEO have the talent and the resources to transform your site's ranking on the search engine scene. With extensive knowledge of SEO practices, PPC, and social media for SEO - Saba is a great team to partner with. They take a comprehensive and personalized approach and believe that listening to their client's needs is the key to their great track record for client success.
Conclusion
Admittedly, embarking on the SEO journey might be unfamiliar and intimidating. But it doesn't have to be if you partner with the right SEO pro. Ultimately, your decision to employ a smart SEO firm will reap tremendous benefits because optimization is the key to online success. Having said that, we hope you'll consider our top 5 picks for San Diego SEO companies in your search for quality service and solid results for your organization. You don't have to put up with those online cricket blues (i.e., no traffic or SE rank) anymore. Contact one of these SD SEO companies, and start making your website into a traffic magnet today.