When it comes to the most central, seaside areas of San Diego, it is hard to not think of Point Loma. After all, the area is right on the water, borders some of the larger beach communities nearby, and is in perfect proximity to downtown San Diego. If you've visited a time or two, you're likely to be familiar with the area itself… maybe enough so to be considering a move to this SoCal gem of a suburb. With plenty of trails, restaurants, ocean views, and a slow, sweet lifestyle focus, Point Loma is certainly one of the top neighborhoods to live in.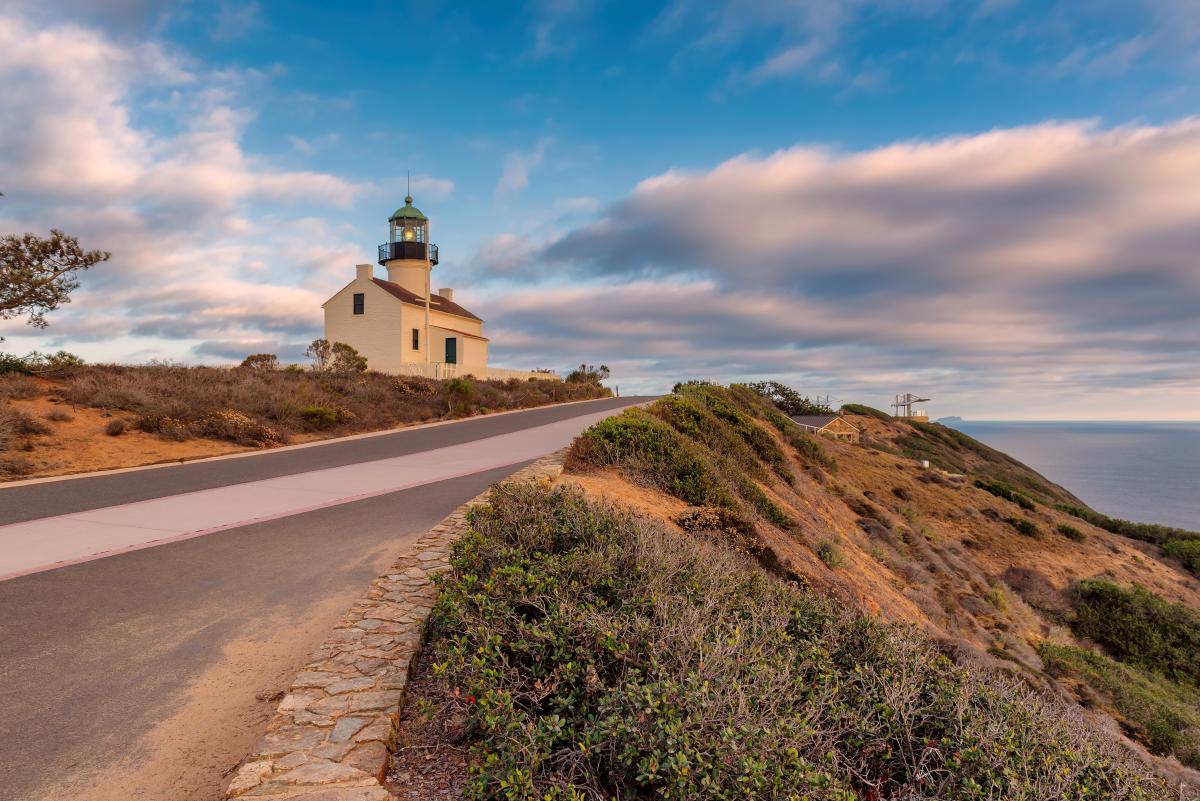 You may now be wondering what it looks like to start your home search in San Diego, though. How do you find the best spot, what does it look like to work within a budget, and what are the true perks of Point Loma versus a different neighborhood or area? These are all questions we'll answer in this article, so stick around for a bit!
Living in San Diego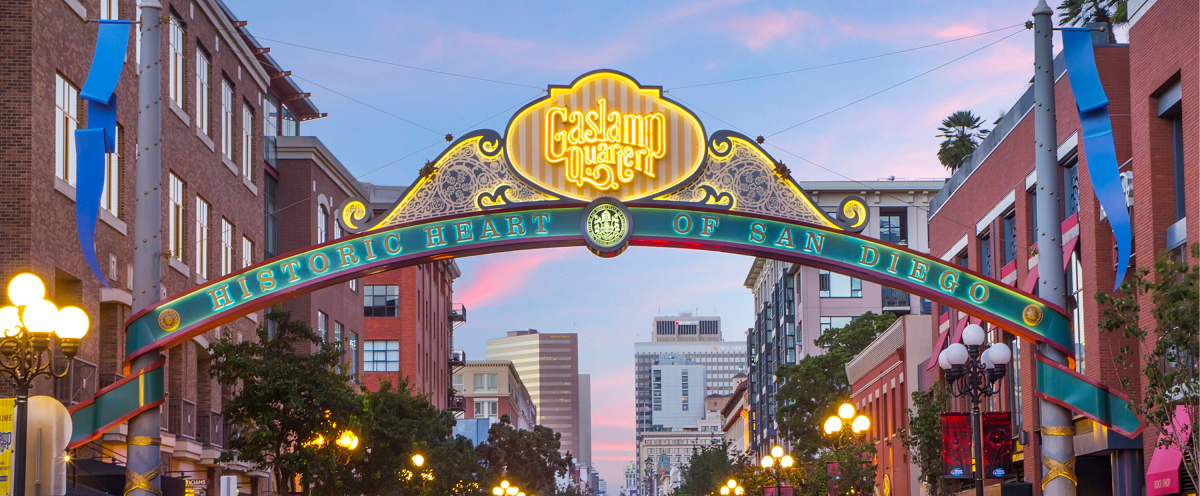 Living in San Diego, you can define the lifestyle you want in so many ways. Whether that looks like an apartment downtown, just blocks from Little Italy and the Gaslamp Quarter, a condo in Encinitas right near the beach, or a house in Point Loma near Cabrillo National Monument, the opportunities are endless. One of the best things about America's Finest City is the accessibility to so much all in one city. Whether it's the outdoors that you seek or the convenience of being close to shopping centers and restaurants, living in San Diego guarantees that you are never far from any amenity.
With a combination of constant visitors and seasoned locals, you'll find yourself meeting new people all the time. Farmers markets, free concerts, and other seasonal events are a great way to meet people, especially if you are moving to San Diego and trying to get established in your community.
About Point Loma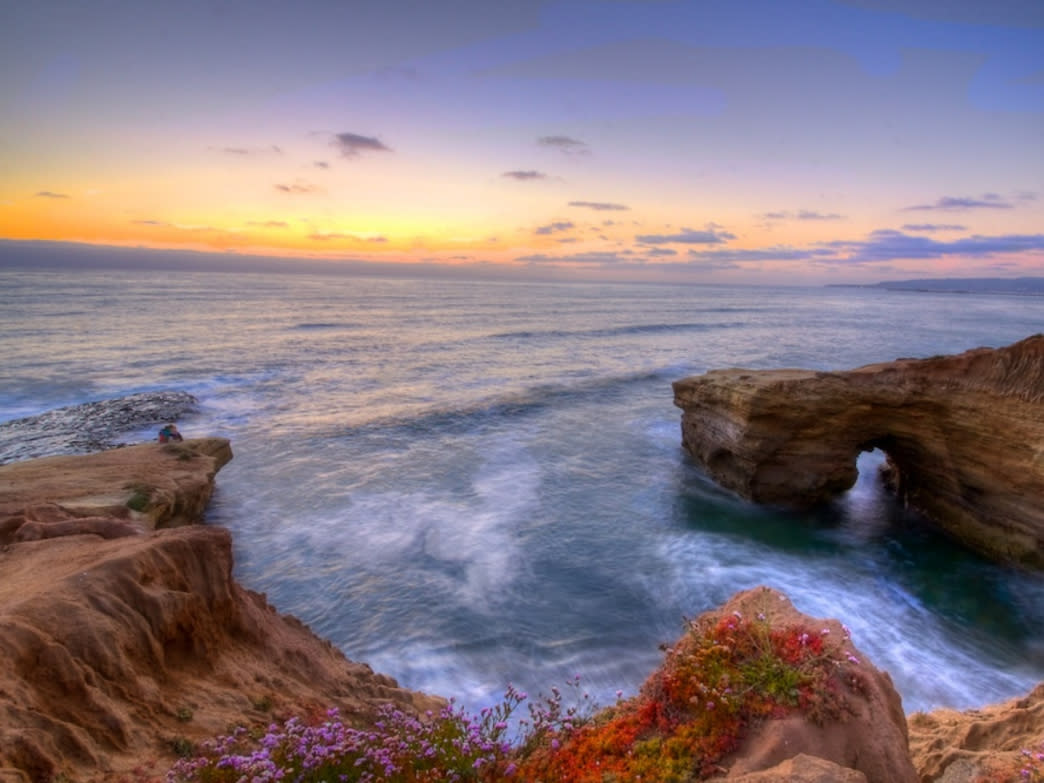 So, you may be getting an idea of San Diego as a place to live, but what about Point Loma specifically?
Known for its proximity to tons of San Diego hot spots, this rugged peninsula is home to the Cabrillo National Monument, which is a great seaside park with trails, rugged coastline, and lots of information highlighting California history. This is such a wonderful neighborhood, which is also home to the popular Sunset Cliffs, which is one of the best places to watch the San Diego sunset, and Point Loma Nazarene University, which lies just beyond the cliffs and has amazing ocean views.
It has even been said that Point Loma has some of the most beautiful beaches in Southern California. With the blue water and sandy, cliffside beaches, we can't disagree! The Liberty Station residential center and public market border Point Loma and offer everything from the cutest cafes and art studios to preschools, shops, and views of planes taking off and leaving from the adjacent San Diego International Airport. Plus, the Point Loma Farmers Market is one of the best around San Diego. 
It's truly difficult not to fall in love with this beautiful beachfront community with its fresh seafood, friendly neighbors, focus on San Diego and Californian history, and the beautiful sunsets that can be seen among Point Loma's many hills.
Point Loma Statistics
The current population of Point Loma is about 28,000 people, with the median age just under 38 and an average individual income of about $52k per year. As of April 2023, the month prior to the publication of this article, there were 10 homes actively listed for sale on Zillow.com. The average home rental in Point Loma goes for about $5,000 a month, which could be your reason to look into buying a house, as opposed to renting one.
Population: ~28,000
Average Individual Income: $51,866
Median Age: 37.7
How to Identify Prospective Properties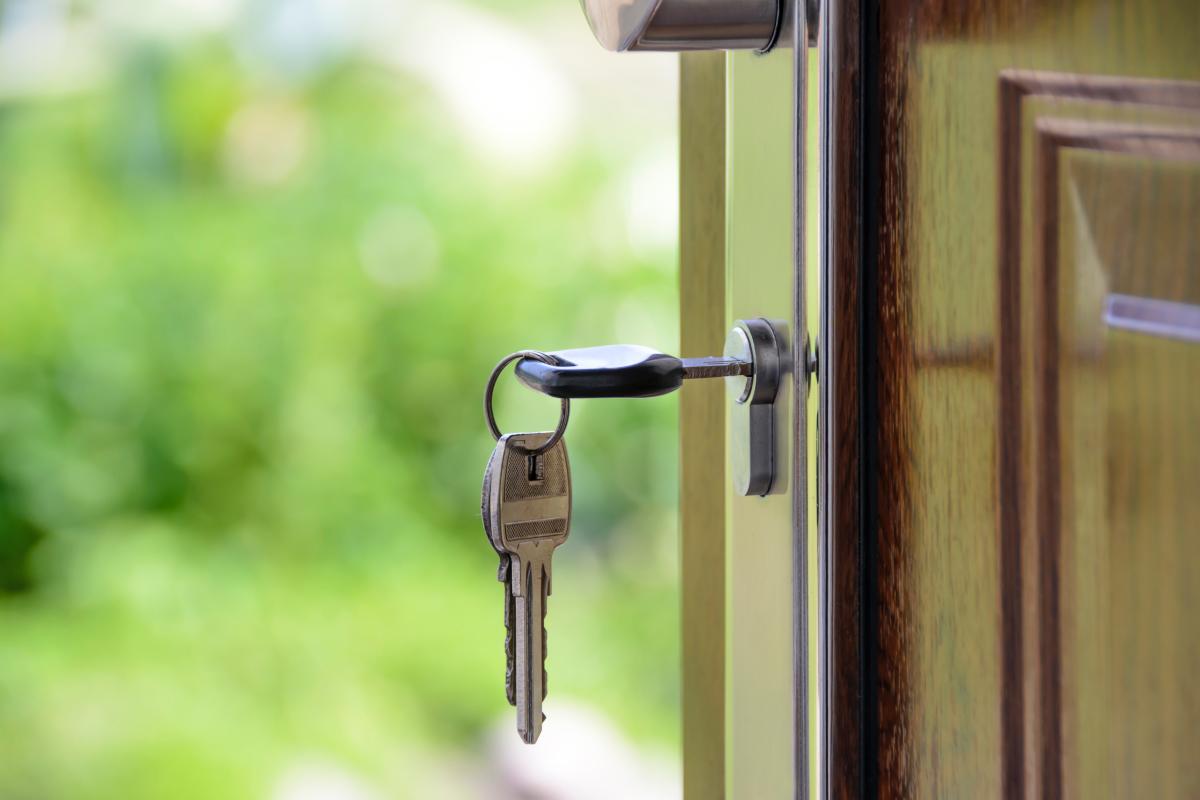 If you're ready to start looking into homes that are listed for sale in Point Loma, you'll want to keep in mind that things move quickly! Start off by browsing the most up-to-date listings of these southern California properties with platforms like Zillow, Realtor.com, Redfin, and other related sites. Once you have an idea of your goals, from size and location to a budget and any special requests, you may want to look into getting a real estate agent to support your search.
Homes will go fast in such a popular area, but we have a few tips for you:
·      Keep an open mind- there are plenty of beautiful homes in the area, and you may be able to find the best fit if you can keep your wishes flexible.
·      Be clear on any non-negotiables and communicate those early on.
·      Get a real estate agent! They will help you through the process, including connecting you with a broker when it is time to make your offer on a
home.
Real Estate Firms in San Diego
As you begin your process of working with a real estate agent to find your perfect non-commercial Point Loma property, you'll find that this support system is well worth it! You may be able to attend open houses on your own if you want to get a sense of the market at first, but a real estate agent will be key in helping set up private viewings and communicating with the seller and listing agent.
Here are some of the top real estate firms in San Diego that you can work with:
Infinity Real Estate and Property Management

RC Reality San Diego

Premier Home Teams

Luxre Realty

Coldwell Banker Realty

DEM Real Estate

eXp Realty

Berkshire Hathaway
A huge perk of using a real estate firm is that agents have access to the MLS (Multiple Listing Service) which is a private platform for real estate professionals to share data and gain immediate access to listings. Without a real estate agent, you will miss out on many listings that are released into the MLS for just the real estate community before the public ever gets to see them. A real estate professional of any kind if also going to be extremely well-equipped to help you navigate
Most Recent Homes Sold in Point Loma

While the market is constantly shifting, and homes go quickly, we want to give you an idea of what to expect… even if we can't keep a constantly updates list of offerings for you!
So, in the last month (April 2023), there were 39 homes sold in Point Loma, California, in a price range of about $490,000 to $3,800,000. Keep in mind that home sizes vary drastically, and proximity to the ocean is a factor that is going to dramatically increase the price of any space. You can always begin your search by looking into some recent homes that were sold and investigate their location, square footage, amenities, and price. This will help prepare you before you even begin your active search for current listings in Point Loma.
Wrapping Up
It's no wonder that you might be wanting to make the move to beautiful Point Loma. With its oceanfront views, access to a university, nature, local shops, and restaurants galore, this is a San Diego suburb well worth staying in. Your search might feel overwhelming at times, but once you have a home of your own we know that the sunshine and great community around you will help you easily settle in.
Did we miss anything about Point Loma that you think is worth a mention? Let us know on our socials @sandiegodotcom.
Happy searching!