A guide to Finding foreclosed homes - San Diego
Is it really a surprise that San Diego real estate is some of the most desirable (and expensive) in the country? America's Finest City is home to seemingly endless stretches of stunning coastline located along the Pacific Ocean, breathtaking mountains, and near perfect weather throughout the year. Tourists flock from around the world to visit.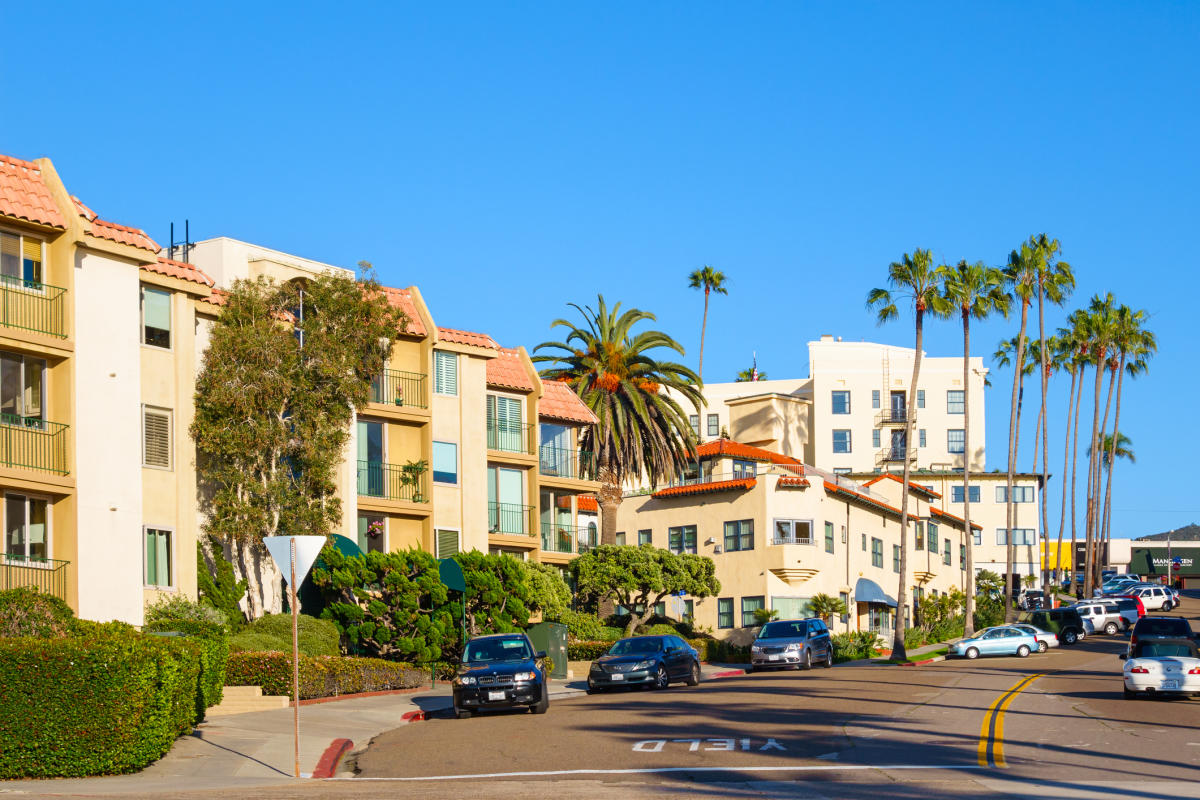 Aside from the natural beauty, there are many benefits to living in San Diego, California like mouthwatering restaurants, excellent shopping, and world-class attractions like the beloved San Diego Zoo which lead to endless fun filled days. San Diego has a thriving culture, unique neighborhoods, plenty of job opportunities, easy public transportation to nearby cities, and endless opportunities to explore. It's no wonder that the housing market is so competitive!
The state of California has a high cost of living, and an expensive housing market. It's no secret that there are people across the country who would love to make the move to San Diego, but some fear that they simply won't be able to afford a property. While it's true that the San Diego, CA can be more expensive than other parts of the country - there is no realize you can't realize your dream of moving to California and living in this vibrant city by the sea.
If you dream of raising your family in San Diego, or spending your retirement soaking up the SoCal sun - we're here to remind you that your dream can become a reality. It might take some creativity, but with a little effort - we're sure that you can find a property that fits your needs and your budget! There's no need to sacrifice your goal of moving to San Diego. Contrary to popular belief, it is still possible to find some budget friendly property for sale within San Diego County. One of the best ways to find your dream home without breaking the bank, is to consider purchasing a foreclosure home.
Perhaps you've heard of a friend or colleague who got an insanely good deal on purchasing a foreclosed home in the past, or perhaps it's always seemed like a confusing process. Maybe you don't even know where to begin when it comes to looking for a foreclosed home in San Diego. No problem! We've created this helpful guideto help you identify prospective properties to get your started on your home hunt.
What is a foreclosure home?
To put it simply, a foreclosure home is a property that is owned by a bank. For a home to fall into foreclosure, a person must fail to repay a debt in which the home acts as collateral. There could be a number of debts that fall into this category. A person could fail to pay their mortgage, their taxes, or a home equity line of credit. In all of these cases it is possible that a home would fall into foreclosure. Foreclosed homes are auctioned off to the highest bidder - and it is possible to get homes for much more affordable rates when bidding on foreclosed homes.
The process of foreclosure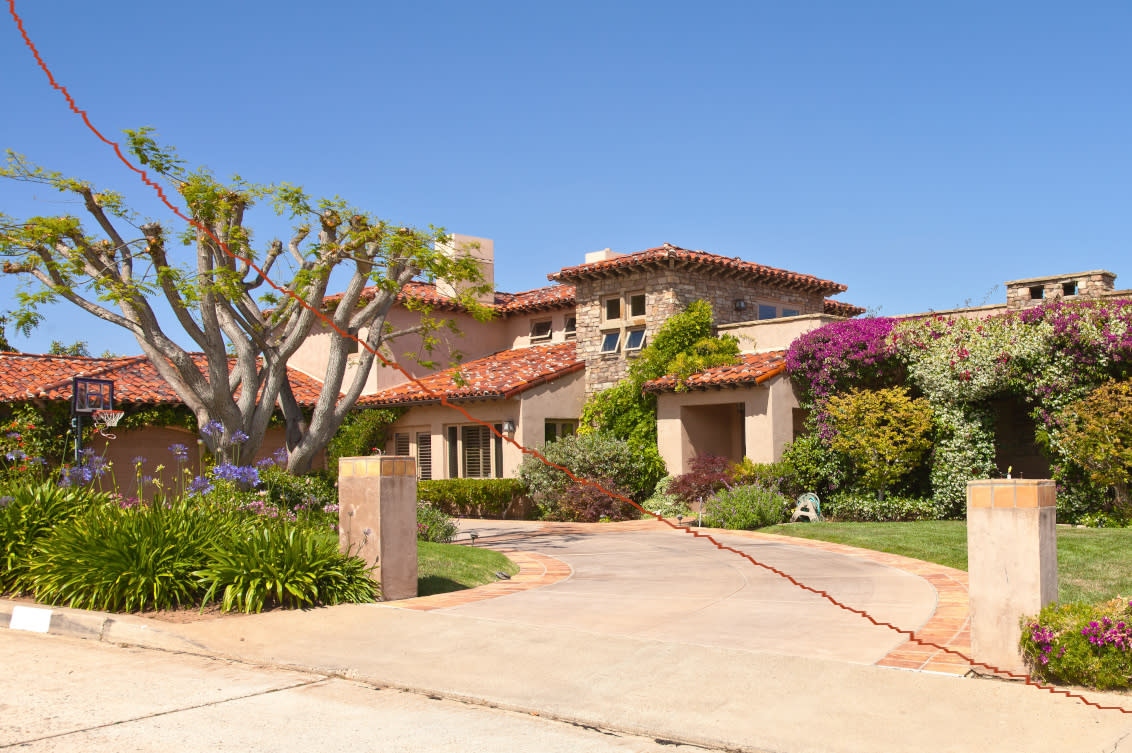 Before a non-commercial property or home goes into foreclosure, rest assured that people are given ample opportunities to attempt to repay their debt in a timely manner. Generally, the foreclosure process won't even start until four consecutive payments hav been missed. At that point, the bank or lender will send a Notice of Default. At that point there is still opportunity to begin paying back the debt, and there are financial hardship plans in place. The State of California does attempt to make plenty of options for those undergoing financial stresses to keep their homes.
If the borrower still fails to repay their debts, the lender will set up a Notice of Trustee Sale. This is essentially setting a date when the home will be going up for auction in an attempt for the bank or lender to recover the money they are owed. This usually takes place about 3 months after the Notice of Default is sent. During those three months, the borrower has the opportunity to pay back their debt.
Notice of Trustee Sale will be sent to the borrower at least 20 days before the date of the auction. It will contain the date and time that the home will be sold. The borrower has up until 5 days before the auction to pay back the debt and fees. Sometimes lenders will be willing to make special deals during this time period as well. Once a borrower is within five days of the sale, the only way to stop the sale is to pay back the entire loan amount and any fees.
If the borrower doesn't make the necessary payments, the home will go up for auction on the scheduled date. At this time, private individuals, real estate investors, and even banks will have the opportunity to bid. If no bid higher than the lender's opening bid is received that the lender will take possession of the home. If a winning bid is accepted then the property will transfer to its new owner.
Benefits of buying a foreclosure home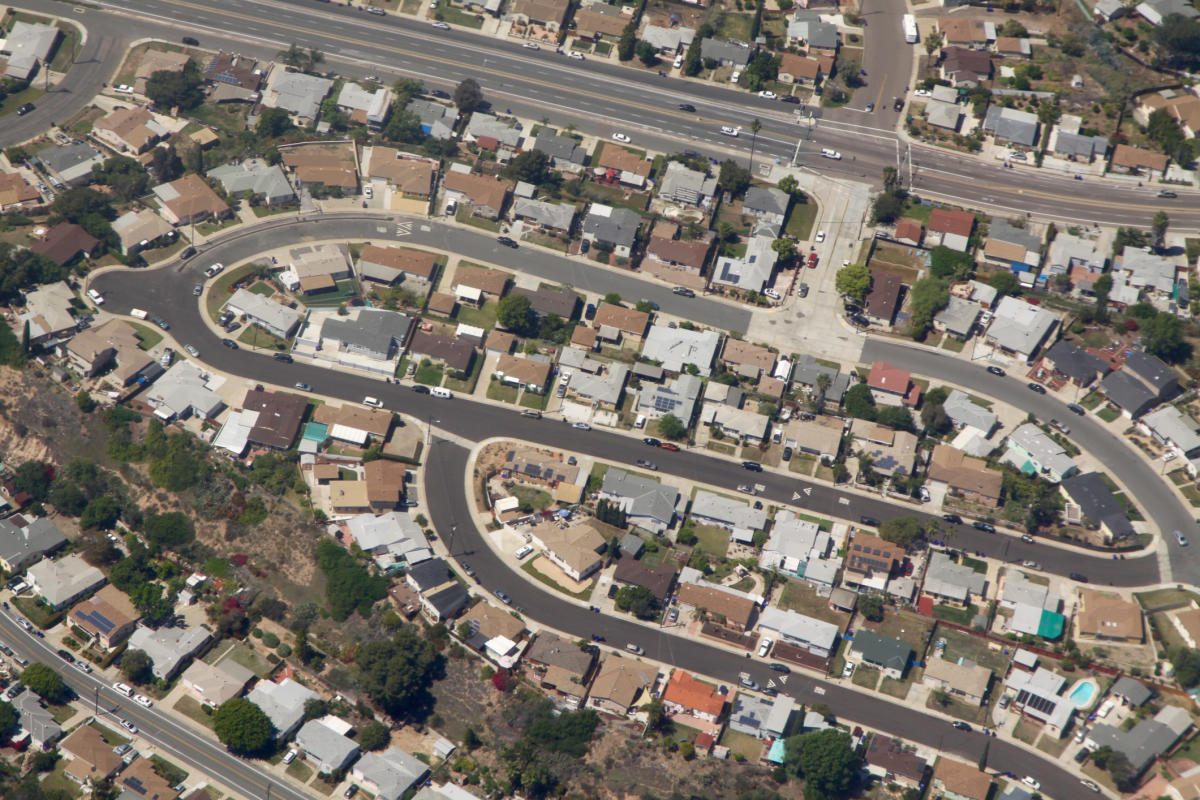 The real estate market in San Diego County is highly competitive, meaning homes often receive multiple offers and sell above the asking price. This can be discouraging to buyers looking for budget friendly properties. With foreclosure homes, it is possible to receive a better price and get a property with a larger square footage or lot size for your money.
Buying Foreclosures
If you're interested in buying a foreclosed home in San Diego, it is a good idea to make contact with a brokerage firm who can help you identify properties that may be in pre-foreclosure. If you require a more conventional loan, it is going to be important to try to purchase at the pre-foreclosure stage of the process. Once a home goes up for auction you will likely need cash in hand in order to make an offer.
Working with an appropriate professional like a real estate agent or broker can provide assistance in finding foreclosures or investigating a particular property you're interested in. A broker or agent will have access to the MLS which will provide info on the property that you might not be able to see on your own, such as property disclosures from previous sales. If you're looking for an excellent realtor or broker, check out some of San Diego's top rated firms like Coldwell Banker Realty, Davelly Real Estate, ExP Realty of California Inc, or Platinum Realty Executives. They can help you work with the listing agent for the property and let you know what information provided is deemed reliable from the Internet Data Exchange of the San Diego MLS, which can be confusing to navigate if you aren't a professional.
It is important to take the opportunity to view the home in person, and with the help of a qualified home inspector if possible. Video tours and photographs can be helpful, but it is always best to personally investigate each property before moving forward with a sale.
San Diego Foreclosed Homes For Sale
If you're looking for foreclosures, and online search is a great place to start. Plenty of the biggest home finder sites like Zillow, realtor.com, and Trulia list foreclosed homes alongside other properties for sale. On April 30th, 2023, Trulia listed around 20 foreclosed homes for sale in San Diego County. The displayed property listings included a 3 bedroom, 2 bathroom home in El Cajon with 33.49 acres with a starting bid of $150,000. For a starting bid of around $650,000 you'll find properties like a 5 bedroom, 3 bedroom property in Ramona, California. If you budget extends into the millions, the possibilities are endless and listings include luxury beachfront real estate.