San Diego, CA is one of the most desirable places to live in the United States due to its beautiful weather, pristine beaches, and ample opportunities for outdoor recreation. It also has one of the highest concentrations of military personnel in the entire country, as several massive military bases are located within the county. You'll find many of the Navy sailors who are lucky enough to call San Diego home, at Naval Base Point Loma.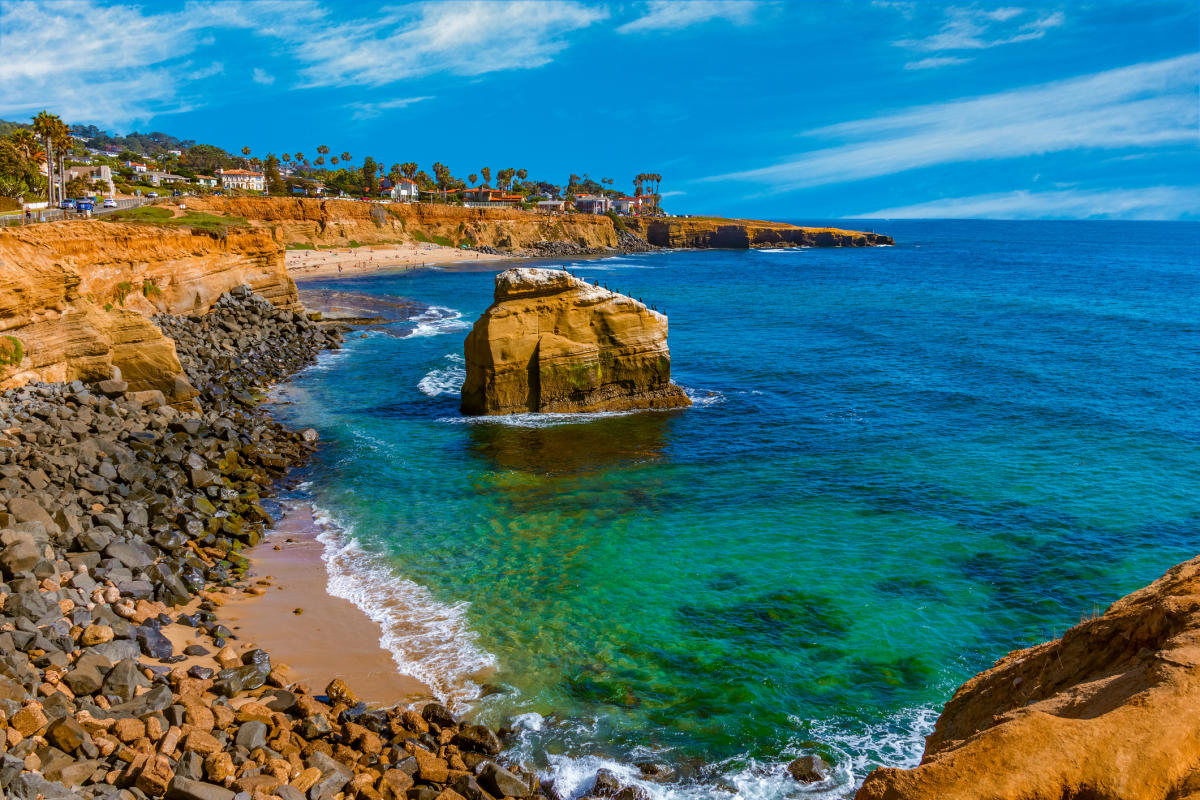 The United States Navy is the country's main maritime military branch - not to mention one of the strongest navy forces in the world. The Navy has a massive presence in San Diego – with two large bases close to the city. Naval Base San Diego, and Naval Base Point Loma are both located close to downtown San Diego, and between the two there are more than 48,000 Navy sailors and their families living on base.
About Naval Base Point Loma
Naval Base Point Loma is one of the most important Navy bases in the United States. About 22,000 service members and their civilian families live at Naval Base Point Loma, which is located in one of San Diego's oldest and most sought-after neighborhoods - Point Loma.

The base plays an important role in the Navy's strength along the West Coast and is the premier fleet activity. It provides support and services to float and shore commands helping to maintain fleet combat readiness.
Living in San Diego
Naval Base Point Loma is an ideal place to be based, and Navy sailors and their families love the time they spend living in San Diego. In fact, many service members decide to remain in San Diego after they retire from the military because the quality of life is unparalleled. Many successful San Diego businesses are veteran-owned, and Navy veterans account for about 13% of San Diego County's population.

Living in San Diego allows military personnel and their families access to all of the excellent activities and amenities that the city has to offer - mouthwatering restaurants, nightlife, access to nature, museums, and beautiful beaches are just a few of the things that make America's Finest City so special.

If you've received orders for Naval Base Point Loma, you'll be joining a thriving city where you'll always find something new to experience. We can't wait to welcome you to sunny San Diego!
Where is Naval Base Point Loma located?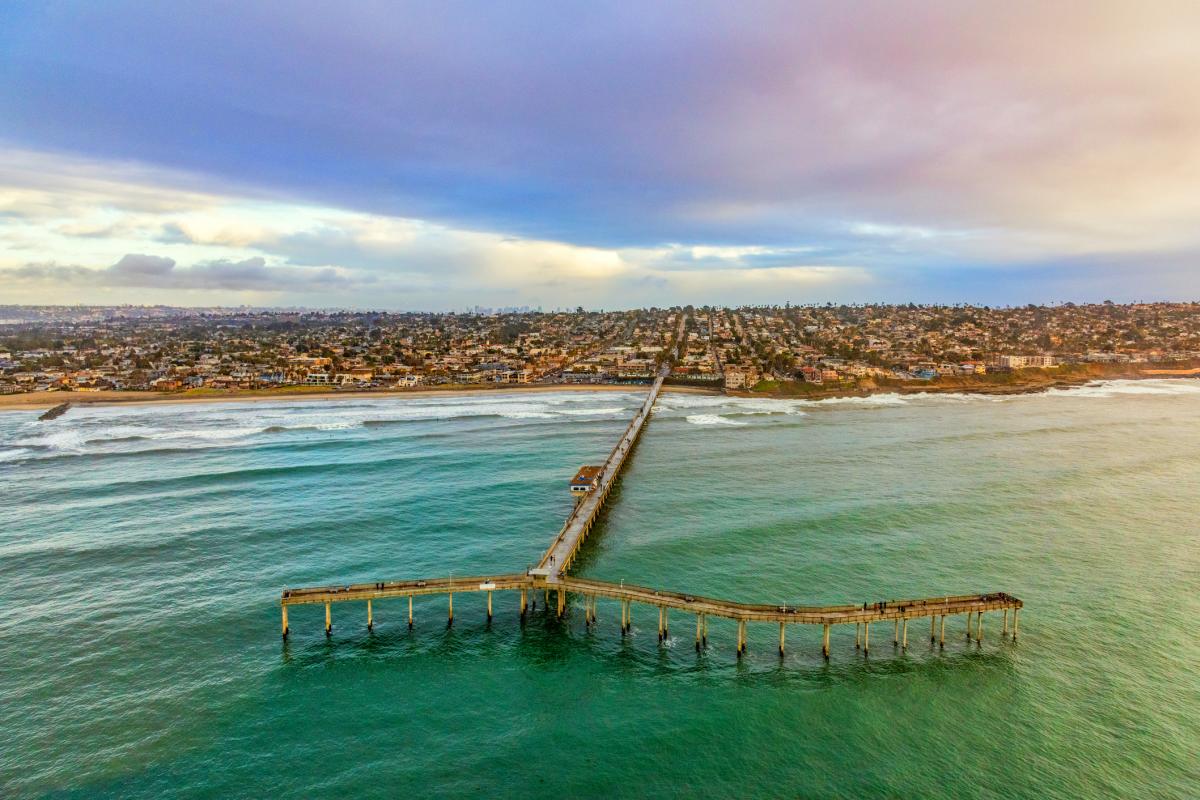 Naval Base Point Loma is located in the Point Loma area of San Diego. Point Loma is one of the city's oldest and most sought-after neighborhoods. The base is located close to the edge of a large peninsula that is surrounded by the Pacific Ocean on one side and the beautiful San Diego Bay on the other. There are stunning views from many of the homes in the area of both the San Diego skyline and the ocean.

From the base, you'll be only about 22 minutes from downtown San Diego by car, depending on the traffic. There is also convenient public transportation. Without leaving the Point Loma area, you can visit epic attractions like Cabrillo National Monument and Sunset Cliffs Natural Park where you'll find great hiking and beautiful beaches to explore.
History of the Navy in San Diego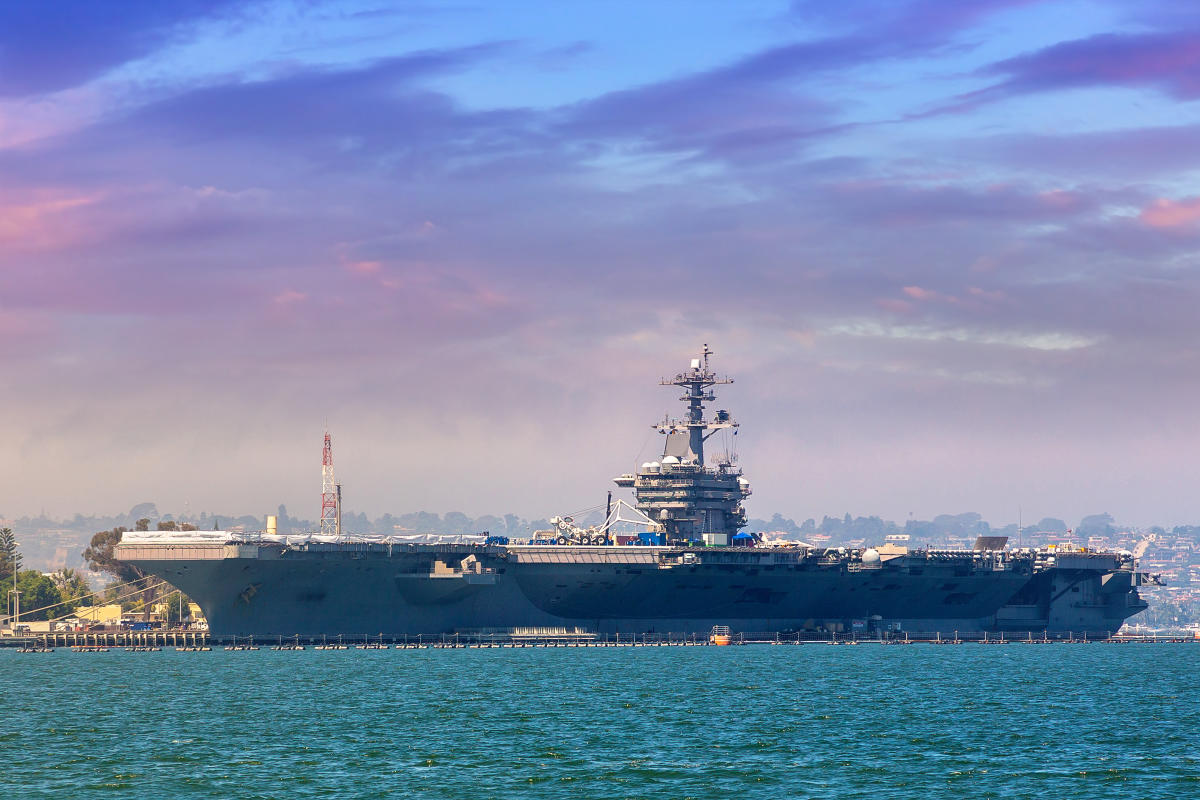 The land now occupied by Naval Base Point Loma has been inhabited for thousands of years by indigenous people according to experts. There have been archaeological remains uncovered that day back to 7,000 years ago in the Point Loma area.

In the 1500's the first Spanish explorer arrived. Juan Rodriquez Cabrillo landed in 1542 and explored the area for around six days before staking the Spanish flag and naming the area San Miguel Bay. In the early 1600's more explorers and colonizers reached San Diego including Sebastian Vizcaino, a trader who renamed the region San Diego in honor of San Diego de Alcala.

More settlers began to arrive and identified the Point Loma area as an ideal place for a defense fortress. The peninsula of Point Loma guarded the only access to San Diego Bay - making it a perfect defensive position. By 1797 an adobe fortress had been constructed and was armed with a cannon. The fort was called Fort Guijarros, which meant cobblestones, named for the smooth stones that covered the peninsula. Later, English sailors used the same stones as ballast for their ships - thus the name Ballast Point.

By the mid-1800s, United States President Fillmore had sectioned off 1400 acres of the Southern part of Point Loma for the military. The U.S. Army named it Fort Rosecrans, after a promenade general. The area was an active Army coast artillery installation until 1945.
When was Point Loma Naval Base Established?
Fort Rosecrans passed hands in 1959, and it was then that the United States Navy constructed the Navy Submarine Support Facility which was completed in 1963. It was used as a submarine training facility. By 1974, the base was re-designated as a shore command and serving assigned submarines Submarine Group Five, Submarine Development Group One, the Submarine Training Facility, and Submarine Squadron as a Naval warfare systems command for the submarine squadron and an anti-submarine warfare command. In October of 1981, the base was redesigned once again as Naval Submarine Base. Finally, in 1998, six naval installations on Point Loma were combined as Naval Base Point Loma so that better base services could be provided on a reduced budget.
Living at Naval Base Point Loma
Navy Sailors who are based at Naval Base Point Loma are conveniently close to all of downtown San Diego's activities and amenities. The base is just over 10 minutes from San Diego International Airport, which makes traveling for duty or pleasure easy. You'll be about 22 minutes from downtown where you can enjoy shopping, dining, and attractions like Balboa Park and the San Diego Zoo.

Since the cost of living is high in San Diego, and childcare is in high demand, help is available to Navy service members and their families. Contact the Family Support Center to learn more and sign up for a variety of financial classes that will help you learn to budget, invest, or purchase a home in San Diego.

Base transportation is super easy and affordable with plenty of public transportation and ground transportation options. The San Diego Trolley will help you get around the San Diego region on a daily basis and provides easy and affordable transportation for Navy sailors who choose to live off base. The Metro Transit System, or MTS, provides a quick way to get to the airport from downtown and will connect you to the trolley system as well as other train and bus stops throughout the city.

Those who live and work at Naval Base Point Loma will have access to plenty of amenities specially designed for Navy sailors and their families. You can work out at Harbor Drive Fitness Center or NBPL Subs fitness center or take a swim at the NBPL Subs pool before relaxing in the spa facilities. On days off, head to the Loma Club, a famous nine-hole golf course located on Point Loma.

Enjoy feeling immersed in nature at Sunset Cliffs Natural Park, or explore the history of the region with a visit to the Cabrillo National Monument - you'll be walking in the footsteps of the first explorers of Point Loma.
Things To Do Around Naval Base Point Loma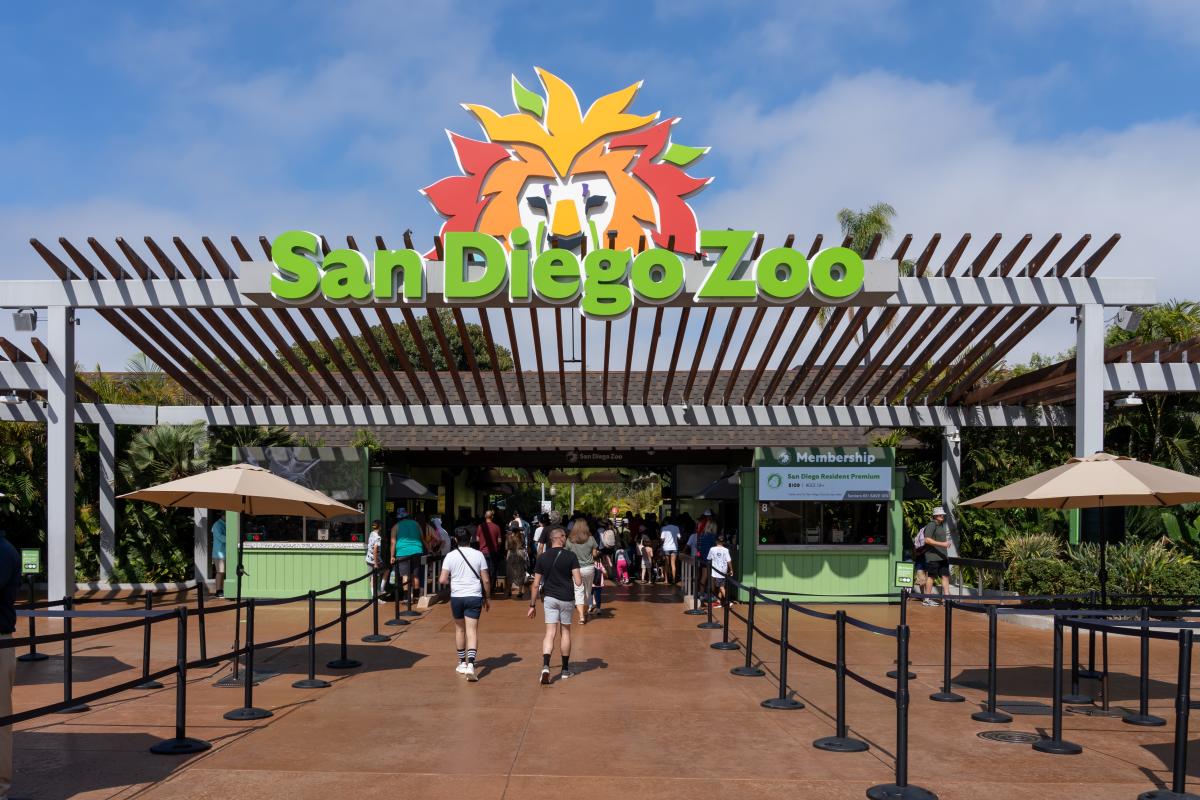 The list of things to do around Naval Base Point Loma is honestly endless. You'll be so close to everything that America's Finest City has to offer - from world-class dining and shopping to concerts, clubs, and theaters. Families with kids will love visiting LEGOLAND California or spending the day exploring the world-famous San Diego Zoo. We guarantee you'll never get bored while based at Point Loma!
Base Contact Information
NBSD NEX(619) 544-2100

NBSD Commissary(619) 556-8657

Ship Tour Requests(619) 437-3873

NBSD 1st LT Office(619) 556-9259

NBSD ID Card Lab(619) 556-9248

NBSD SAIL Clinical Counseling Referrals (619) 556-8809