It's no surprise that the addiction problem in the United States has gotten worse. Between spiraling mental health, uncertainty about the future, and powerful drugs widely available in various contexts, addiction has become widespread. It is no longer seen as a problem for specific types of people. Now, it's clear that addiction is a mental health problem that can impact anyone. The response to the increasing numbers of addictions has been to create new treatments in new contexts. One of those is the luxury rehab setting. When you can afford luxury rehab, below are five things to look for when you're a San Diegan.
Medically Assisted Detox
One of the most important aspects of addiction treatment that every facility should provide is medically assisted detox. When you stop taking drugs or drinking alcohol, your body goes through withdrawal symptoms. Depending on your biology and the drugs you've been taking, withdrawal varies. It's one of the best reasons to look for medically assisted detox. This is when doctors help you through the process and make sure you're healthy. Another thing you can do is get out of your day-to-day environment. If you travel to detox near Santa Barbara, for example, you will be able to get assisted detox away from your usual atmosphere.  
Comprehensive & Personalized Counseling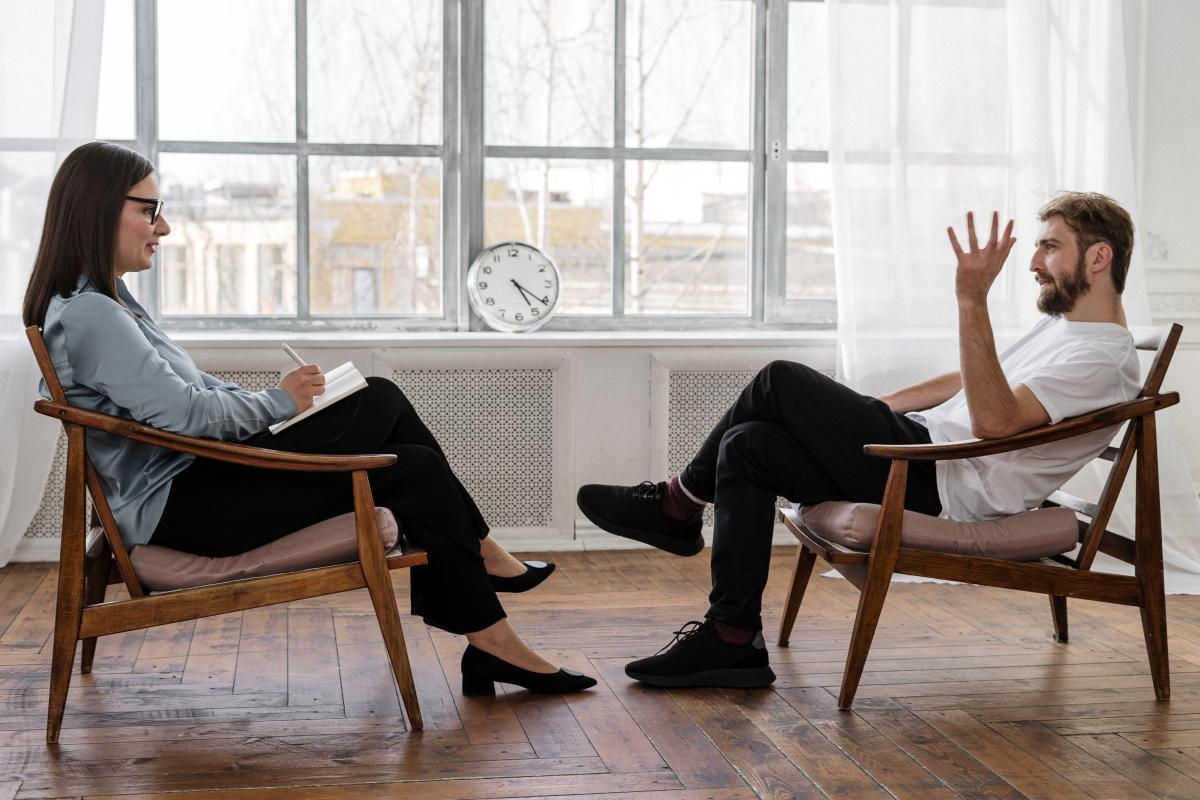 Another part of addiction treatment that is essential comes in the form of counseling. Counseling is one of the most important parts of recovery. You need to work with someone who can show you what you need to do and why you respond the way you do. Addiction therapy should be comprehensive and personalized. It should include dual diagnosis mental health treatment. Dual diagnosis is when someone who is struggling with an addiction is also going through an underlying mental health disorder. It is common to self-medicate a mental health disorder like depression, anxiety, and bipolar disorder. Even if you don't have an underlying mental health issue, comprehensive and personalized treatment is necessary.
Group Meetings
Of course, luxury rehabs should also have group meetings. Most group meetings are centered around the 12-step program. When you attend a group meeting with other people who are going through the same thing you are, you get to share your story and listen to others. You'll know that you are not alone. You will have the chance to relate to people and begin the process of working the 12 steps. You will get a sponsor and, eventually, you will become one yourself.
Privacy
So many people go to a luxury rehab for privacy. The rich and famous get addicted to drugs and alcohol just like anyone else. They look for discretion in a facility so that word doesn't get out. Even if you aren't rich or famous, you probably value your privacy. Luxury rehabs don't just offer discretion, they offer more privacy inside the facility. You will have your own room, which will be comfortable. The facility is one thing, but another aspect of luxury rehab is the amenities.
Amenities
Finally, the amenities are what sets luxury rehab apart from other treatment centers. It goes without saying that each luxury rehab center is different, but the throughline is that they provide a lot more amenities. They might offer a private chef's meals. There could be a pool or a spa on the premises. There might be a massage therapist or a yoga instructor. Some facilities even offer activities like hiking and meditation. Depending on the approach that the facility takes, the amenities can make a huge difference. You aren't just paying for the best treatment, a nice facility, and great staff, you are also paying for the amenities.
When you are a San Diegan who needs to go to rehab, there are plenty of options. You can stay in the area or leave it, but the things above should be offered in some way. If you start with medically assisted detox and personalized treatment, you should be able to find a great facility with amenities and other benefits. If you can afford luxury rehab, why wouldn't you take advantage of the best treatments possible? You just might be able to leave the center with peace of mind and sobriety that starts off on the right foot. Is luxury rehab for you?