San Diego, CA, is one of the best cities in America to live in. Don't just take our word for it, though. You can find America's Finest City on many of the 'best of' lists for cities across the United States. While it might be an expensive location to buy or rent in, this place is worth the price! If you do choose to sell, however, you'll want to keep some things in mind.
There are things to consider regarding property in San Diego, CA, like looking at short-sale homes versus typical sales. Looking at your profit margins versus the necessity of selling a property is going to be a decision you'll need to make based on your finances, goals, and needs. As a buyer, you'll want to consider timelines, the reliability of the sale, and other considerations.
As you look into your property and what's best for you, your mortgage payments, and options for selling, a short sale might be the best method to sell in a pinch. This type of sale is not standard, so you'll only want to go about that application and selling process out of necessity if your mortgage payments have become too much to handle, for example. If you're looking to buy a short-sale home, we'll also prepare you for some things.
Living in San Diego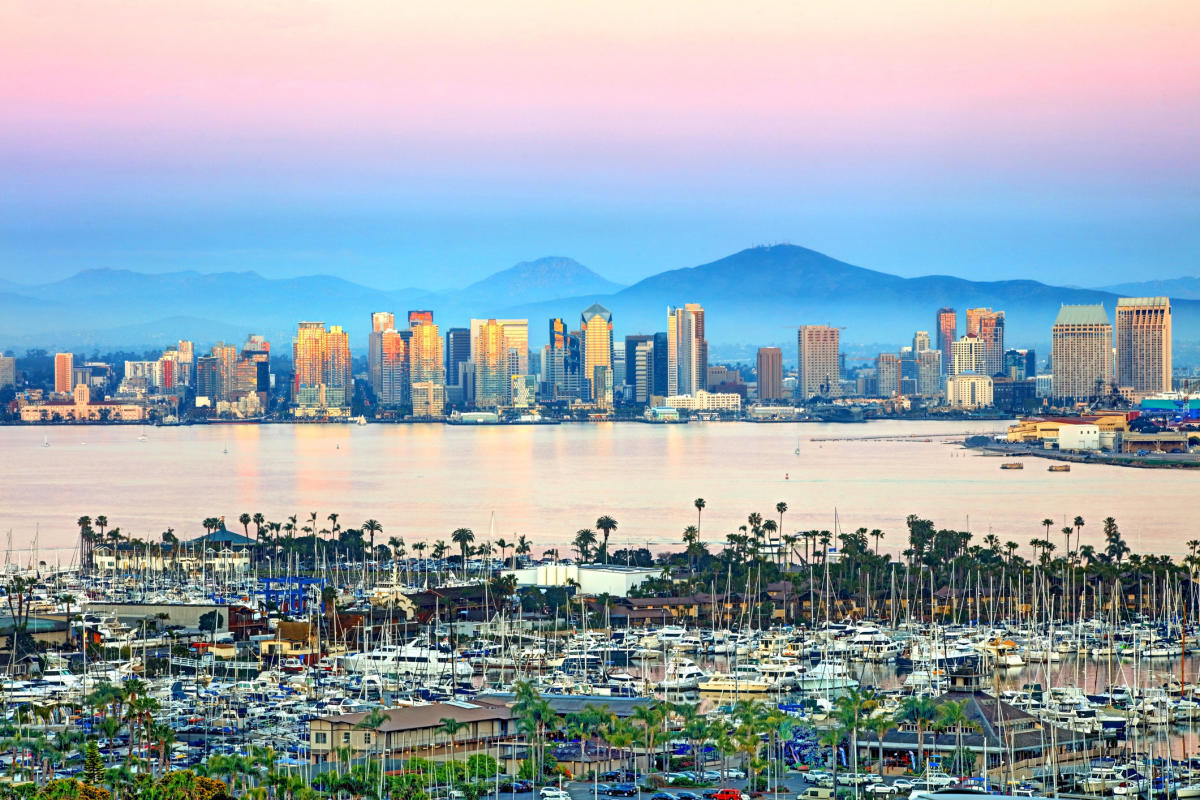 San Diego is a beautiful city to live in, though the housing market can be admittedly tricky. While this is one of the top cities to live in the United States, it also often falls on the top 'most expensive' lists, as well.
When buying a home versus renting one, we want to acknowledge that the decision is deeply personal and should be based on your needs, long-term goals, and financial flexibility.
However, buying a home can give you the autonomy to do what you want to without going through a landlord. You can become a landlord if you decide to move or even want to rent out your home for a certain number of months per year. You'll be paying a mortgage instead of monthly rent, but if you have the capital for a down payment and meet other financial criteria, this could be the best option for you in the long term.
San Diego is one of the best places in Southern California to be based, with its accessibility to not only the ocean and mountains but also cities like Los Angeles to the north and Tijuana, Mexico, to the direct south. There's so much to do here, from visiting world class attractions like the San Diego Zoo, to experiencing the nightlife in downtown areas like Gaslamp Quarter. 
If you want to leap to live in San Diego, you'll want to know about your real estate options. Today, we'll focus on the possibility of a short-sale home, both from the perspective of a current owner who wishes to sell and a potential buyer. Let's dive in!
What is a Short Sale Home?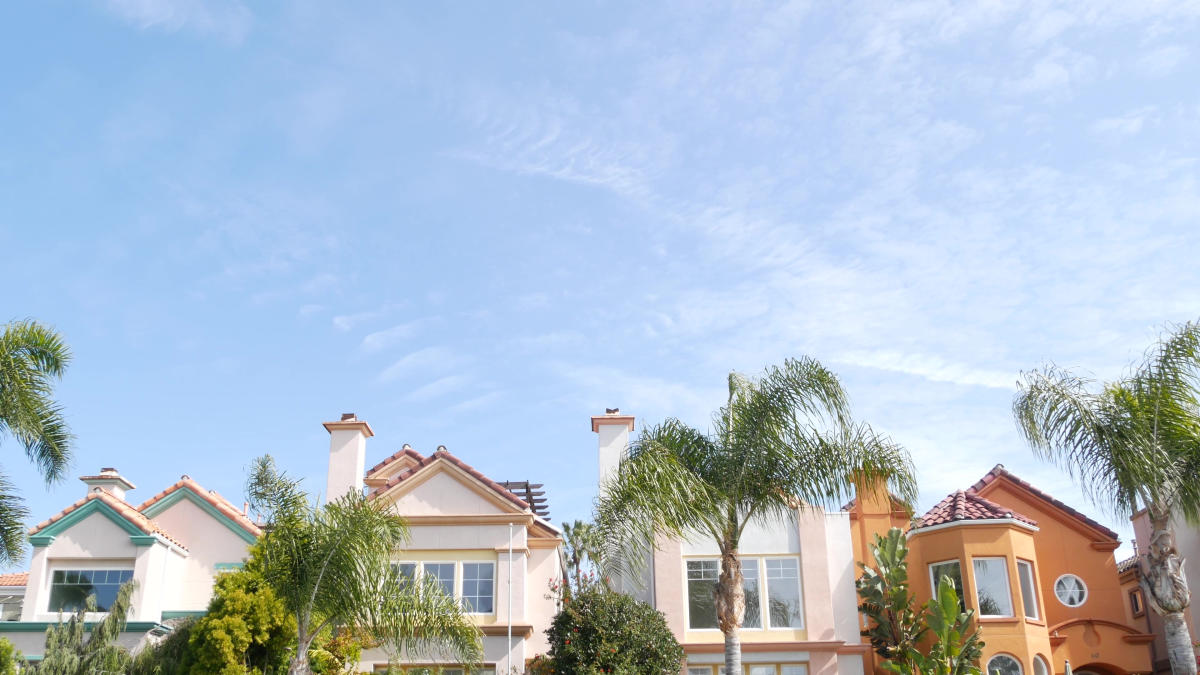 Now, what exactly is a short-sale home, and what is the purpose of one?
A short-sale home is often a property where the mortgage payments have become too much for the current owner. Whether it is under the threat of foreclosure or it's just a non-commercial property that the owner can no longer sustain, a home like this will have a few more steps involved when it comes to selling and buying.
While additional steps may be included in the process of buying a short-sale home, there are also benefits. For example, a buyer may be able to purchase a home for less than its appraised value, and a seller can transfer a property that is no longer sustainable for them. In this situation, both parties benefit from transferring a San Diego short-sale home.
So, is there a downside?
Like any other business dealing, there are pros and cons. You should be aware that deals are known to fall through when it comes to both buying and selling a short-sale home. This is because there are extra steps and considerations, which we'll discuss shortly.
Buyers should expect that the home will require some work, even if it is not a full-on fixer-upper. Renovations, restorations, and some grunt work are likely once the deal goes through; as long as this is expected, great!
Short-sale homes are not for the faint of heart; by that, we mean that this is incredibly rewarding and often helps both involved parties, but it also takes time, patience, and lots of back-and-forths throughout the process.
Teamwork makes the dream work…right?
Steps to Selling a Home in San Diego, CA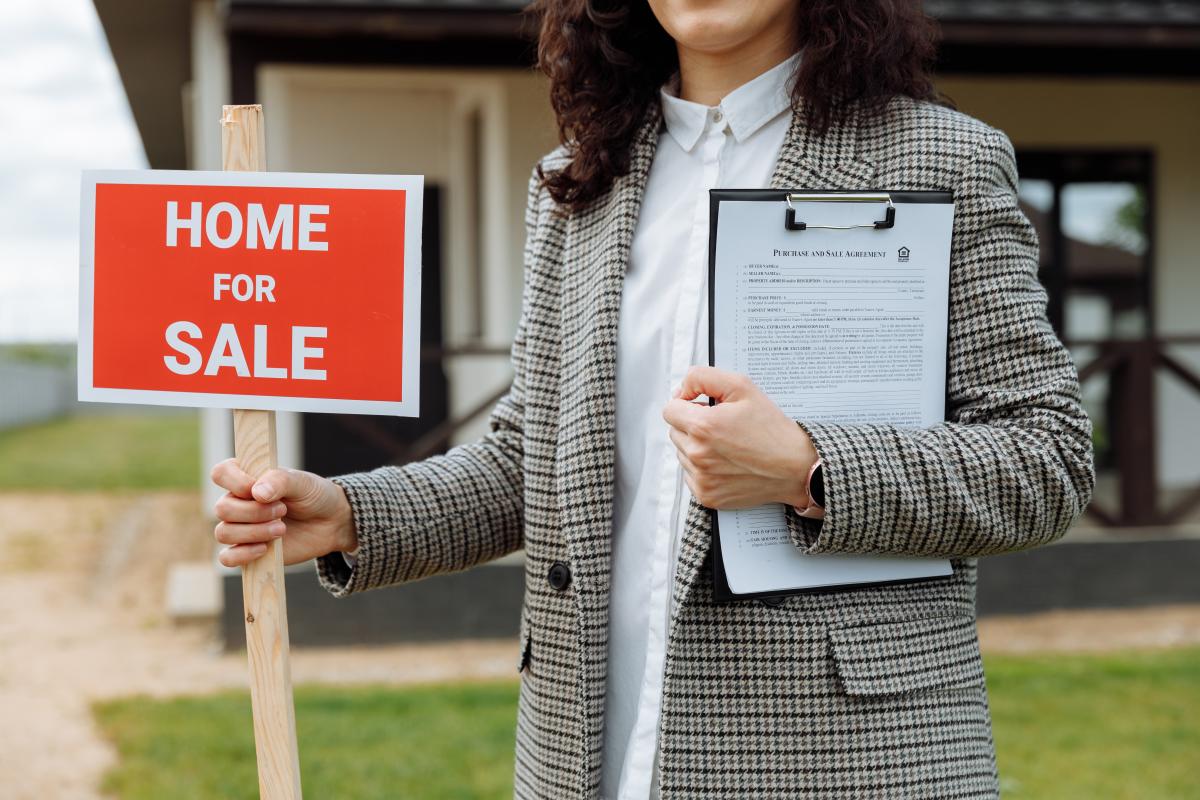 The processes for someone buying a short-sale home versus selling one are quite different, and we want to focus on the seller first.
A seller's primary step in San Diego short-sale properties is seeking approval from their lender to sell the home.
Considerations like lot size, mortgage agreements, how close the home might be to joining a list of foreclosures in the area, and nearby homes in San Diego, CA, should be considered.
Selling Based on Necessity vs. Profit
Typically, the sale of a home is based on the goal of making a profit, either to invest in a new property or because of some other decision based on finances. To identify properties that are short sale versus another particular property that is just a good deal, you can look into the home values in the area and work with an appropriate professional, like a local broker, to get a holistic idea of the situation.
Regarding a short sale, the goal is more about getting released from mortgage payments that may have become too much for the owner to keep up with. While the goal is no longer about profit per se, it is still about protecting the financial state of the owner.
In an instance like this, the buyer will also greatly benefit by buying a home that costs less than its market value.
Steps to Finding a Home in San Diego, CA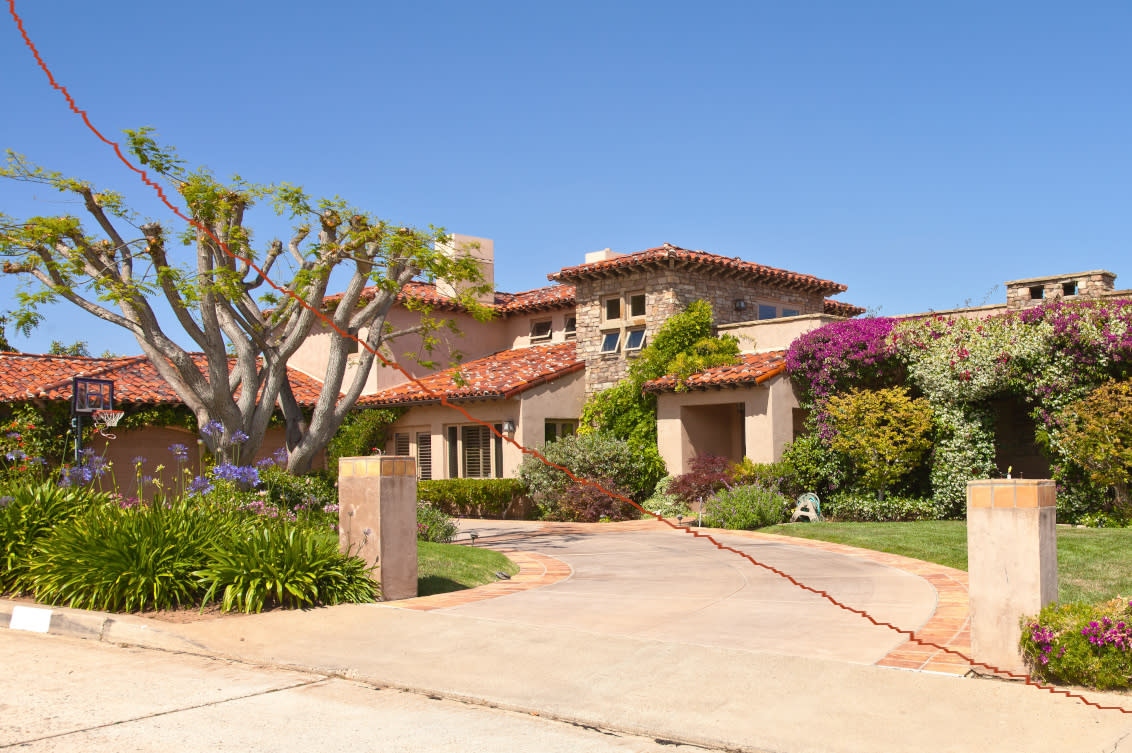 If a short-sale home is your best option, there are some steps you'll want to prepare for. Once you realize that you are interested, you'll want to see to it that a sale is deemed reliable, find assistance, and look into displayed property listings.
What should you do to find a short-sale home in San Diego, CA?
As a buyer, there are certainly more steps to follow:
1. Look for San Diego short sales
You'll want to find applicable homes for this transfer by using a qualified short-sale home agent, looking through local listings, or searching online platforms for information.
2. Research San Diego home values
It is essential to understand what local home values look like in San Diego to know if the seller owes more for the home than it is worth. If this is the case, it means they don't carry any equity, and buying the home isn't a secure financial decision.
3. See the house for yourself
You'll want to take the opportunity to assess the property personally. From its quality to potential repairs, upgrades, and issues, you'll be able to estimate costs better and feel prepared if you choose to proceed with the purchase.
4. Wrap up any outstanding concerns with the lender
Before you officially commit to being the new homeowner in an official, contract-bound way, you should tie up loose ends so that you can do what you need to with the property once the sale is finalized.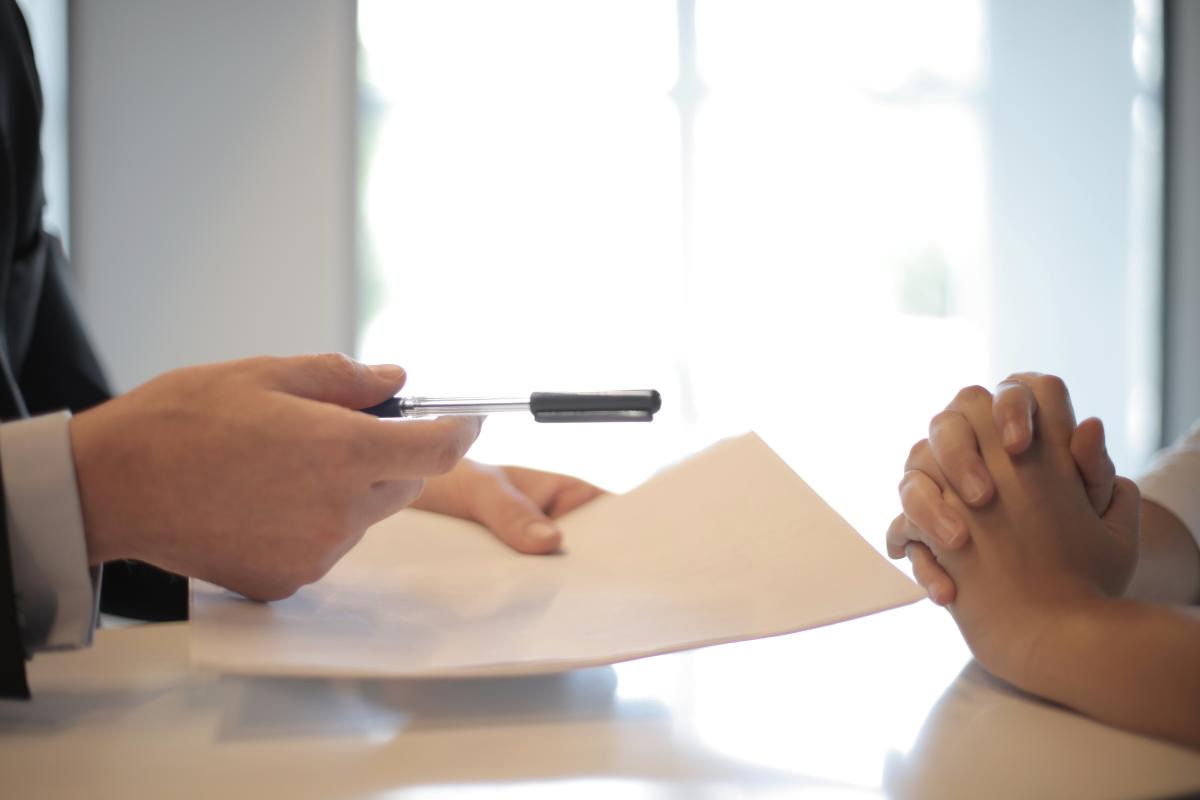 5. Organize paperwork, negotiate, and confirm terms of the sale
Whether you still need to arrange the short sale application, seller paperwork, or your plans and methods of financing the purchase, the next step is to get all documents in order so you can submit them to the lender.
For this step, a real estate agent or brokerage firm can help. Or, if you have a lawyer, they might also be an excellent resource to use. Regardless, the appropriate professional can help you personally investigate anything you need clarification on. Being prepared to negotiate is important. You should understand and appreciate that the lender is going to sell for less than the purchase price while remaining clear on the maximum price that you are willing and able to pay, as well.
6. Prequalify for a mortgage
The more that you can shop around ahead of time and even get prequalified for a mortgage, the better. Showing your lender and the seller that you have proper, confirmed financing can help to expedite the process greatly. There are situations where a bank might deny a loan for short-sale properties based on some things that are strictly prohibited within their organization or as relates to the amount that an individual can have access to for a certain reason. Similarly, certain brokers may also decide to only work with a short sale based on the foregoing purpose that deals have a tendency to fall through.
A good bank and a good broker will both try to give you other options or pathways if they are not personally (or institutionally) able to help you.
7. Make it official!
Once the seller, the lender, and the buyer have all agreed, it's time to make it real! Parties can officially sign papers, initiate the transfer of the title, and the buyer can close on their new property.
See You in San Diego!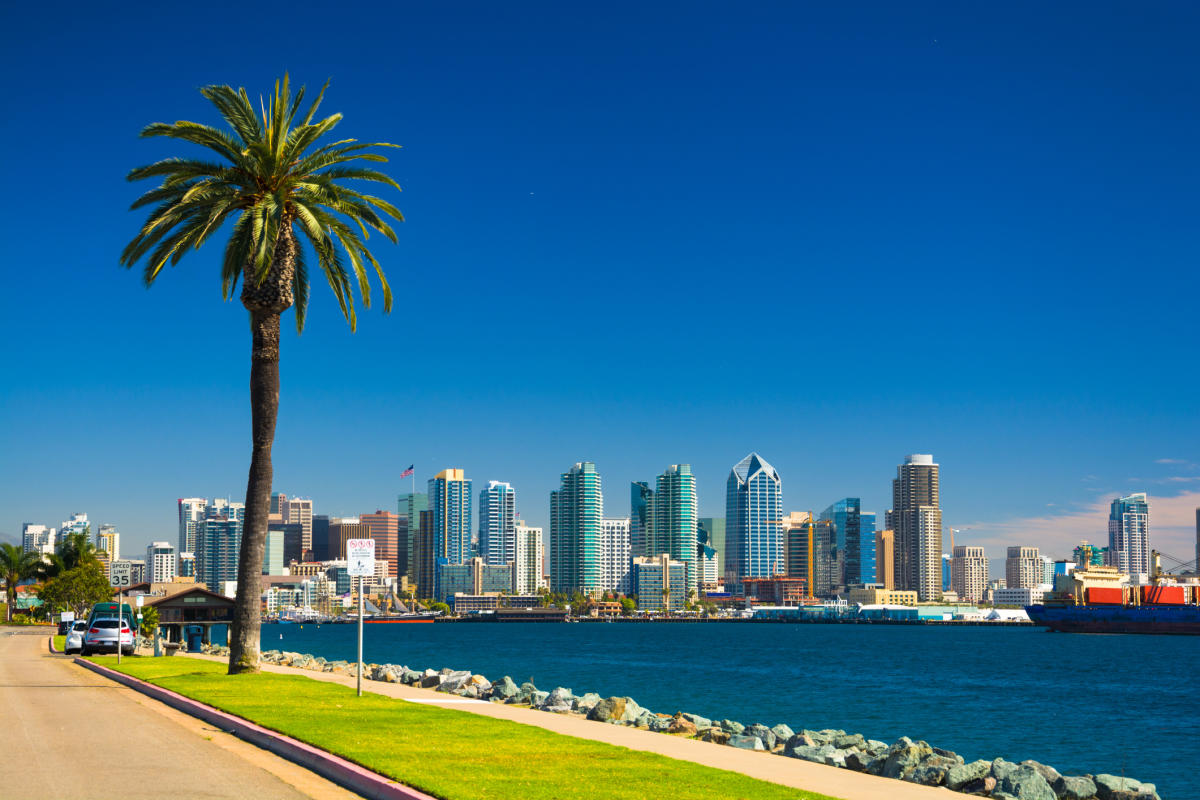 Whether you are a seller or buyer, a short-sale home can be the step you need to continue working toward your goals, both financially and personally.
If you're selling your home, cheers to choosing a situation that will better serve you!
If you are buying a home, congratulations on taking the step to become a homeowner!
Whether it's a home, condo, apartment, or van by the water that you live in - we hope that you enjoy all that San Diego, CA, has to offer. Explore it all, from up-and-coming areas and business opportunities to morning surf sessions and rugged cliffs on the Pacific Ocean.