Imagine a girls' trip with laughter, adventure, and unforgettable experiences. Look no further than San Diego, the ultimate destination in America for women to connect, unwind, and create lifelong memories together. Whether you're lifelong best friends seeking a thrilling escapade, a mother and daughter bonding over shared experiences, or a group on a rejuvenating women's wellness retreat, San Diego offers an enchanting playground for every type of girl gang.
Artistic Exploration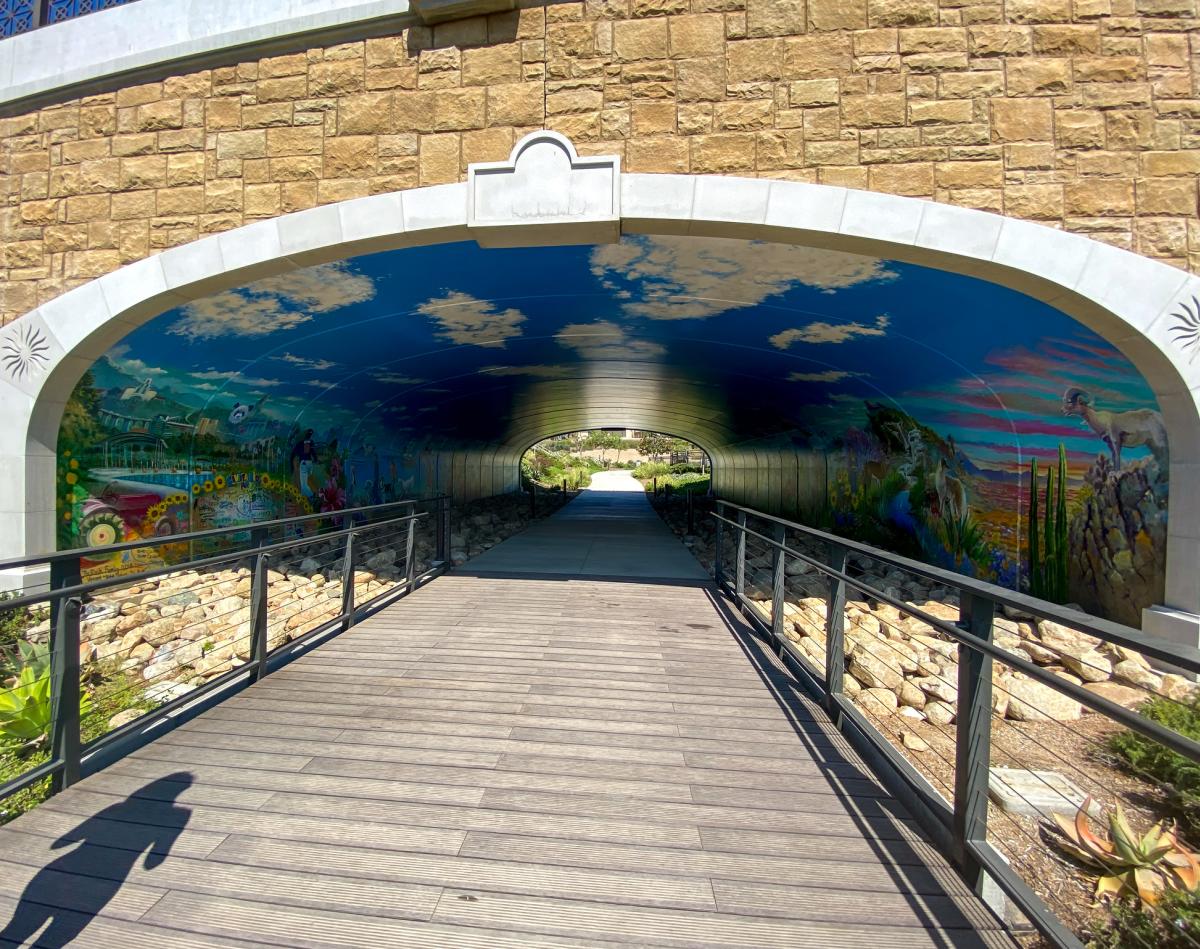 San Diego is a haven for art enthusiasts, with its thriving arts scene and vibrant galleries. Start your artistic exploration at Balboa Park, a cultural treasure trove with numerous museums and galleries. The iconic San Diego Museum of Art's diverse collection spanning centuries and continents is a must-visit for art lovers. Discover the innovative works of local artists at the Barrio Logan Art District, known for its vibrant street art and eclectic galleries. Enjoy interactive art experiences, attend art workshops, or even join a guided mural tour. Unleash your creativity, immerse yourself in the art scene, and return home with inspiration.
Unforgettable Shopping Spree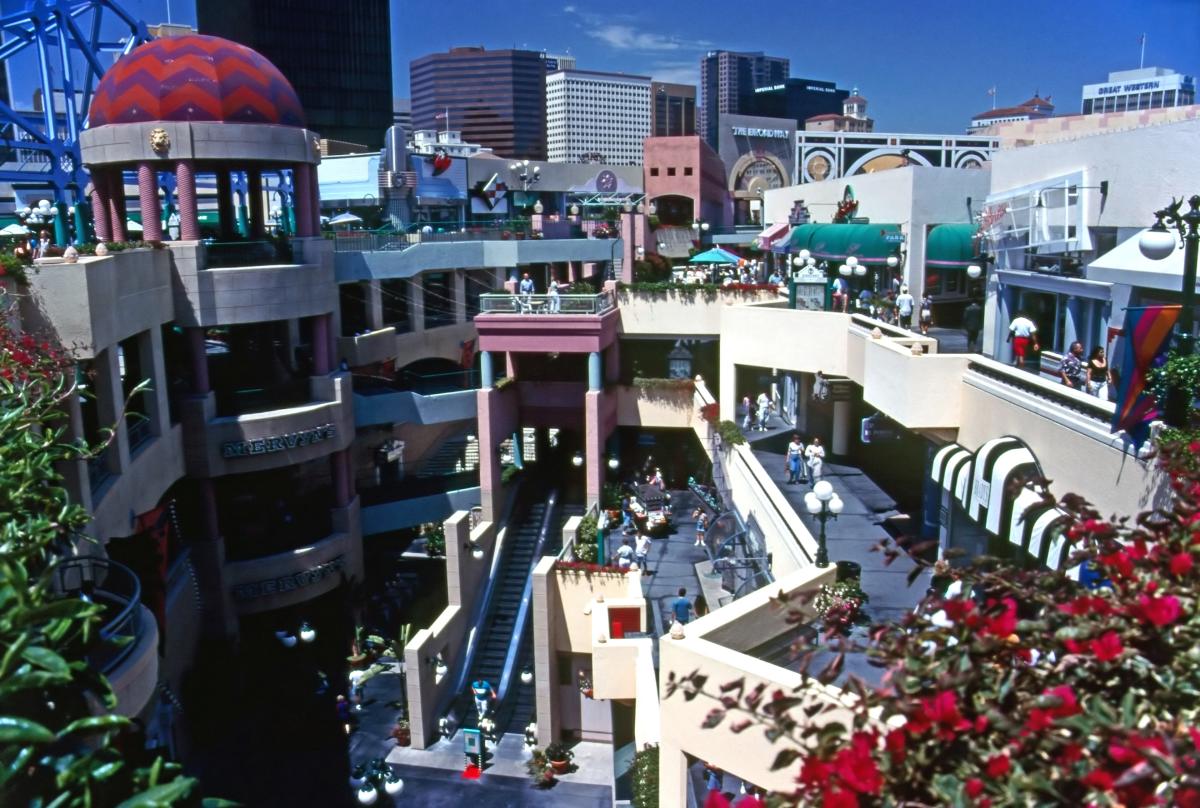 What's a girls' trip without indulging in some retail therapy? San Diego offers many shopping experiences to satisfy every fashionista's desires. Fashion-forward boutiques, designer stores, and bustling shopping centers can be found throughout the city. Explore the upscale shopping district of La Jolla, known for its high-end fashion and luxurious shopping experience. For a unique shopping adventure, visit the colorful and eclectic boutiques in the trendy neighborhoods of North Park and South Park. If you're seeking a bargain, head to the Carlsbad Premium Outlets, where you can score great deals on designer brands. From stylish clothing to unique accessories, San Diego has everything you need to upgrade your wardrobe and create a fashion-forward girls' trip.
Unwind with Wine Tasting 
Indulge in a girls' trip that delights your taste buds with exquisite wines and breathtaking vineyards. Just a short drive from San Diego, Temecula Valley is a premier wine region renowned for its wineries and picturesque landscapes. Embark on a wine-tasting journey, savoring award-winning vintages amidst rolling hills and vineyard vistas. Join a guided tour to learn about winemaking and enjoy delectable food pairings. Immerse yourself in the charming ambiance of winery tasting rooms, where you can sample a variety of reds, whites, and rosés. Raise a glass, share laughter, and create unforgettable moments as you explore the delightful world of wine together.
Nature's Oasis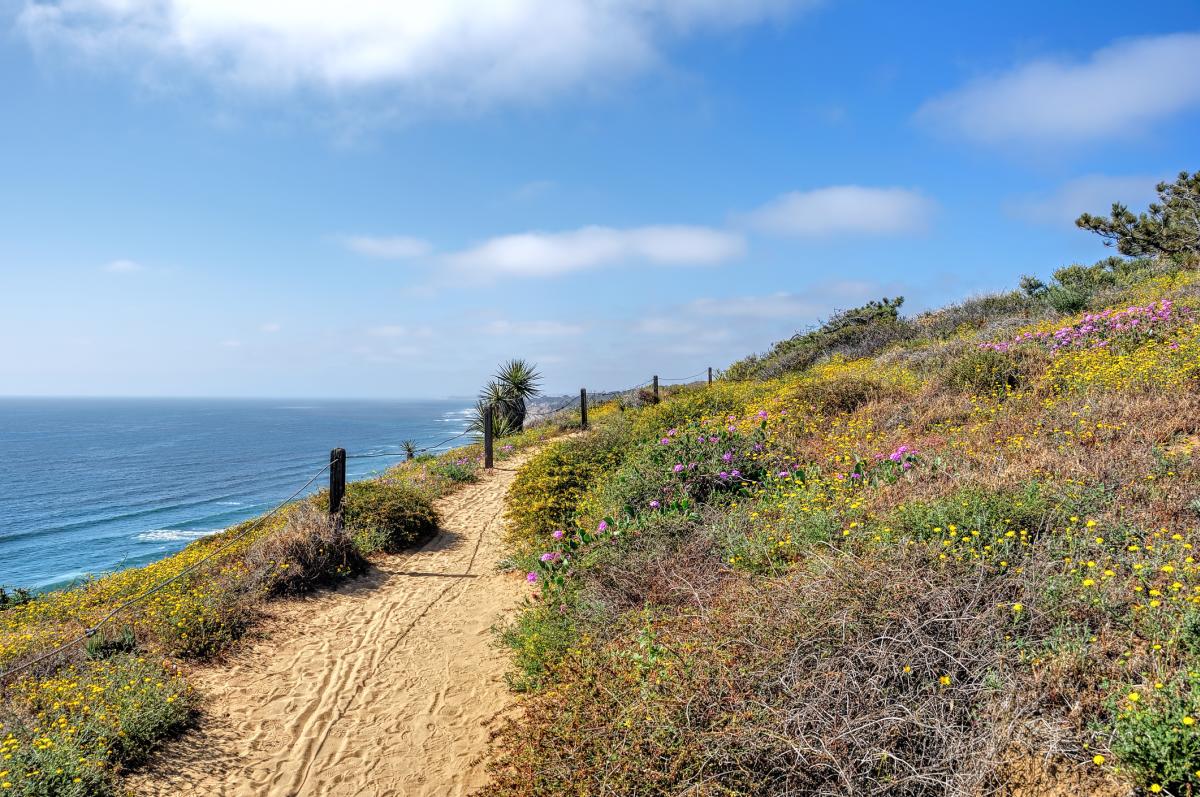 Escape the hustle and bustle of everyday life and immerse yourself in the serene beauty of San Diego's botanical gardens and parks. Begin your nature retreat at the enchanting Japanese Friendship Garden, a tranquil oasis within Balboa Park. Explore its meticulously manicured gardens, vibrant flora, and tranquil koi ponds. For a breathtaking experience, visit the iconic Cabrillo National Monument, where you can marvel at panoramic views of the city, hike along scenic trails, and discover unique plant species. If you're seeking a more adventurous escape, explore the rugged beauty of Torrey Pines State Natural Reserve, with its dramatic cliffs and sweeping ocean views. Stroll, picnic surrounded by nature's wonders, or find solace in the peaceful atmosphere.
Sweat it Out
A girls' trip is the perfect time to focus on fitness and well-being while having a blast, and San Diego offers a wide range of options to keep you active and energized. Whether you're a fitness enthusiast or simply looking to try something new, the city's vibrant fitness scene and state-of-the-art gyms in San Diego are at your disposal.
San Diego's beautiful year-round weather allows for outdoor workouts that make you feel invigorated and alive. Start your day with a sunrise jog along the iconic Mission Beach boardwalk; if you're in the mood for a more challenging hike, head to Cowles Mountain, the highest peak in the city, and conquer its scenic trails while enjoying panoramic vistas.
San Diego boasts an impressive array of gyms and fitness studios for those seeking a structured workout environment. There's something for every preference, from high-intensity interval training to yoga, Pilates, and everything in between. Step into the world-class gyms in San Diego, where cutting-edge equipment, expert trainers, and an upbeat atmosphere await. Take a heart-pumping spin class at one of the city's trendy cycling studios, or join a dynamic group fitness session that will empower and motivate you. So lace up your sneakers, grab your yoga mat, or paddle your way to a workout like no other to keep you fit, energized, and ready to conquer each day of your unforgettable girls' trip.
Soak Up the Culture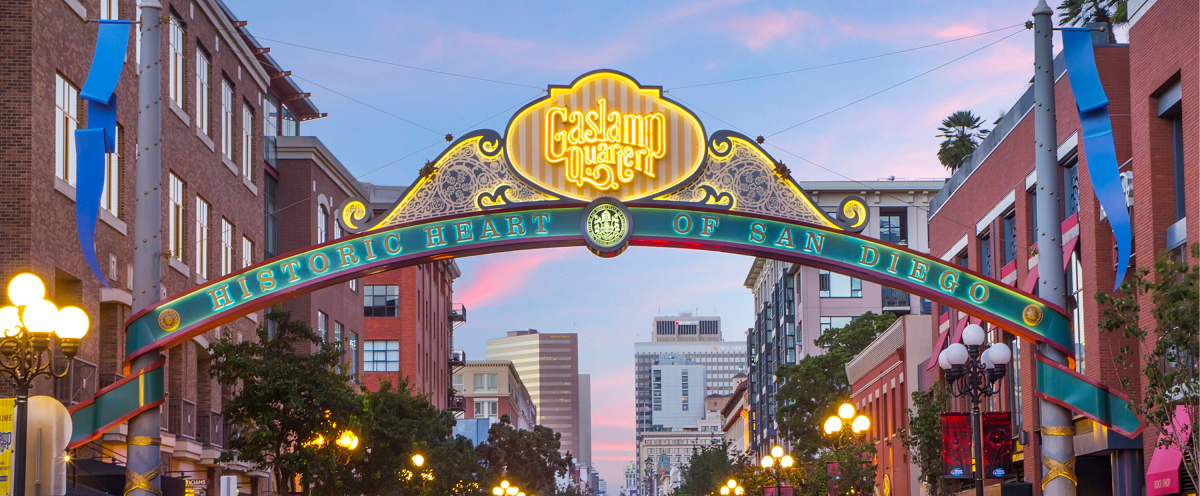 Enjoy San Diego's rich history and diverse cultural heritage by exploring its historic sites and neighborhoods. Start your cultural journey at Old Town San Diego State Historic Park, where you can step back and experience the city's Spanish and Mexican roots. Wander through its charming streets lined with adobe buildings, visit museums that showcase the region's history, and indulge in delicious Mexican cuisine. For a taste of San Diego's maritime history, head to the Maritime Museum of San Diego, home to a remarkable collection of historic ships. Explore the iconic USS Midway Museum, a floating tribute to naval aviation, and gain insight into the city's military past.
Venture into the diverse neighborhoods that make up the fabric of San Diego's cultural tapestry. Explore the colorful streets of Little Italy, filled with charming cafes, art galleries, and authentic Italian restaurants. Delve into the vibrant Asian influence of Convoy Street in Kearny Mesa, where you can savor delectable Asian cuisine and discover unique shops. Discover the rich heritage of Chicano culture in Barrio Logan, where you can admire vibrant murals that reflect the community's history and identity.
San Diego goes beyond the ordinary when planning an exceptional girls' trip and promises an unforgettable experience for you and your best girls. So, pack your bags, embark on an adventure of a lifetime, and let San Diego be the backdrop for laughter, bonding, and creating memories that will be cherished for years to come.