Are you looking for the best places to visit in California to relax, rejuvenate, and practice good health? 
Whether your idea of self-care includes physical activities such as yoga or just getting outdoors in nature, there are plenty of spots in this beautiful state.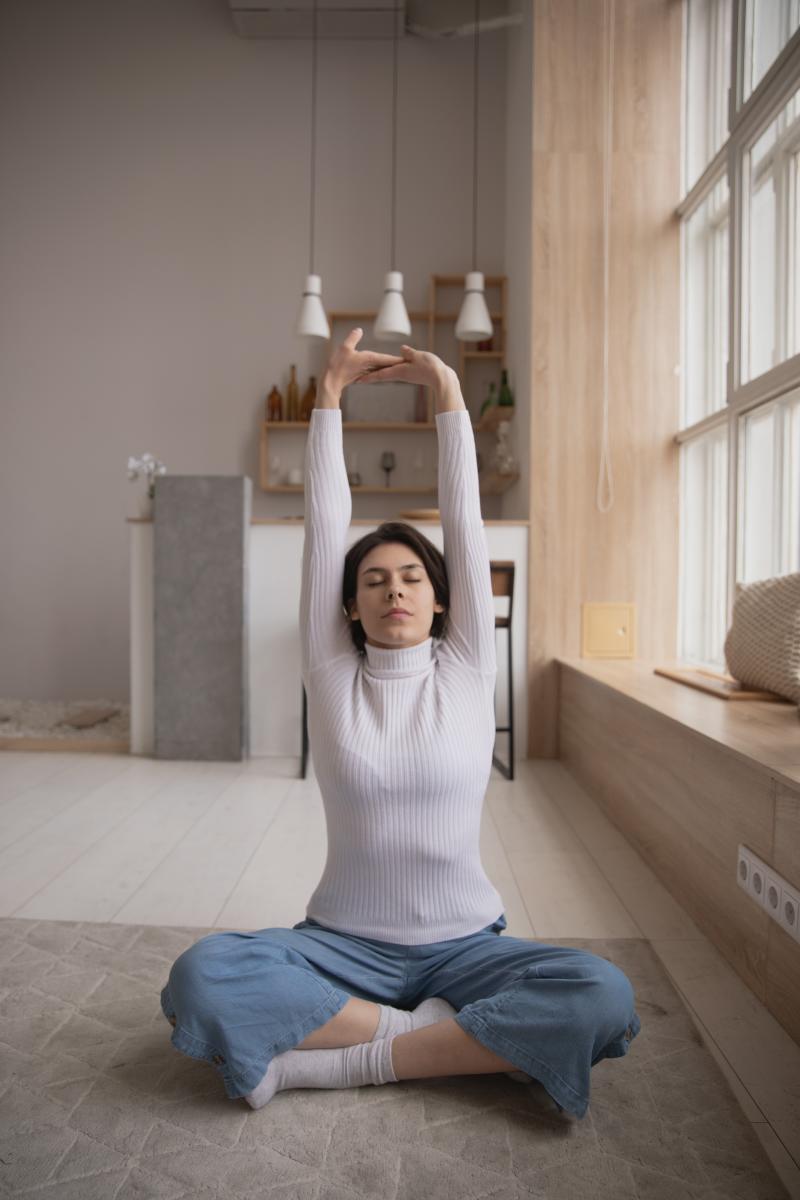 California is a fantastic place because it offers many places for vacationers to enjoy and explore. From coastal cities to mountain lakes, California has something for everyone. But if you're looking for wellness options during your stay, you won't be disappointed.
From detox retreats to spa oases, California has some of the best places dedicated to restoring good health and balance. Here is our list of the best spots to go for wellness in California.
San Diego
San Diego is a great place to go for overall wellness. Its expansive beaches and outdoor activities provide plenty of opportunities for outdoor physical fitness, and abundant sunshine offers plenty of mental wellness options. 
Imagine spending mornings at the beach stretching and practicing yoga, exploring the city's many hiking trails, or venturing out on a stand-up paddleboard (SUP) tour.
For those looking for something more urban, take advantage of San Diego's spa culture and book an appointment at one of the city's renowned holistic spas.
That's just some of the many possibilities San Diego offers for renewing your mind and body. 
Palm Springs
Palm Springs is perfect for relaxation, wellness, and outdoor adventures. 
From playing golf on one of many courses or taking a hike through picturesque canyons to soaking up the sunny weather and desert vibes, Palm Springs should be top of your list when looking for somewhere to unwind your mind. 
The city also offers plenty of spas, yoga studios, and breathtaking natural views to enjoy with friends or family during an unforgettable getaway from reality. 
With such great offerings on every corner, Palm Springs is a beautiful destination for those wanting to combine pampering, sightseeing, and physical activities in one unforgettable experience.
Santa Barbara
What about if you want to go a little further–but not too much further?
Located just 136 miles from San Diego, it's a relatively short drive that doesn't require any overnight stays unless you want to book a hotel or Airbnb. 
With its location on the coast, buffered by mountains, and the historic Missions of downtown Santa Barbara, it is an excellent destination for those looking for rest and relaxation. 
If you're looking for something more serious in the wellness department, we nominate Stillwater Treatment as a luxury residential treatment in Santa Barbara that focuses on the area's natural beauty, advanced technology, and expertise in clinical research to provide improved treatment of mental health conditions and substance abuse issues.
But whether you're looking to re-ground yourself or to work with professionals to improve your overall wellness, Santa Barbara is an ideal location for people looking for both a relaxing time and natural healing in addition to leisure activities such as surfing, hiking, golfing, and excellent shopping.
Humboldt County: Redwood National And State Parks 
Redwood National And State Parks in Humboldt County, California, boasts some of the world's most breathtaking views and landscapes. 
The lush redwoods and rugged coast offer relaxation, rejuvenation, and wellness opportunities. 
From hiking through old-growth groves to cycling or kayaking along stunning coastal trails, there are plenty of peaceful and inspiring locations to choose from. 
Pack a picnic lunch or tent and camp overnight at one of the many campsites under the stars; with plenty of wildlife watching opportunities around every corner, explore this natural paradise while discovering big cliffs, sandy beaches, broad meadows, rivers, streams, forests, all amidst a magical atmosphere that is sure to recharge your spirit.
Sonoma County
Sonoma County and wine country offer various wellness options for those looking to relax, reset, and recharge. 
Whether you're looking for a spa day or want to explore the natural beauty of the region with a hike, there are dozens of options in both cities and rural areas and all levels of comfort—from luxurious resorts to low-cost hostels. 
Visitors can soak up the Mediterranean climate by spending time on the beach or exploring more on foot and discovering hidden, hot springs, vineyards, trails, ancient redwoods, lakes, and parks. 
With its gorgeous views and peaceful atmosphere, it's clear why Sonoma County is considered one of the best places in California for wellness.
Finding the right place for some self-care is crucial to your overall wellness and happiness. In San Diego and throughout California, riches are abundant for being able to do the little things that matter and live a happy, healthy life.