Heading off to San Diego and taking your pet? In the following paragraphs, we'll give you some tips for traveling with your furry family members. Hopefully, your trip will be just as fun as you think it might be, and your pet will be able to enjoy it as much as you.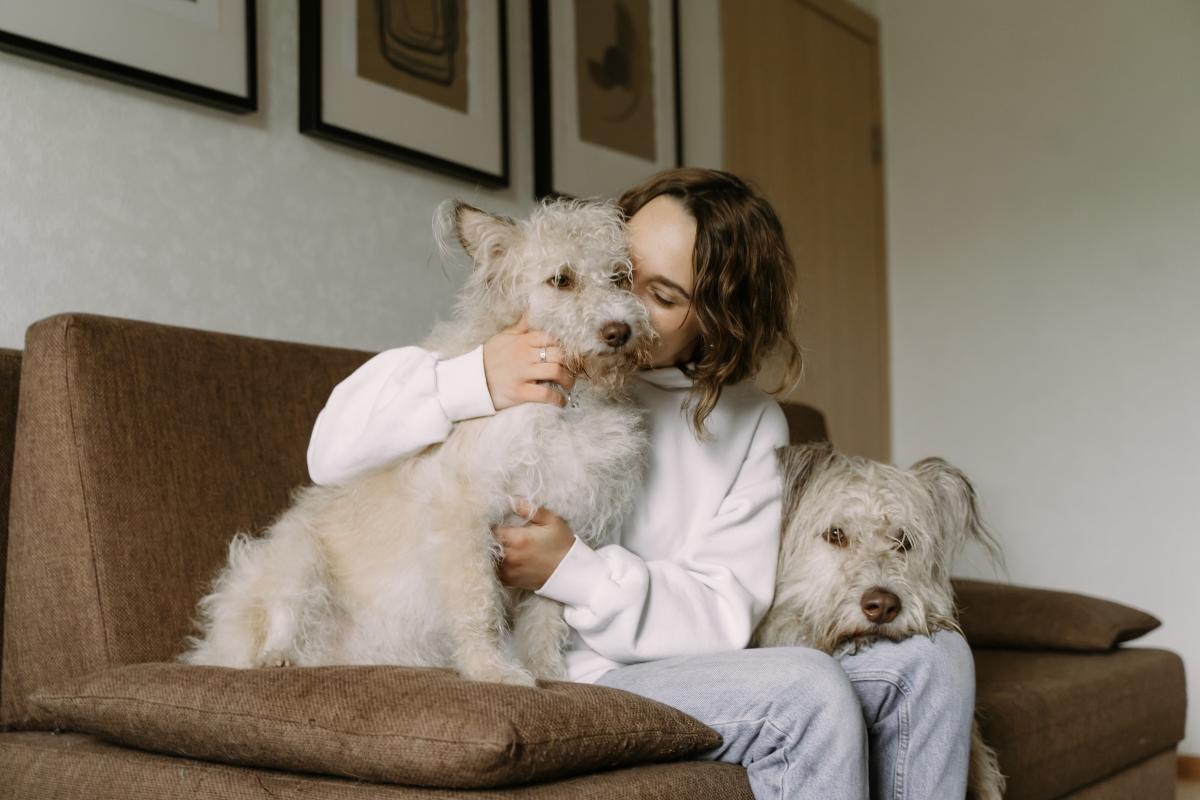 Travel With Your Pet
When it comes to figuring out how to travel with pets, there are a few options. At times, the best one might be to get your pet across the country in the cabin of a plane with you. Alternatively, they can ride in the cargo hold. Then again, you might decide to drive to San Diego with your furry friend in the backseat. 
Accommodations
Where you stay matters. Not every hotel is pet friendly. That said, when heading off to sunny San Diego with your four-legged friends, the Hotel La Jolla might be a good option. These plans and reservations should always be made in advance. It isn't fun to go from one place to the next, hoping to find a place to stay for the night. A little research before your trip can save a lot of time and hassle so that you're better able to enjoy the entire trip. 
Know Your Animal
It's critical to know your pet before you begin making travel decisions. For example, if your pet tends to be anxious and prefers the comfort and safety of home, you might want to consider getting a pet sitter and traveling without them. Although, if that same pet loves car rides, he may enjoy a road trip. That same pet may not do well on planes. It may be more stressful for them, so if you fly, the pet sitter might come into play. 
Train Your Animal 
Train your dog! Having your animal learn how to be polite can be a massive asset when you're home, but when you're on the road, it's critical. Teaching your friend to come, sit, leave something alone, stay, or saddle up on your motorcycle can make it possible for you to take them to San Diego with you. If you have yet to train them, it's never too late. 
Make a List
Making a checklist of the things you need to do before you begin packing can take a bit of time, but it can also save a lot of headaches. The ideal time to solve problems is before they arise. This is especially true when traveling with animals. 
Pet-Friendly Destinations
When you're planning a vacation and will be traveling along with your animals, one way to get off on the right foot is to choose a destination that's pet friendly. As an example, say you want to go to the beach. Choose a town that will allow pets on the beach so they can enjoy the sand and surf with you. A trip can go south in a hurry if you reach your destination only to find you need to make arrangements for your furry friend once you arrive. 
Go to the Vet
Before going on longer trips with your pets, it's always a good idea to take them to the vet. Until you know whether or not they're prone to motion sickness, you don't want to risk a rumbly tummy with mess or vomit in the bottom of their carrier. Bring that up with the vet, they'll have good advice on that. They can also give you up-to-date copies of medical records just in case you need them. Your vet will also ensure that all vaccinations are current. 
It doesn't matter how you plan to travel or how far away you might be going, following the tips above can make sure your trip is successful for both your pets and yourself.