You're not alone if you've dreamed of moving to San Diego County, CA. Year after year, San Diego is rated one of the top places to live in the Unit3ed states due to its beautiful beaches and near-perfect weather year-round. In San Diego, the sun is almost always shining, and you're close to pristine beaches, rugged mountains, and plenty of urban amenities and world-class attractions.
San Diego is truly a city that has it all, so it's no wonder why it's become known as "America's Finest City." While it's undoubtedly an incredible place to call home, the cost of living in San Diego is high compared to other parts of the country. California, in general, is an expensive place to live, and if you need to get used to California's pricing, looking at San Diego real estate can be shocking.
You may find yourself initially discouraged when you search for properties that fit your budget. Still, if you're willing to be flexible and stay committed to your search, various options are available. One such option is purchasing an empty lot in San Diego County and using it to build the home of your dreams.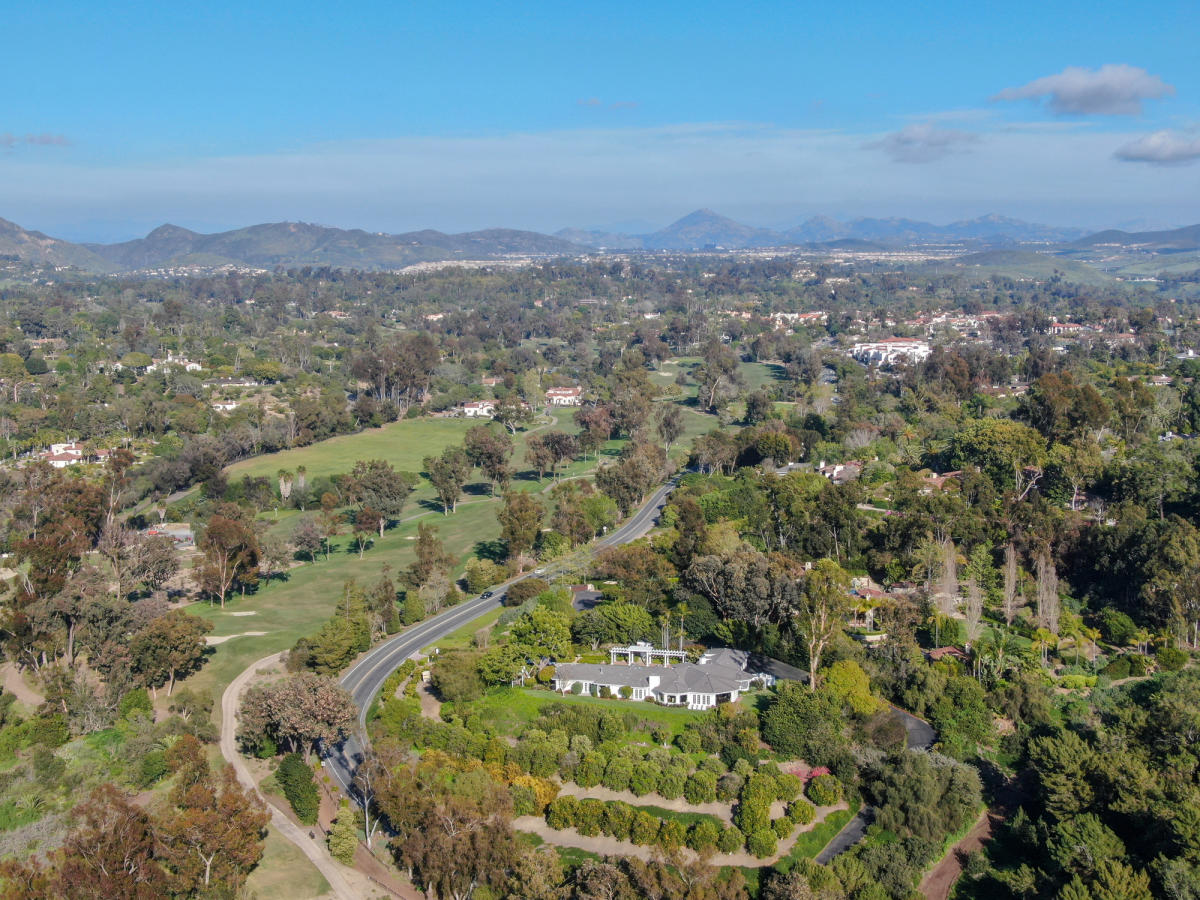 Aside from building a home, purchasing an empty lot for sale in San Diego can be a great investment opportunity for anyone looking to diversify their investment portfolio. While the real estate market is competitive, there is somewhat less competition when it comes to empty lots in San Diego, so whether you want to build your dream home, save money, or want to make some new long-term investments, purchasing an empty lot is an excellent option.
Once you realize you want to purchase an empty lot, you can use search engines to scope out what is for sale. While much of the city has already been built up, finding some tremendous vacant land in San Diego is still possible.
If your goal is to purchase land for sale within the city of San Diego, your best bet is to search for small vacant or empty lots for sale. Don't be discouraged by your initial searches. There will definitely be more built-up properties with houses already on them than vacant land for sale. Have patience because it may take some time to find the perfect property. Purchasing vacant lots might be more challenging than simply searching for a home to buy, but putting the work in can allow you to save money and have more creative freedom. You'll be able to customize the home of your dreams instead of making costly renovations to an existing home.
Outside of the downtown area, you'll find even more options for empty land for sale. Some of the lots have a decent amount of acreage attached, and you can even find properties with spectacular mountain views only minutes from downtown or even an ocean view if you're lucky. Occasionally homeowners with a lot of land divide up their properties and sell portions as vacant lots, which is your best chance of finding a gorgeous property with those coveted panoramic views.
How to Buy Lots and Land for Sale in California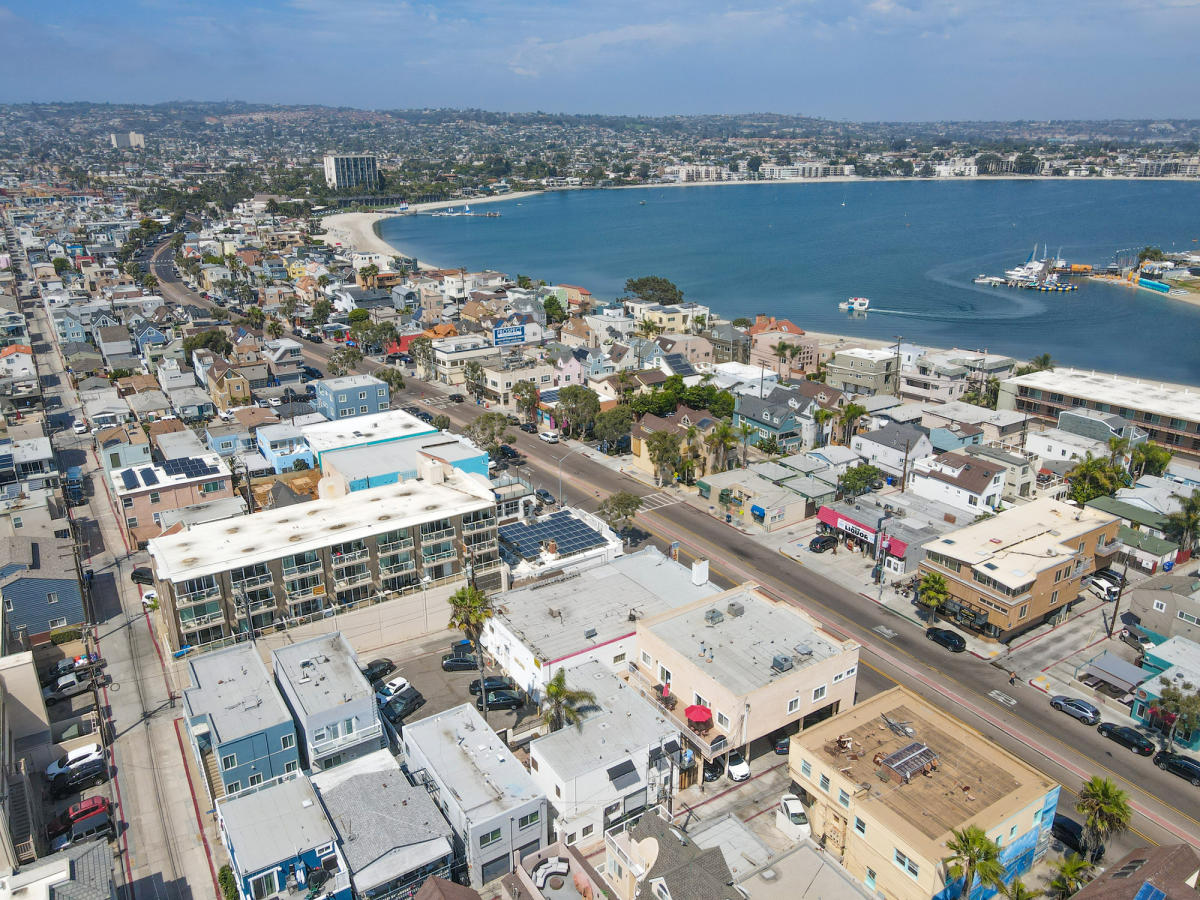 The best place to start your search for empty lots for sale in San Diego is with a simple online search. This will allow you to feel out the market and see what properties are currently for sale and what properties have sold recently. It will also give you a good idea of what kind of budget to expect when you find a piece of land you love. In San Diego, land sales account for less than 3% of the real estate transactions, so while there might be fewer options for empty land for sale, you will also face less competition when you find the perfect piece of property.
If you aren't having immediate luck finding the kind of empty land you're looking for, consider expanding your search to nearby neighborhoods and include recreational land, rural land, and foreclosures. Once you get out to the rural areas of Romona and Julian, you'll undoubtedly begin to see some empty land for sale, frequently at very affordable prices -- just be careful because most of the rural land might not be electricity ready. You make have issues trying to hook up to city water.
In the early phases, you should focus on narrowing down exactly what you are looking for when purchasing land in San Diego, CA. Are you looking for a property that is a buildable lot so that you can instantly be ready to build high-end homes after the sale goes through? Or are you open to more rural land outside of popular areas?
Once you've decided exactly what it is you're looking for, it's a good idea to connect with a real estate agent who can help you set up a search on the MLS. With access to the MLS, a real estate agent can notify you immediately when a new piece of land goes up on the market, and sometimes even before it officially goes up for sale. They will have access to much more detailed information about a property than you could ever find on your own by simply searching on sites like Zillow. Through the MLS, they can help you explore the status of properties and compare listings that have recently sold to understand the market better.
After you find the property you are interested in with the help of your agent, you will need to conduct due diligence. During the due diligence period, it is your job to ensure the property is well suited to your purpose. You'll want to make sure the lot size is large enough for your project, the city in which it is located allows for building on the lot, that it has an acceptable septic layout, and check whether or not there is already a water meter. This is a crucial step whenever you buy land, so make sure you do your research thoroughly with the help of professionals like property inspectors. Spend some time personally investigating any piece of vacant land for sale so that you can be ready to know about any potential problems before the building commences.
Once due diligence is complete; you'll want to work with your real estate brokerage to go through the process of getting a loan if you aren't using cash. Even if you are paying with cash, working with a broker will make sure that the process goes smoothly if there are any negotiations when it comes to price.
Tips for Buying Empty Lots
Decide on your search criteria
Locate the desired property
Tour the property
Conduct due diligence and ensure that the property is a buildable lot
Work with a brokerage to contact the seller and submit an offer
Negotiate
Purchase the empty lot.
After you've purchased the perfect piece of empty land in San Diego County, you can move forward with hiring a team of builders and architects to build your dream home! This is the fun part, and all of the hard work from your search will begin to pay off.
The best search engines for finding empty land for sale in San Diego County, CA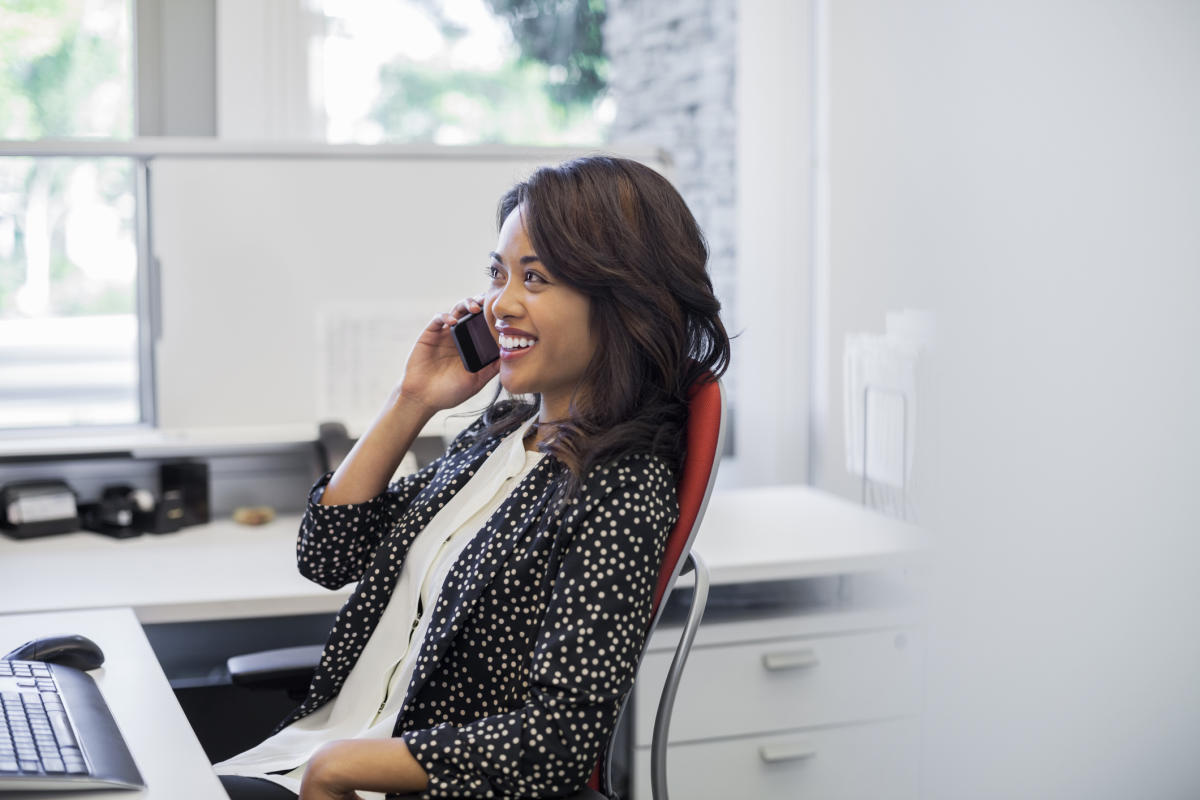 When you first start off on your search, it's a good idea to check out some of the popular search engines. Here are a few of the top resources to help you get a feel for what kind of properties are available.
Zillow
Redfin
Land.com
LandWatch
Red Hawk Realty
Property Shark
Property Radar
Showcase
This list will get you started on your search, but nothing beats the help of a professional real estate agent.
What Determines a Legal Lot For Sale?
A "Legal Lot" in San Diego County basically refers to a piece of land that was created as a separate lot according to the requirements of the California Subdivision Map Act (SMA) and the County Subdivision Ordinance. These lots are able to be sold separately and developed.
Purchasing empty lots as an investment opportunity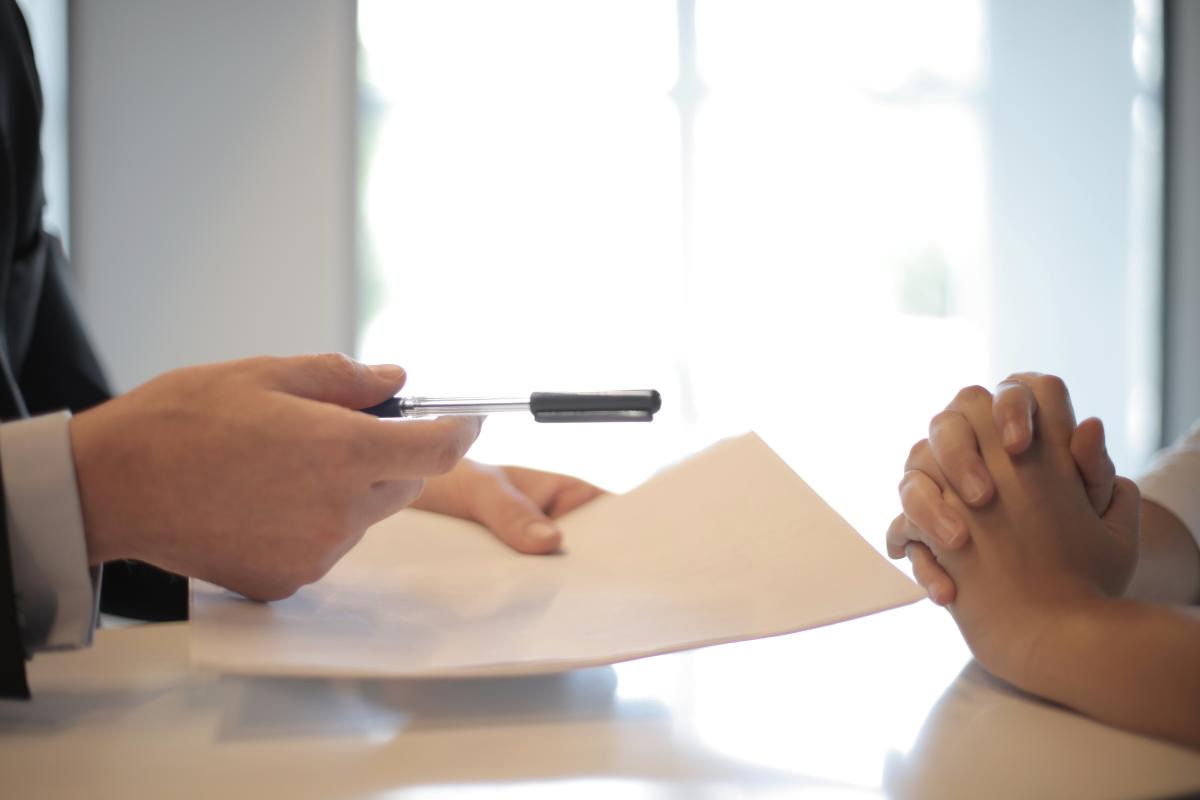 Even if you aren't hoping to build a home, it can still be a good idea to consider purchasing an empty lot in San Diego. San Diego County is a popular destination, and place to live, and the real estate market has been thriving for generations. Since there is only so much land available in the county, purchasing land remains an excellent investment. In fact, purchasing land is considered one of the best and safest investments out there.
Purchasing land is considered a long-term investment, which means you will want to hold onto it for a while to allow it to increase in value. You really can't go wrong with buying land, and you will likely continue to see increases in value year after year. Don't expect to see massive returns overnight, though - the longer you can hold onto the land, the better.
If you want to see even more return on your investment, you can consider developing the empty land. This is especially true if you purchase a lot in an up-and-coming area or neighborhood. Make sure you talk to your financial advisors and that you conduct due diligence to ensure that the lot can be developed. In some areas, the lot will have to meet a certain lot size in order for you to be able to develop.
Finding a real estate agent for purchasing empty land
Many real estate agents prefer to work with properties that are already developed, but certain agents specialize in finding great plots of vacant land for their customers. Here is a list of some great real estate brokerages in the San Diego County area. Start here on your search to find an ideal broker for your needs.
Big Block Realty
eXp Realty
Julian Realty
Steele Canyon Realty
Keller Williams Realty
Newton Realty
Team One Realty
FHL Realty
Orchard Realty Inc
Caldwell Banker Country Realty
Current Empty Lots for Sale in San Diego County
At the time of publication, there are currently 74 different listings of empty lots within San Diego County, CA. Prices range from under $100,000 all the way to $ 24 million for a 22.4-acre lot in the coveted La Jolla area.
Property sizes vary greatly and tend to be smaller in the downtown area. You can find a lot of sizes, from under an acre all the way to massive multi-acre estates.
If you're ready to be a property owner in San Diego County, let us be the first to wish you luck on your search. With a little patience and hard work, we know you'll find the property of your dreams, and we can't wait to welcome you to San Diego, where you can enjoy the beauty of nature, sandy beaches, and exciting activities that make San Diego one of the best places to call home.