San Diego is a vibrant city, and it's no surprise that there are plenty of excellent places to find beauty products. Whether you're a skincare addict or a makeup junkie, you'll find plenty of options to satisfy your cravings. So, without further ado, let's dive into the best beauty shopping destinations in San Diego!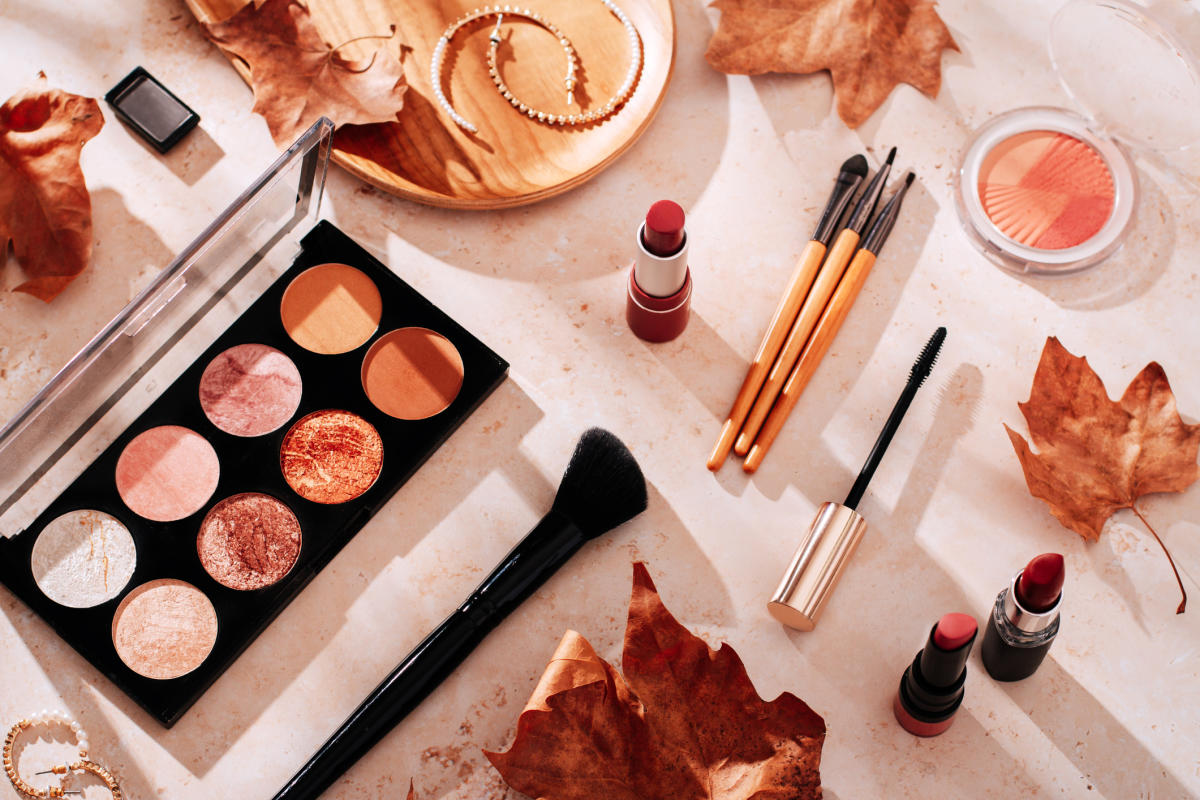 Sephora
Let's start with a classic: Sephora. This beauty retailer needs no introduction. With a vast selection of makeup, skincare, and fragrance brands, Sephora is a mecca for beauty lovers. If you're looking for the latest makeup releases, you'll find them here. Plus, the staff is always knowledgeable and willing to help you find the perfect product. However, be warned: Sephora can be dangerous for your wallet. You might walk in looking for lipstick and leave with a full face of makeup and an empty bank account. But hey, at least you'll look fabulous!
Ulta Beauty
If Sephora is the queen of makeup shopping, then Ulta Beauty is the princess. This retailer carries a wide range of beauty products, including drugstore and high-end brands. Ulta is a one-stop shop for all your beauty needs, from makeup to haircare to skincare. Plus, they offer frequent deals and coupons, so you can score great savings while shopping. One downside, though: sometimes the store can be a bit chaotic, so brace yourself for some crowds.
The Detox Market
If you're looking for clean, green beauty products, The Detox Market is the place to be. This store is a haven for natural skincare and makeup, with a carefully curated selection of brands. The staff is always helpful and knowledgeable, and they can guide you toward products that will work best for your skin type and concerns. And the best part? You can feel good about what you're buying, knowing that the products are made with non-toxic ingredients. Who said you couldn't be beautiful and environmentally conscious at the same time?
Blue Mercury
Blue Mercury is another great destination for beauty shopping in San Diego. This store offers a mix of high-end and indie beauty brands, making it a great place to discover new products. They also have a lovely selection of fragrances, so you can find your signature scent or try something new. And, if you're in need of a facial or a makeup application, Blue Mercury offers spa services as well. Treat yourself to a little pampering while you shop!
Nordstrom
Nordstrom is the place to be if you're a department store lover. This retailer carries many beauty brands, from MAC to La Mer to Jo Malone. Plus, their beauty department is always well-stocked and well-organized, making finding what you're looking for easy. Regarding fragrance, no one has a selection like Nordstrom, The One Cologne by Dolce & Gabbana, Creed Aventus, Gentleman from Givenchy, and many more are all available for sample or purchase. And, if you're a Nordstrom cardholder, you can earn points on your beauty purchases that can be redeemed for discounts on future purchases. Who doesn't love a good rewards program?
Lush
Last but not least, we have Lush. This store is a sensory experience, with brightly colored bath bombs and deliciously scented body products. Lush is known for their eco-friendly, handmade products, and they have a loyal following of fans. Plus, the staff is always friendly and enthusiastic, so you'll feel right at home as you explore the store. And, if you're feeling indulgent, treat yourself to a fresh face mask or a bubble bar. You deserve it!
Taking care of our grooming, makeup, skincare, and fragrance needs can have a significant impact on our self-image and confidence. Feeling good about ourselves starts with taking care of ourselves and investing in products that make us feel our best. Shopping for these items is made easy at the mentioned locations in San Diego, each offering a unique shopping experience with expert staff who can guide us to the perfect product. Whether you're looking for bold lipstick or a soothing face mask, these stores have you covered. So, don't hesitate to pamper yourself and invest in your self-care routine. After all, when you look good, you feel good!