If you long for small-town life, but want to remain within a short day trip to all of San Diego's incredible amenities, Julian might be the perfect neighborhood for you. Located just about an hour and a half Northeast of downtown, San Diego you'll find the beautiful town of Julian nestled quietly within the breathtaking Cuyamaca mountains.
Julian is a popular mountain destination and a great place for San Diego city-dwellers to escape the hustle and bustle and get out into nature. It's also an ideal place for anyone who wants to remain close to San Diego for work or recreation but prefers a quieter and more slow-paced lifestyle.
If you find yourself longing for a simpler life in the country, it might be time for you to start searching for your dream house in Julian. Here you can get the best of both worlds - California country living within an hour and a half of America's Finest City. We've created this guide to help you get started on your home hunt in Julian, CA.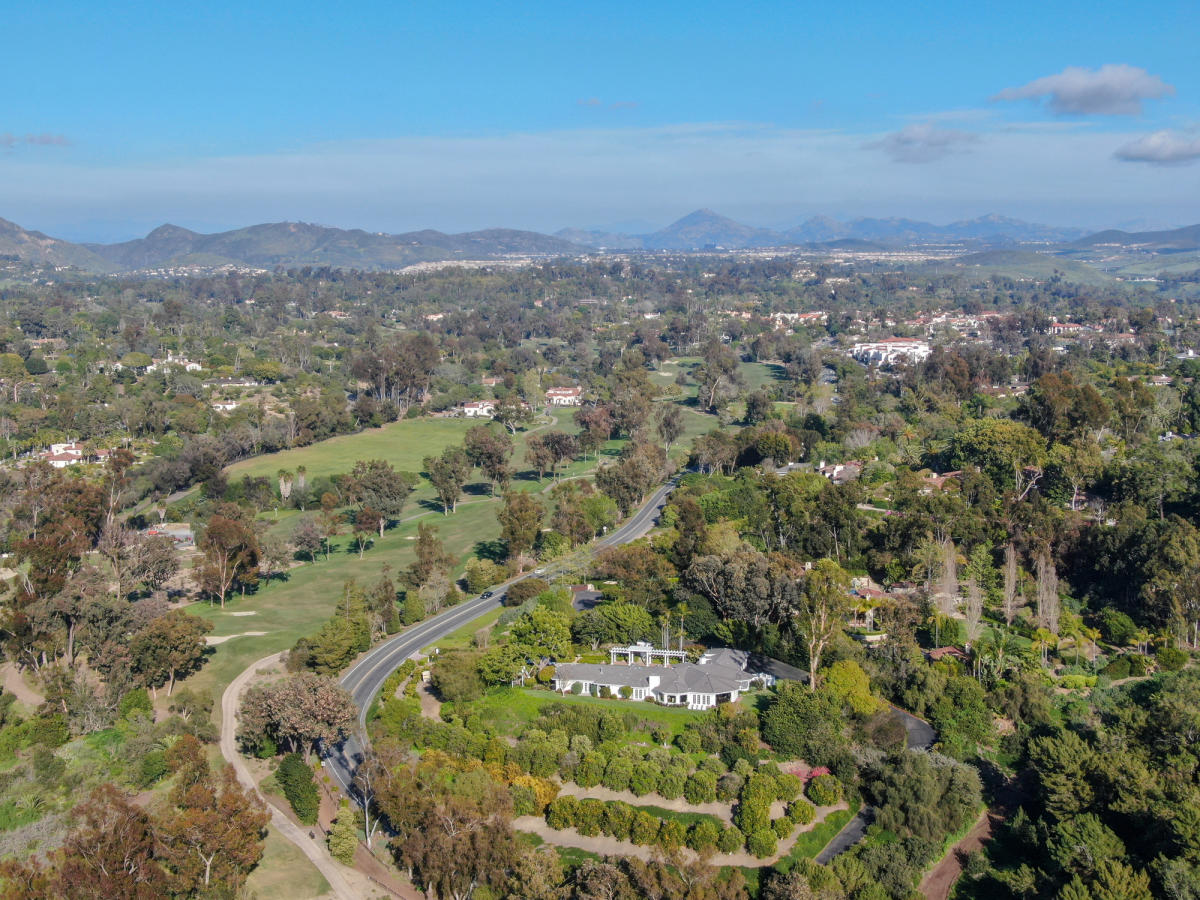 What makes Julian a great place to live
Julian, CA is located about 60 miles inland to the northeast of downtown San Diego. The town itself is tiny in comparison to other areas around San Diego, and locals hope to keep it that way. According to current census estimates, the population is only about 1,332 people. The quaint community is surrounded by breathtaking mountain views and apple orchards galore. It's a picturesque place to call home, with well-preserved historic architecture and plenty of charm.
Another reason to love living in Julian is the distinct seasons - even though it is super close to San Diego's beaches, mild climate, and almost constant sunshine - Julian gets around 24 inches of snowfall each year due to its high elevation. While living in Julian you can experience all four seasons - which is often a plus for those moving to California from cooler climates. Not to worry if you get tired of the cold though! All you have to do is drive an hour South and you'll be at the beach!
In addition to the adorable town and beautiful surroundings, Julian can be a great budget-friendly option outside of the city. Generally, the housing market in San Diego is hot - and real estate is quite expensive compared to other parts of the country. The prices in Julian are much more affordable and can make a great option if you want to purchase a house with a little acreage. You'll certainly be able to get more bang for your buck if you choose to live in Julian, CA - you could get a house with more square footage, more bathrooms, and a bigger lot size than you could for the same price within the city of San Diego or other parts of Southern CA.
Julian statistics
Population: 1,318 (2020) 
Median household income: $71,480 
Median home value: $536,2111 
Best way to find a house for sale in Julian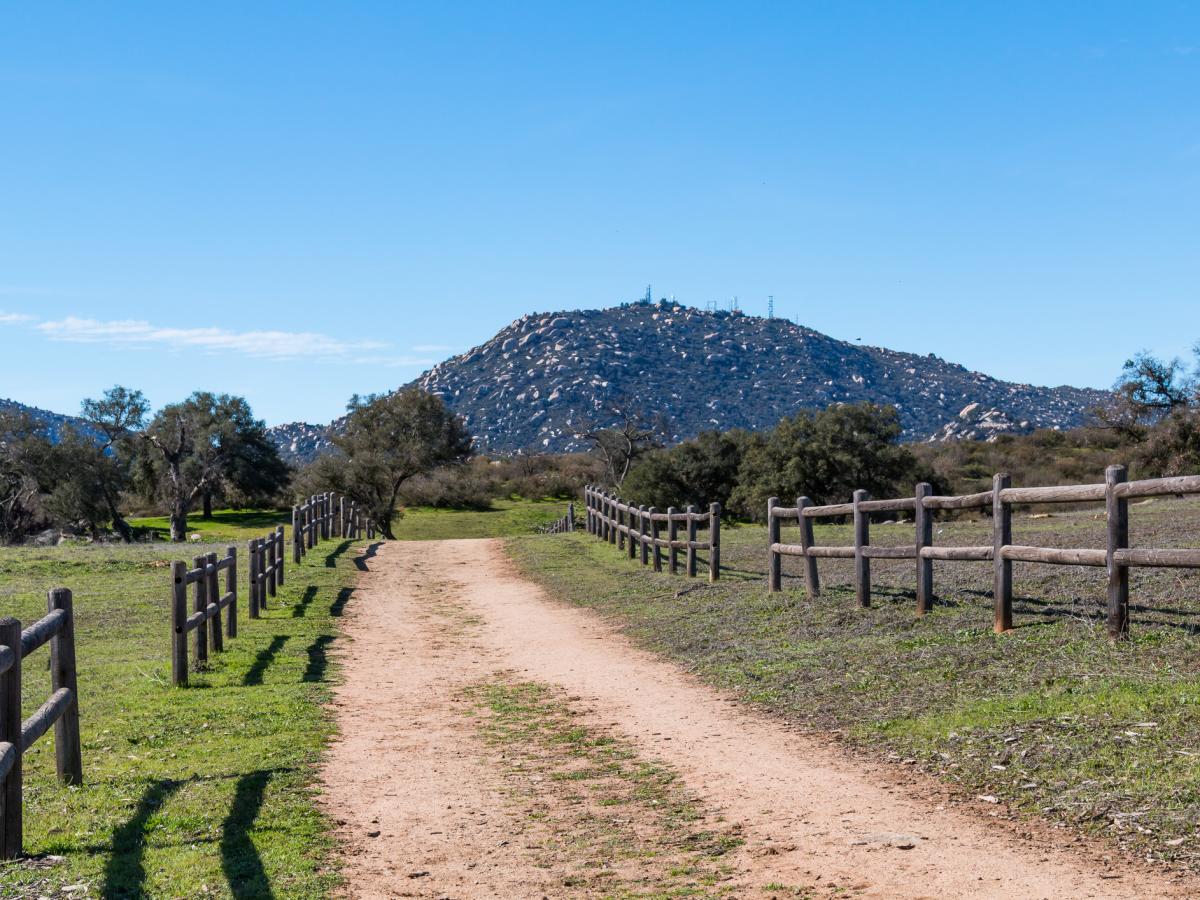 If you aren't ready to reach out to a real estate agent just yet, but you're curious about Julian, CA real estate, a website like Zillow or Redfin is a great place to start. You can filter your search to include houses within Julian as well as the surrounding areas and you can also take a look at properties that have recently sold to get a good idea of the market and price.
Online real estate websites will post if a property is having an open house, and if you're in the area you can stop by to take a closer look, even if you haven't started working with a real estate agent. If you do find a property that you're interested in, it's a good idea to reach out to a realtor right away - the best properties with popular zip codes sell rather quickly.
Realtors in Julian
If you're looking for a great realtor to assist you with your home search in Julian, we've accumulated a list of some of the best in the area. Reaching out to these real estate firms is a great place to start your home search - they'll be able to provide you with MLS information and teach you the ins and outs of the Julian housing market and they're likely to have inside knowledge on if a new listing is coming soon.
Julian Realty
Steele Canyon Realty
Keller Williams Realty
Newton Realty
eXp Realty
Team One Realty
Big Block Realty
FHL Realty
Orchard Realty Inc
Caldwell Banker Country Realty
Recently Sold Properties
The housing market changes daily, so it's difficult to pin down exactly what types of homes will be for sale when you begin your search. Looking at recently sold homes will give you a basic idea of what you can expect. According to Zillow, 7 properties were sold in April of 2023. Prices ranged from $224,000 for a two-bedroom, 2 bathroom house all the way up to $1.2 million for a 4 bedroom 4 bathroom log-cabin-style house.
 Julian is an incredible place to set down roots with its warm community, beautiful setting, and close proximity to San Diego. If you're on the search for SoCal property, it's worth adding