Summer has just started, but we've already started to dream about Spooky Season here in San Diego! The autumn months are some of the most beautiful times to visit Southern California, and the city of San Diego comes alive with the Halloween spirit.
From pumpkin patches and harvest festivals to farmers markets and trick or treating the city of San Diego is the perfect place to spend Halloween. If you're planning the ultimate autumn adventure and looking for the best trick-or-treat fun for your family, we're here to help. Dress up your little witches and little monsters in their best costumes and hit the down to celebrate America's favorite Halloween tradition and enjoy some sweet sugar rushes along the way!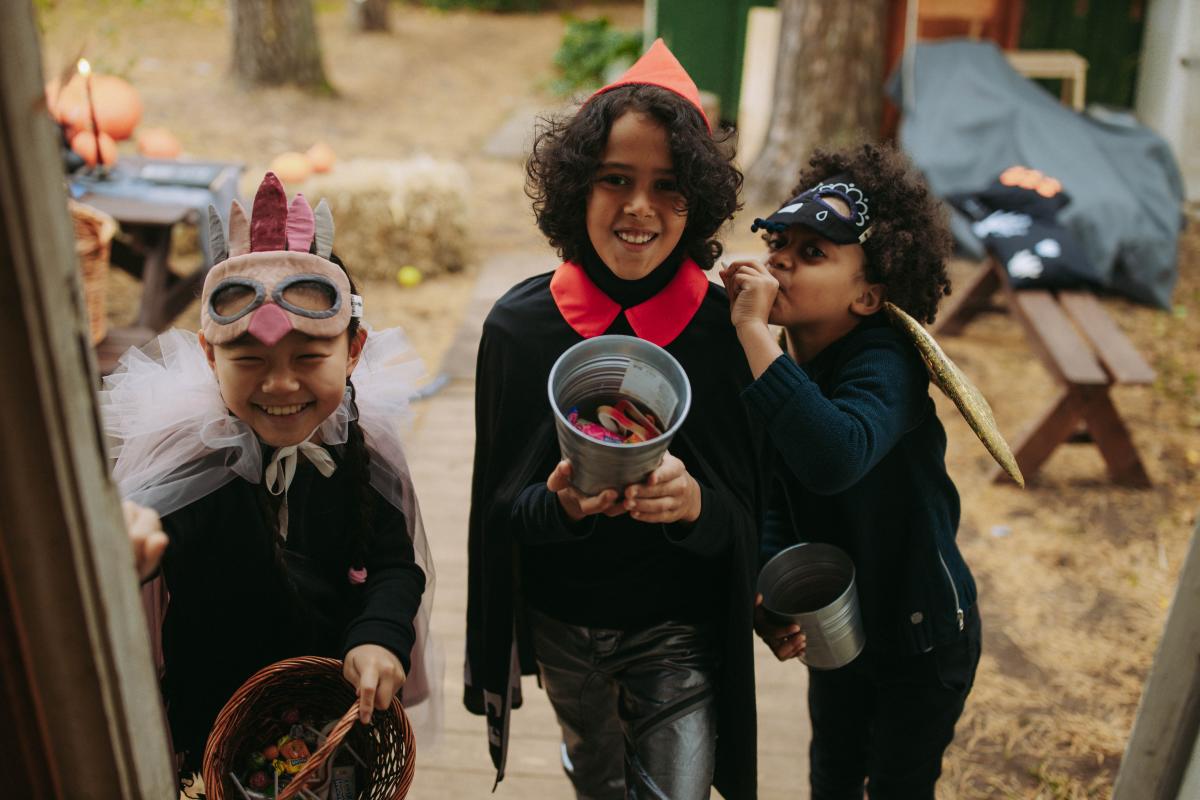 Throughout October, there are tons of fun trick-or-treating events throughout the city at local businesses, as well as neighborhoods with exceptional Halloween décor, so we've accumulated a list of the best spots to snag delicious Halloween treats and have some spooky fun with your little ghouls and goblins while visiting San Diego, CA.
Little Italy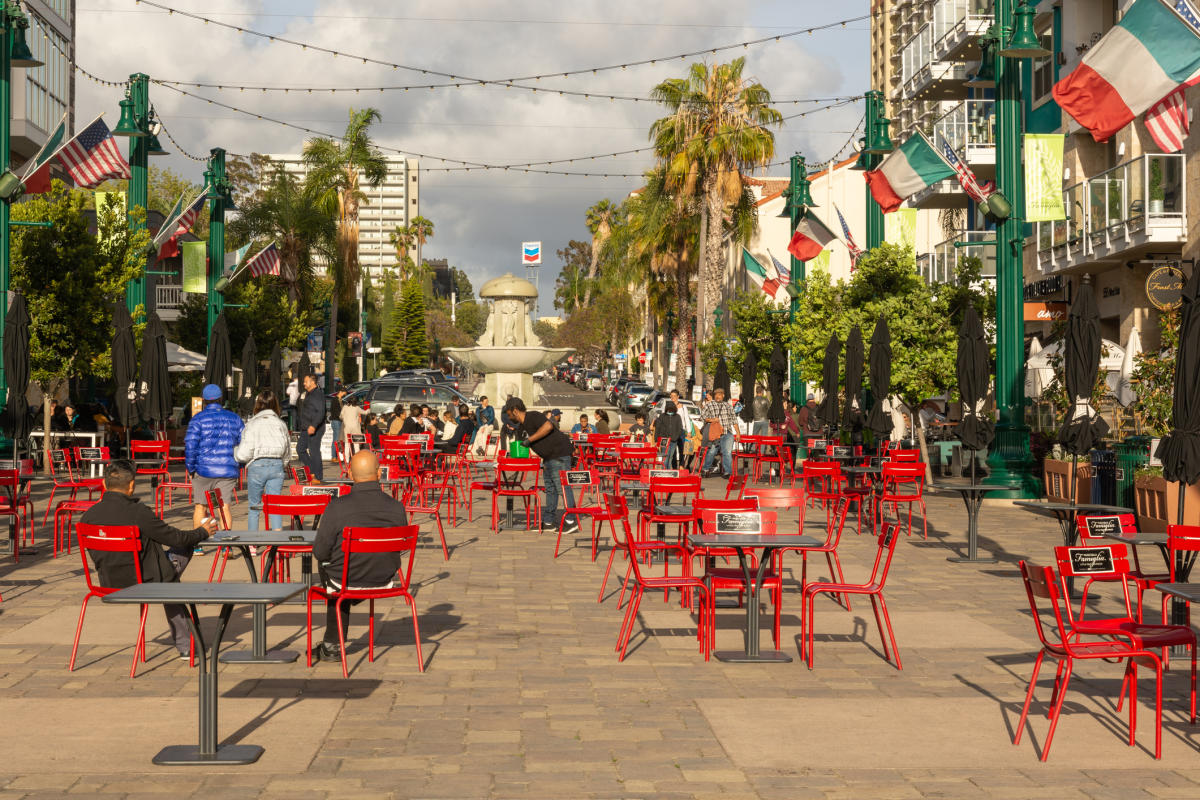 Little Italy has one of the best-known trick-or-treating events in the city. Don't skip the annual trick-or-treat on India Street in the vibrant Little Italy neighborhood. This year's event is already in the works, and rest assured that the whole family will have fun dressing up and visiting participating businesses on historic India Street. Stop door to door to collect candy, and maybe treat yourself to little retail therapy at one of the local Little Italy businesses while you're at it!
The 2023 event will take place on Friday, October 27 from 5:30 - 7:30 pm.
Mission Hills
Mission Hills is one of the most affluent neighborhoods in the United States - so it should come as no surprise that this neighborhood is one of the best places to trick or treat in San Diego! Mission Hills locals really go all out with epic decorations and goodie bags full of sweet treats. According to residents, as many as 500 trick-or-treaters visit the area. Sunset Boulevard is particularly exciting, and some decorations are extra spooky making this an ideal trick-or-treat stop for families with older kids.
Santa Fe Hills
Located in San Marcos, Santa Fe Hills is often credited as being the best neighborhood in San Diego for trick-or-treating. The whole neighborhood gets into the Halloween spirit with elaborate and downright scary decorations. Plus, rumor has it that these homes give out some of the best Halloween candy! This is another great spot for families with older kids who really went to get into the spooky vibe.
Carlsbad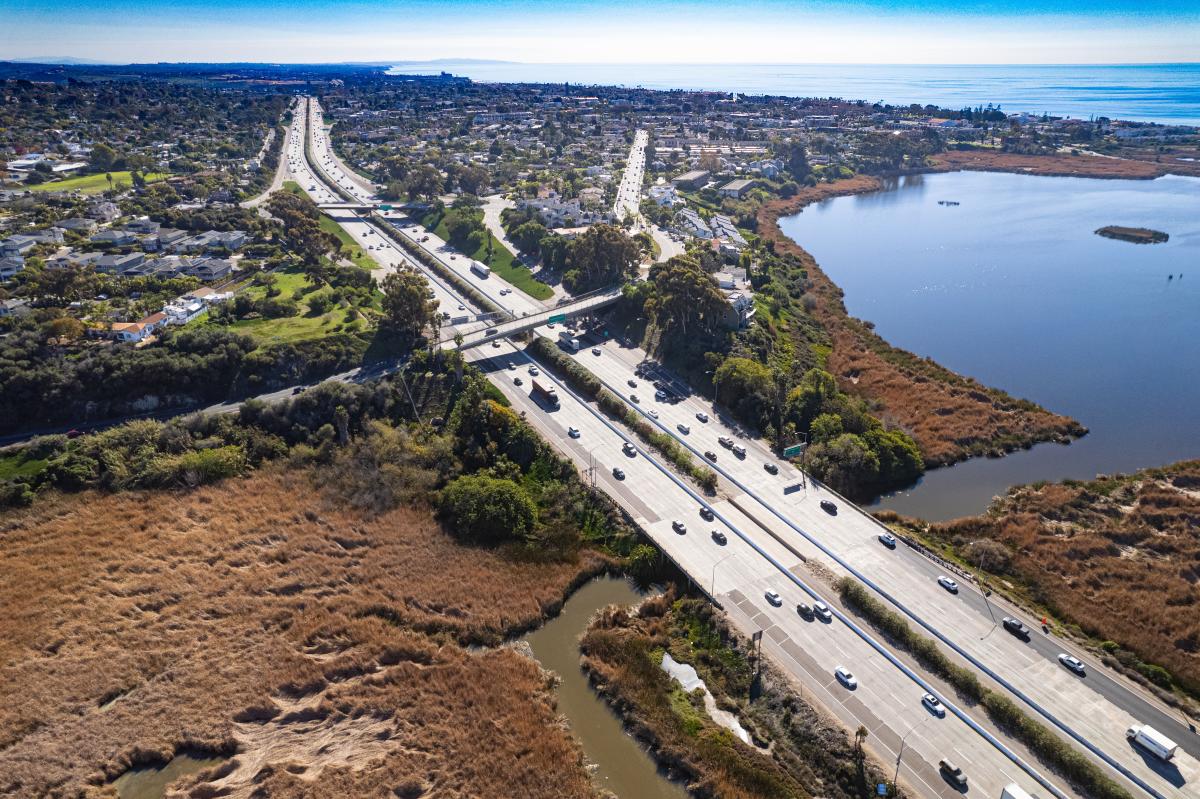 If you're looking for some authentic trick-or-treating, head to Carlsbad. The neighborhood of Bressi Ranch is one of the top places in the city to collect candy with your little monsters this Halloween. The homes in this area are decked out with spooky decor, making it one of the best places to go for trick-or-treating. We're talking professional lighting, music, and special effects.
Also within Carlsbad, visit the Shoppes at the Forum for an indoor trick-or-treat experience with plenty of immersive family fun. It's an awesome option for a daytime event before you hit the streets and the shops will have plenty of candy for kids as well as some fun activities to help celebrate Halloween.
Seaport Village
Dress up in your most elaborate costumes and head to Seaport Village. The waterfront shopping and dining district is located in San Diego's downtown area and hosts a variety of Halloween events like carnival games, face painting, costume contests, games, live music, and more. Pumpkin carving contests, DJ dance parties, raffles, and giveaways ensure that there is fun for the whole family.
Encinitas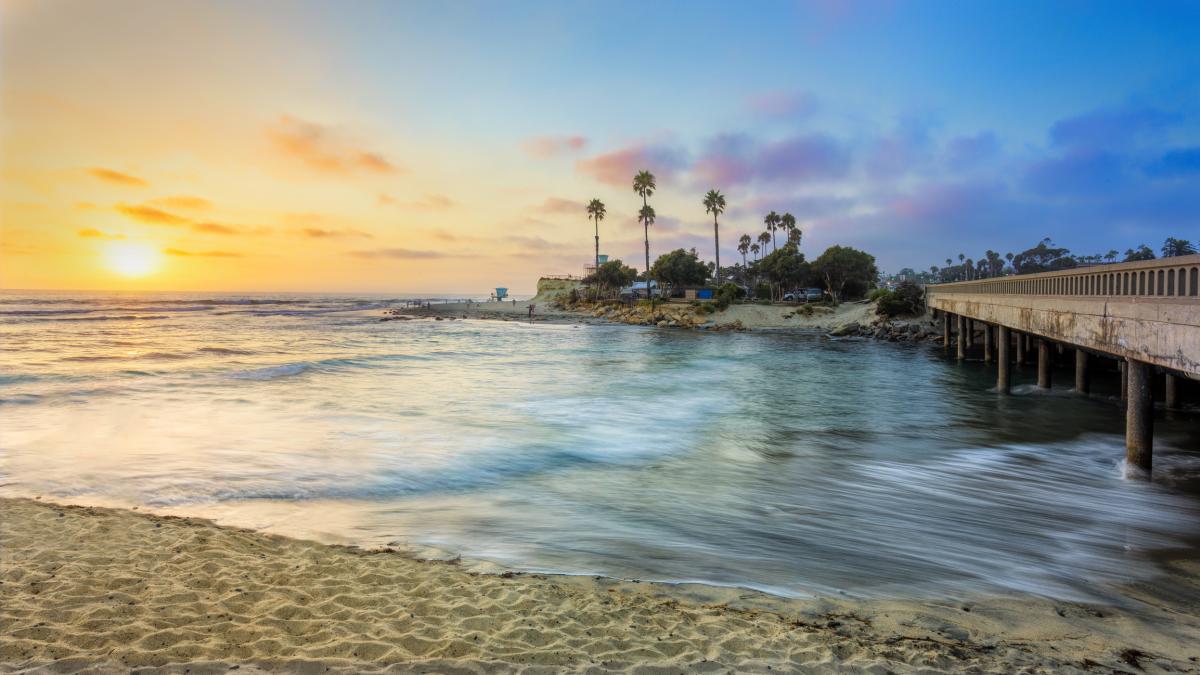 Encinitas is another great Sam Diego neighborhood known for Halloween fun. Located on the iconic Highway 101 in downtown Encinitas, you'll find the Safe Trick-or-Treat event which is perfect for families with kids. Enjoy Halloween-themed activities like games and live music perfect for a Halloween dance party. There are pumpkins lining the streets with elaborately carved designs and participating stores and businesses will be handing out sweet treats late into the night.
The event takes place on Halloween from 5-8 pm.
Trick or treating for military families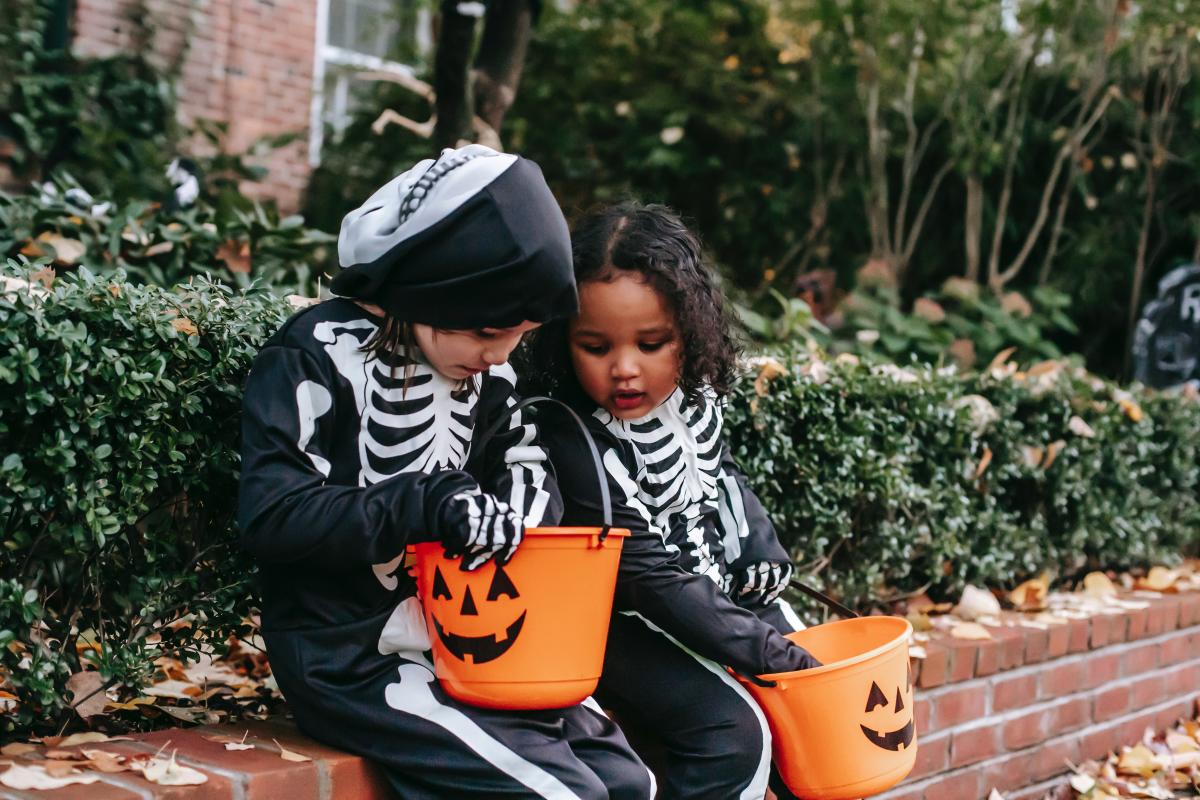 San Diego is full of some of the nation's largest military bases, and many San Diego military members and their families live on base. Because there is such a high concentration of families on bases, they make an excellent place for trick-or-treating fun.
Miramar
Miramar is at the top of the list when it comes to on-base trick-or-treating communities. Many community members invite their friends and loved ones to join in and there are tons of kids running around. Parents enjoy a safe environment while kids can enjoy a night of authentic trick or treat.