Summer is here, which means the best season of them all is right around the corner - Spooky Season! San Diego, California is one of the best places to celebrate Halloween, with fun events throughout the city center and the surrounding neighborhoods in San Diego County. Whether you're a family with kids on the hunt for the best Halloween decorations to get in the spooky spirit this October, or you're traveling to San Diego for the first time and want the inside scoop on the best Halloween-themed events, we've got you covered.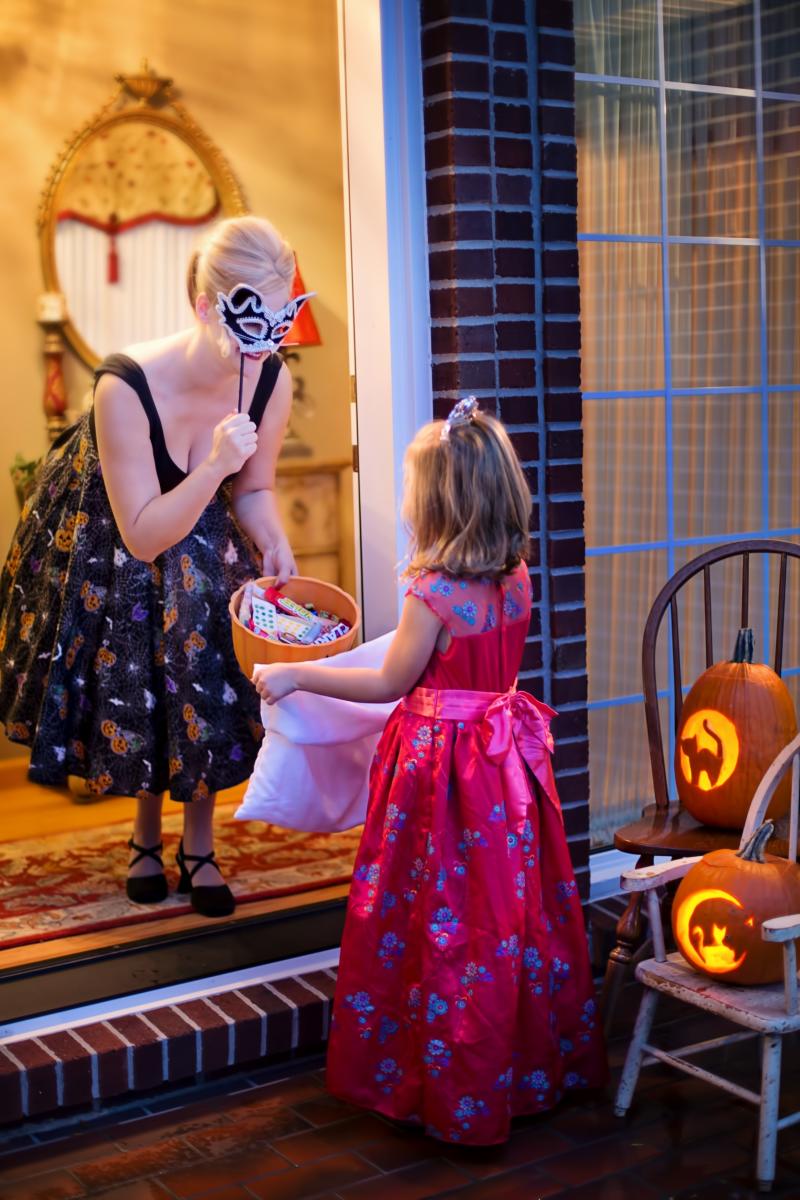 Halloween night in San Diego is a special time with plenty of spooky fun for everyone. From trick-or-treating to haunted houses to Halloween events and parties with live music, the city comes alive. There's no better time to experience the spirit of America's Finest City, so get your spookiest costume ready and get ready to explore the best Halloween neighborhoods in San Diego!
An insider's look at which San Diego neighborhoods are best for impressive Halloween displays
Chula Vista - Dias de Los Muertos Celebrations
San Diego has an incredibly strong and vibrant Mexican heritage, so it's no surprise that Dias de Los Muertos celebrations are one of the most incredible things to experience during the autumn months. Dias de Los Muertos translates to Day of the Dead in English, and it is a special spiritual holiday that originated mostly in Mexico - although it is now celebrated around the world, especially by people with Mexican heritage. It isn't the same thing as Halloween, but shares similar customs like dressing up and enjoying treats.
The holiday combines pre-columbian Mesoamerican customs with European beliefs that were brought over by colonizers. The contemporary holiday is celebrated on November 1st and 2nd, but October 31st and November 6 are sometimes included in the celebration. It is a day in which the souls of the living and the dead are believed to be reunited. It is believed that the border between the world of the living and the world of the dead dissolve during this time and that spirits are able to come back to dance, feast, drink, and celebrate with their loved ones. It is a powerful time for honoring one's ancestors and loved ones that have recently passed on.
Chula Vista is located about halfway between San Diego and Tijuana, Mexico. It's only about 15 minutes from downtown San Diego by car. In recent years, the community has begun hosting one of the best Dias de Los Muertos celebrations in the region. Memorial Park in downtown Chula Vista is decorated with elaborate displays and altars honoring the deceased. If you're in San Diego during Halloween, carve out some time to visit Chula Vista and experience some of the awesome Mexican cultures that help to make the city so special.
Downtown San Diego - Balboa Park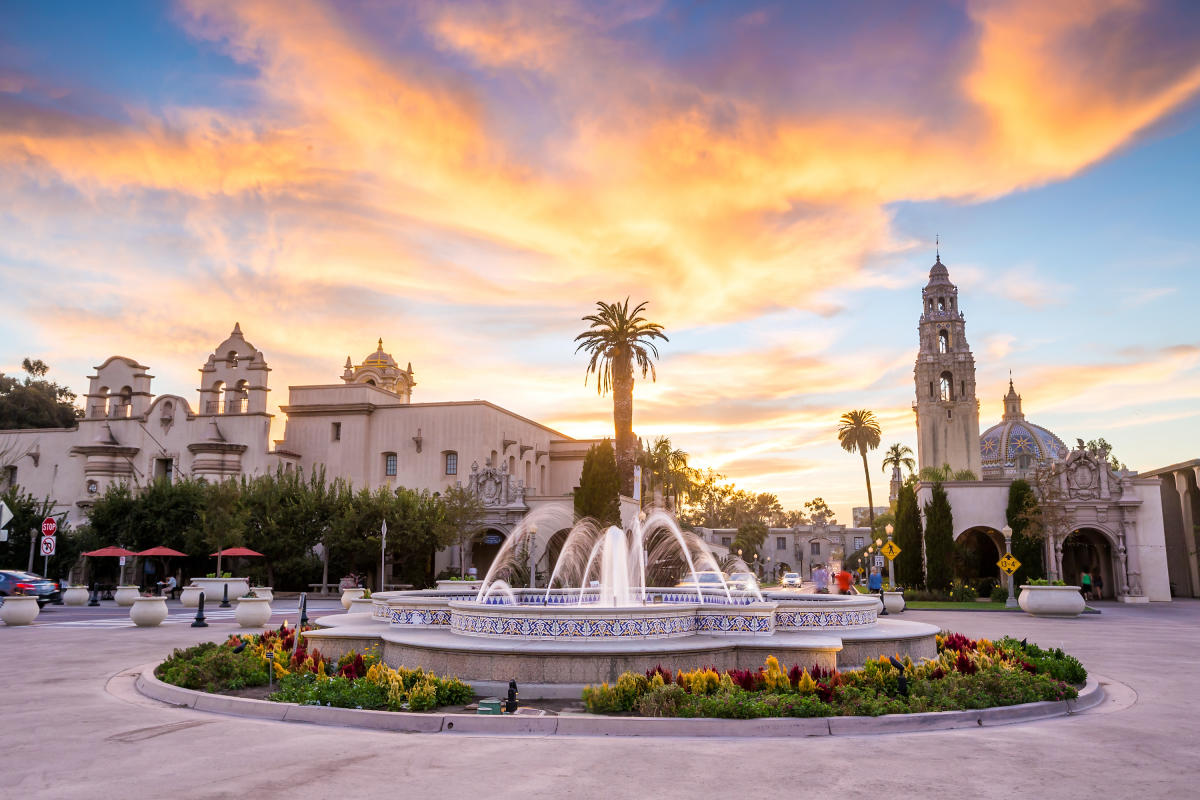 Balboa Park is located in the heart of San Diego and is sometimes referred to as San Diego's backyard. It's one of the top places to go for Halloween fun in the downtown area. The top attraction is the Haunted Trail at Balboa Park - a terrifying mile-long walk through a fog-filled forest with creepy nuns and other hair-raising characters giving you plenty of jumps and scares. It's been rated one of the top Halloween attractions in the country.
Before you even get to the trail you will have to walk through the chilling eXperiment maze - 3,500 square feet of fairytale-themed characters turned nightmare fuel. If you're feeling brave, this attraction can't be missed! The haunted trail runs through the month of October, and tickets cost around $30 per adult.
For families with kids who would rather avoid the really scary stuff, Balboa Park also hosts a fun family day. Expect plenty of hands-on activities, special performances, and free admission to museums for kids under 12.
Carmel Valley
If you're looking to see some of the coolest Halloween decorations in San Diego, head to Carmel Valley. Community members go all out with their decor in this neighborhood and there are some great community events like The Village Pacific Highlands Ranch's Halloween event, where kids can collect candy. There is usually live music and other events that offer excitement for the whole family.
Del Mar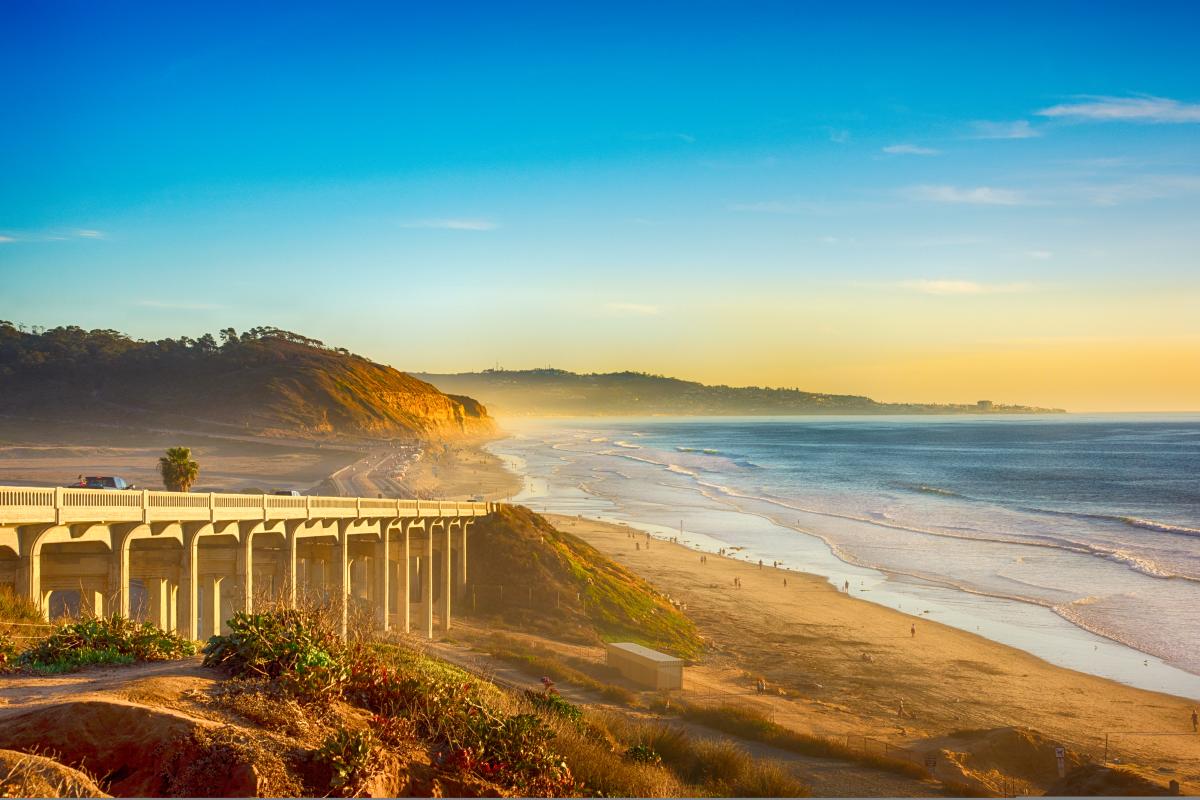 Del Mar is one of the affluent San Diego neighborhoods, and home to the Del Mar Fairgrounds. You'll be able to see some houses that are decked out with professional-quality Halloween Decorations once the sun begins to set, and then head straight to Del Mar's Scream Zone where you'll be spooked by zombies and monsters throughout the month of October.
Del Mar Fairgrounds also hosts a family-friendly pumpkin station with an antique carousel ride making it a great place to pick out the perfect pumpkin with your little ones.
Santa Fe Hills in San Marcos
Santa Fe Hills in San Marcos has been voted one of the top neighborhoods to trick-or-treat in San Diego, and it's also one of the best places to check out some fabulous Halloween decorations. Homeowners really go all out in this neighborhood and it's worth it just to drive through on an October night and experience the freaky decor and the intricately carved pumpkins.
Bressi Ranch, Carlsbad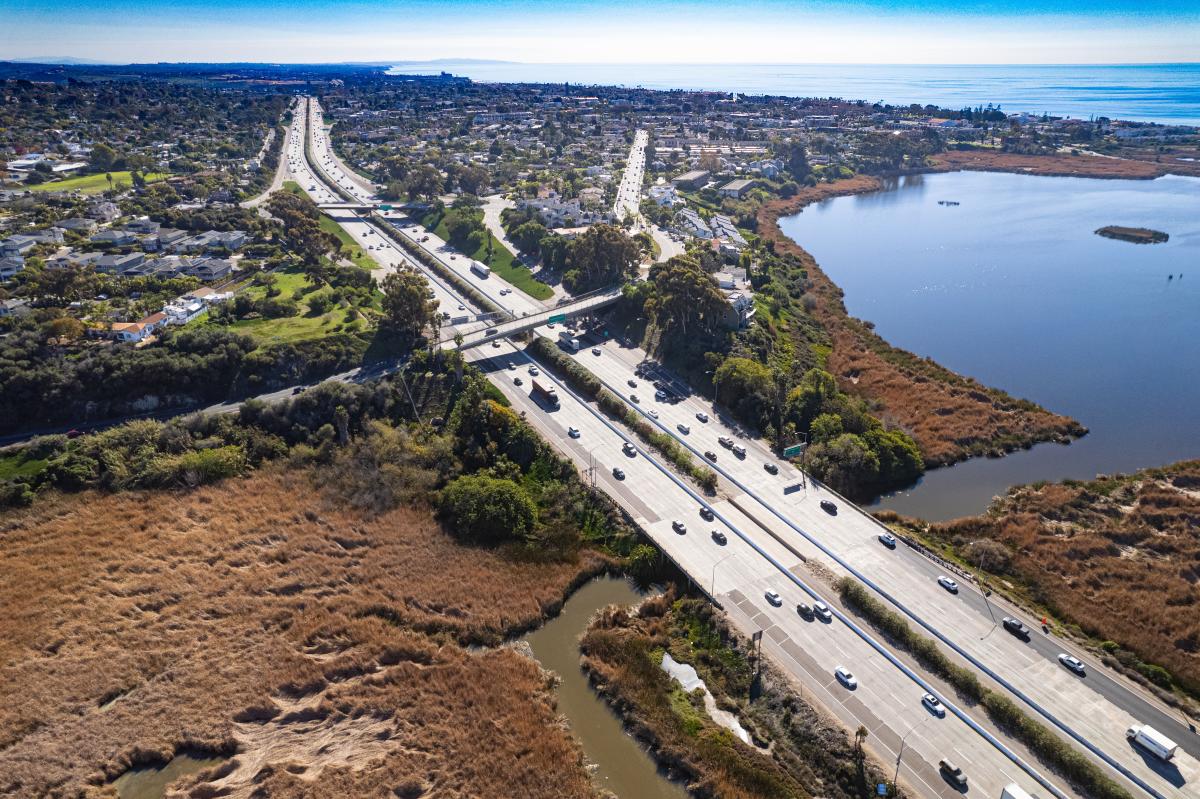 Carlsbad is about a 30-minute drive from downtown San Diego, and it's well worth the trip during the month of October. This neighborhood seriously looks like an amusement park during the month of October - that's how great the Halloween decorations are. Some of the nearby malls and shopping centers like Shoppes at the Forum also host fun spooky-themed events with live music, treats, and candy for kids.
Best neighborhoods for Trick-or-Treating in San Diego, CA
If you're looking for the best places to take your trick-or-treaters in San Diego, here are a few of our favorite neighborhoods. For a complete guide to San Diego trick-or-treating, check out our recent article about the best spots to collect candy with your little witches and ghosts.
Little Italy
Mission Hills
Santa Fe Hills
Carlsbad
Seaport Village
Encinitas