Every single day spent in San Diego offers another opportunity to create lifelong memories with your friends and family. The city and surrounding area are full of epic things to do. Choose between surfing the famous Pacific Ocean waves, relaxing on the beaches, hiking the rugged trails, or visiting one of the world-class local attractions.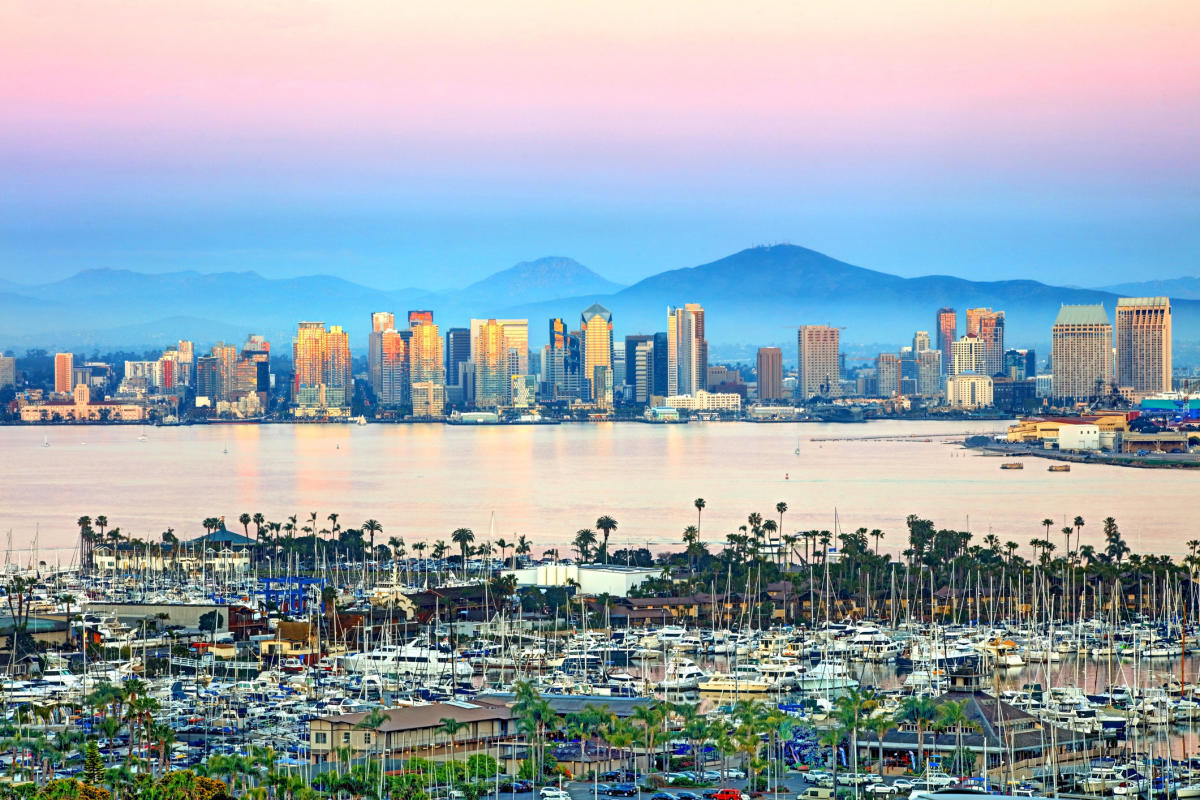 Within minutes of the downtown area, you can visit famous San Diego attractions like Balboa Park, the San Diego Zoo, the Midway Aircraft Carrier Museum, and so much more. After a jam-packed day of adventure, head to one of San Diego's excellent restaurants for a mouthwatering meal and then hit the city to check out some of the local nightlife in neighborhoods like Gaslamp Quarter which is packed full of trendy clubs and hip music venues.
With so many fun things to do, you'll want to squeeze in as many experiences as you can during your San Diego vacation, which can be challenging if you're trying to stick to a budget. Southern California is notoriously pricey, especially compared to other parts of the country. Despite the higher prices, you can still enjoy all of the fun America's Finest City offers and stick to your budget by taking advantage of the many local discounted tickets, deals, and coupons.
If you want to make the most out of your time in San Diego without breaking the bank, check out this guide to the best San Diego deals for theme parks, tours, and restaurants to save money without skipping popular attractions during your trip.
What kind of prices to expect in San Diego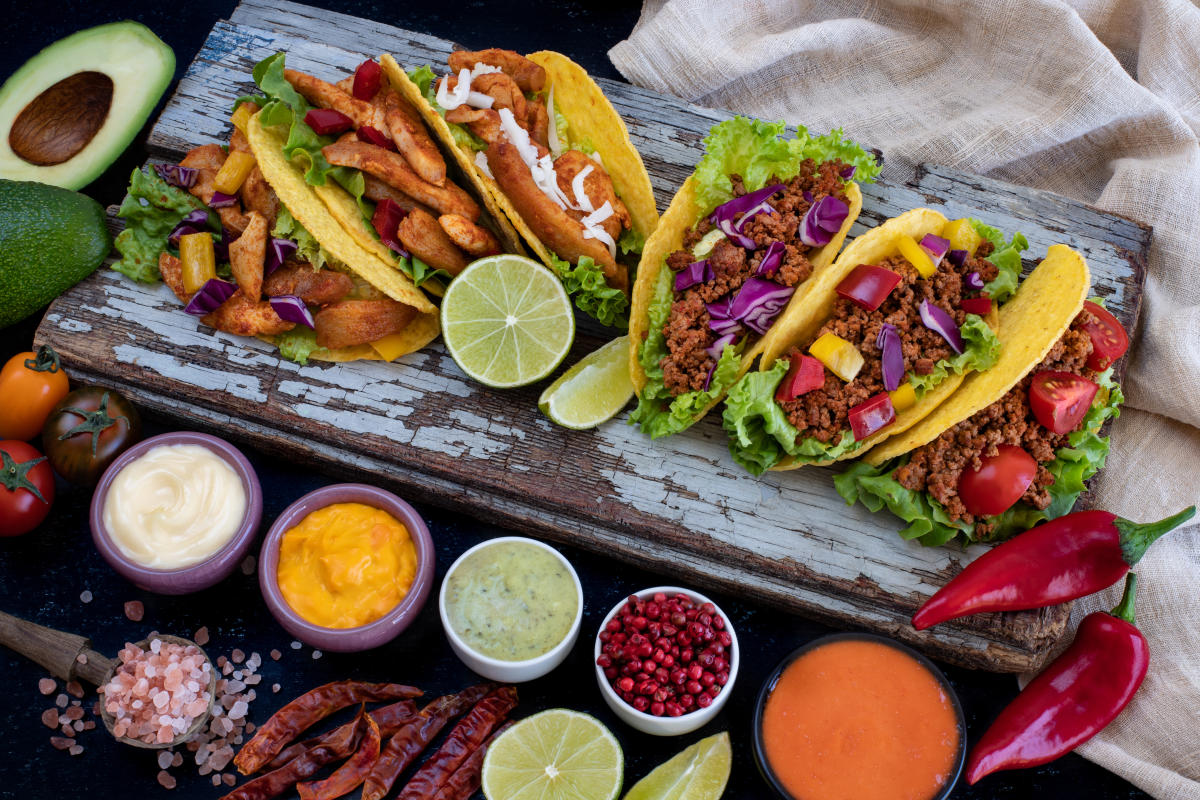 If you're visiting San Diego for the first time or haven't ventured back to our shores for a few years, you may be curious about what the current prices look like in the city. According to Numbeo, the average cost of a meal in San Diego at an inexpensive restaurant costs around $25, although it is totally possible to find cheaper meals - especially at the taco stands and food trucks around San Diego. A three-course dinner for two at a mid-range restaurant ranges from $65 to $160. A beer will run you around $8; for a latte, you can expect to pay at least $3.50.
The costs to visit museum and attractions varies greatly. Some popular activities in the San Diego area can be seen for free, while others, like a trip to a popular amusement park, can cost over $100 per person. Luckily, there are plenty of ways to save during your visit, both on food and entertainment. Before your trip, spend some time planning what you'd like to do so that you score the best deals.
San Diego Discounts for Top Attractions
If you're looking for tips on finding San Diego discount coupons, we're here to help! From multi-day passes that give you access to all of the major theme parks with one convenient virtual ticket to vouchers for local restaurants, plenty of great deals can help you stretch your budget during your San Diego vacation.
San Diego CityPASS®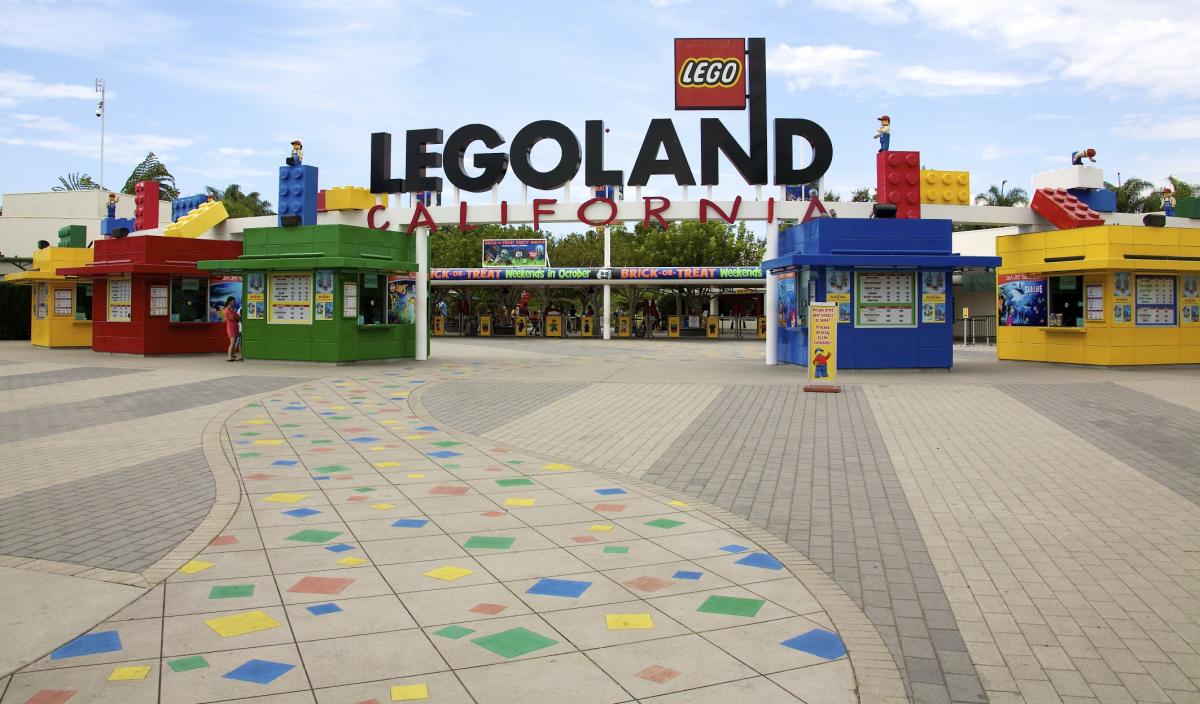 The San Diego CityPASS is an excellent option to make the most of your time and visit as many attractions as possible. It will allow you to save 40% on many of the top attractions and activities around the city. It's convenient because you can snag your tickets online with the pass and pull them up on your cellphone - perfect for on-the-go travelers. The key is valid for up to nine days. With the pass, you can choose to visit theme parks like SeaWorld San Diego and LEGOLAND California as well as admission to three more attractions, including; the San Diego Zoo, San Diego Zoo Safari Park, USS Midway Museum, or a harbor tour through City Cruises.
Go City San Diego Pass
Go City San Diego offers the best all-inclusive pass for all of the city's top destinations -- on top of the convenience, it will save you 45%. You can choose between purchasing 1,2,3,4,5,6, or 7-day passes, including all the activities you can squeeze into your day. 1-day passes start at $119, and a 7-day pass costs $389 -- the more you do, the more you save!
Go City also offers an Explorer Pass, which allows you to choose how many activities you want to visit. You can select seven attractions for $199.
Combo Tickets
Combo tickets are available for some of the best San Diego attractions like the San Diego Zoo, San Diego Zoo Safari Park, and Seaworld San Diego. One option allows for one day at the San Diego Zoo Safari Park and up to 7 days at Seaworld. It will save you about $33 if you plan to visit all of the attractions.
Another excellent combo ticket is the Fab 4 Combo Deal; the deal offers you admission to 4 major amusement parks, including the San Diego Zoo, San Diego Safari Park, LEGOLAND California, and SeaWorld.
Costco San Diego Discount Tickets
Costco is a great place to get discount tickets for San Diego attractions. Simply visit a local Costco for discount tickets to major tourist attractions like Seaworld, LEGOLAND, Hornblower Cruises, and the USS Midway Museum, and it also has some deals for local restaurants that can save you around 30%.
California Explorer Pass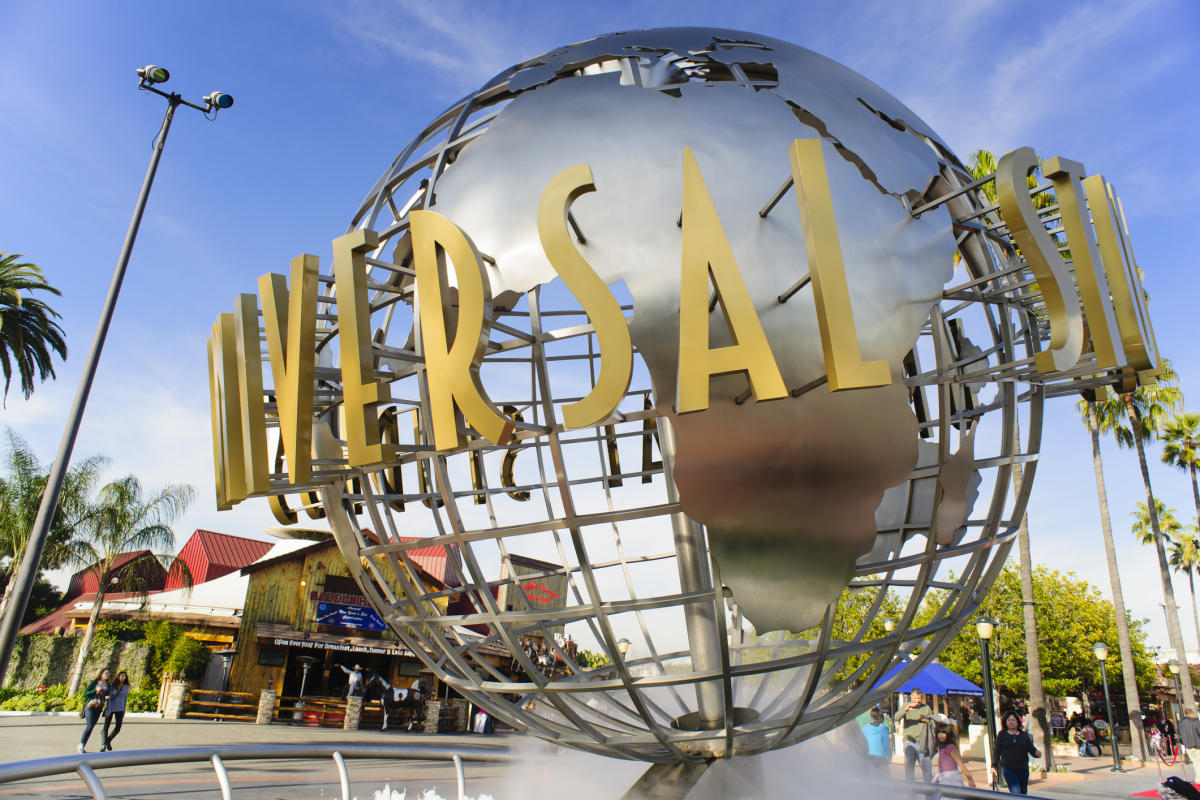 If you're planning on traveling around California outside of San Diego, the California Explorer Pass could be an excellent money-saving option as it includes attractions in Los Angeles and San Francisco. Drive around the great state of California, where you can visit major attractions within 30 days. Pass options range from 3 - 5 attractions, including Universal Studios Hollywood, Knott's Berry Farm, Six Flags Magic Mountain, and so many more.
Balboa Park Explorer Pass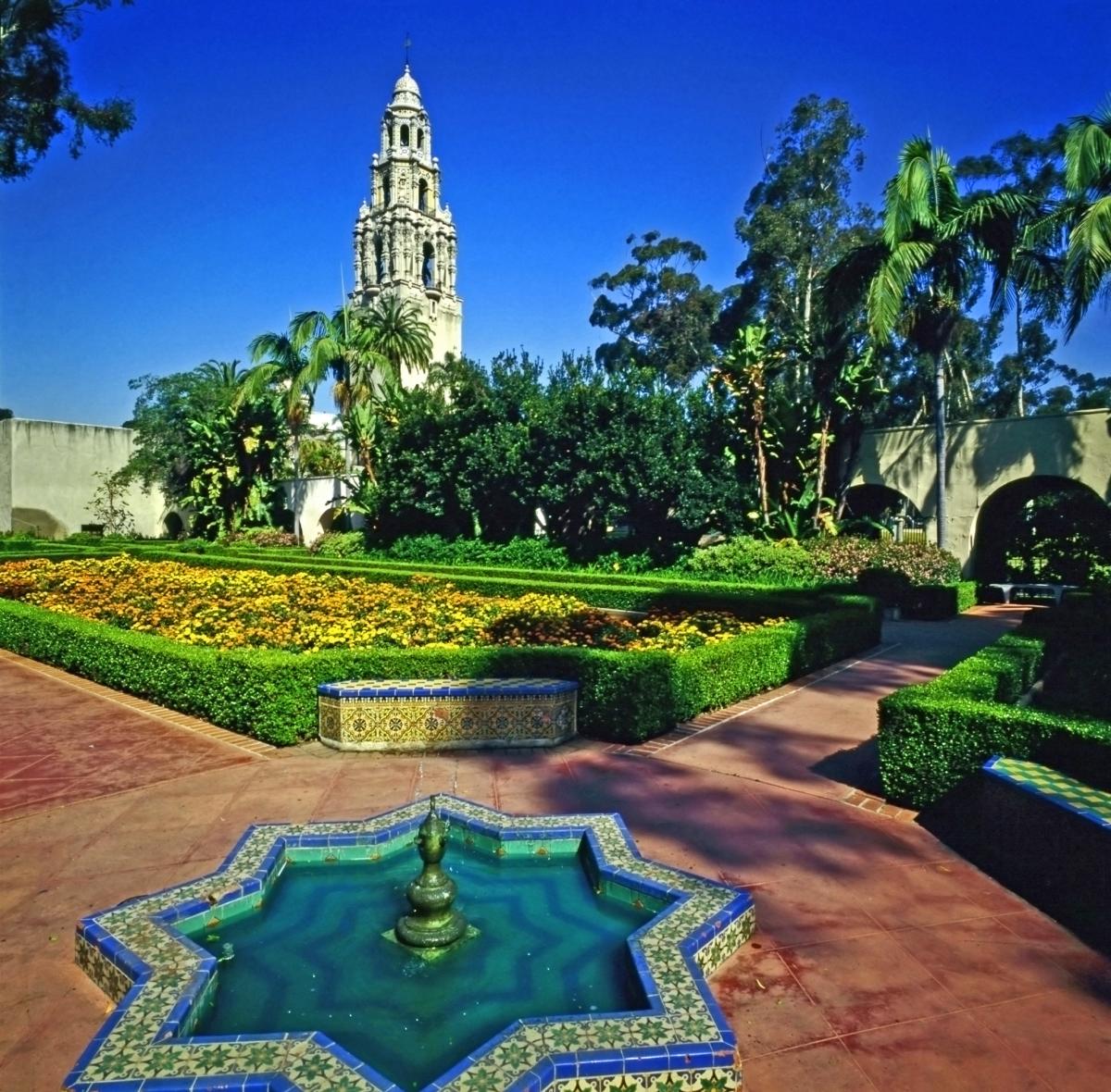 Balboa Park is home to some of San Diego's best museums, and it's an absolute must-visit spot if you're staying in San Diego, especially for the first time. Locals and tourists fall in love with Balboa Park - an iconic local landmark.
The Explorer Pass is a fantastic option if you plan to explore the museums. You can walk from museum to museum without worrying about purchasing different tickets each time.
Several pass options include the Limited Pass, which provides for museums for $56, and a Parkwide Pass, which consists of 16 museums for seven consecutive days for $67. A museum/zoo combo pass offers admission to all the museums and the zoo for $117. For locals or tourists staying for an extended period, consider purchasing the Annual Explorer Pass, which allows you to visit as much as you want for $129 per person or $229 per family.
Other Ways to Get San Diego Discounts and San Diego Coupons
This list offers a great starting point for finding coupons, passes, and deals in San Diego, but there are plenty of other places to check. Savings in the San Diego Entertainment Book offer discounts to all sorts of smaller local attractions as well as restaurants.
Hometown Pass San Diego
If you're a San Diego resident looking to save on attractions, check out the Hometown Pass. This money saver is only available to locals and residents and includes attractions like San Diego SEAL Tours and Old Town Trolley. You can get a buy one get one free deal to help make your summer extra special.