Building the home of your dreams is one of the most exciting endeavors of all time - especially if you're lucky enough to be building in America's Finest City - San Diego, California!
San Diego is known for its breathtaking coastline along the Pacific Ocean, warm climate, diverse natural landscapes that include lush forests, towering mountains, and vast deserts. You'll never run out of things to do in San Diego County - from learning to surf on the famous SoCal waves, to hiking incredible trails in the many parks, like Torrey Pines State Natural Reserve. San Diego is a dream come true for anyone who loves outdoor recreation and adventure!
Once you've had your fill of San Diego sunshine, you can begin exploring the countless cities and unique neighborhoods located with San Diego County. Delicious restaurants, urban parks, lively nightlife, and a thriving arts and cultural scene make it an ideal place to call home. Fill your days with shopping at farmers markets, strolling through Balboa Park, or visiting one of San Diego's top attractions like the San Diego Zoo, or the Del Mar Fair. When night arrives, the fun doesn't stop - head to any of the city's hip bars or nightclubs for drinks and dancing, or catch one of your favorite bands at one of the local venues.
Sounds like a blast, right? The only thing you need to do is build your dream home so you can settle in and start enjoying all of the activities and amenities San Diego has to offer. If you're still looking for the ideal place to build your home in San Diego, check out our guide to finding land for sale within San Diego County. If you've already purchased your perfect property - all that's left to do is find the right San Diego Home builder to bring your vision to life!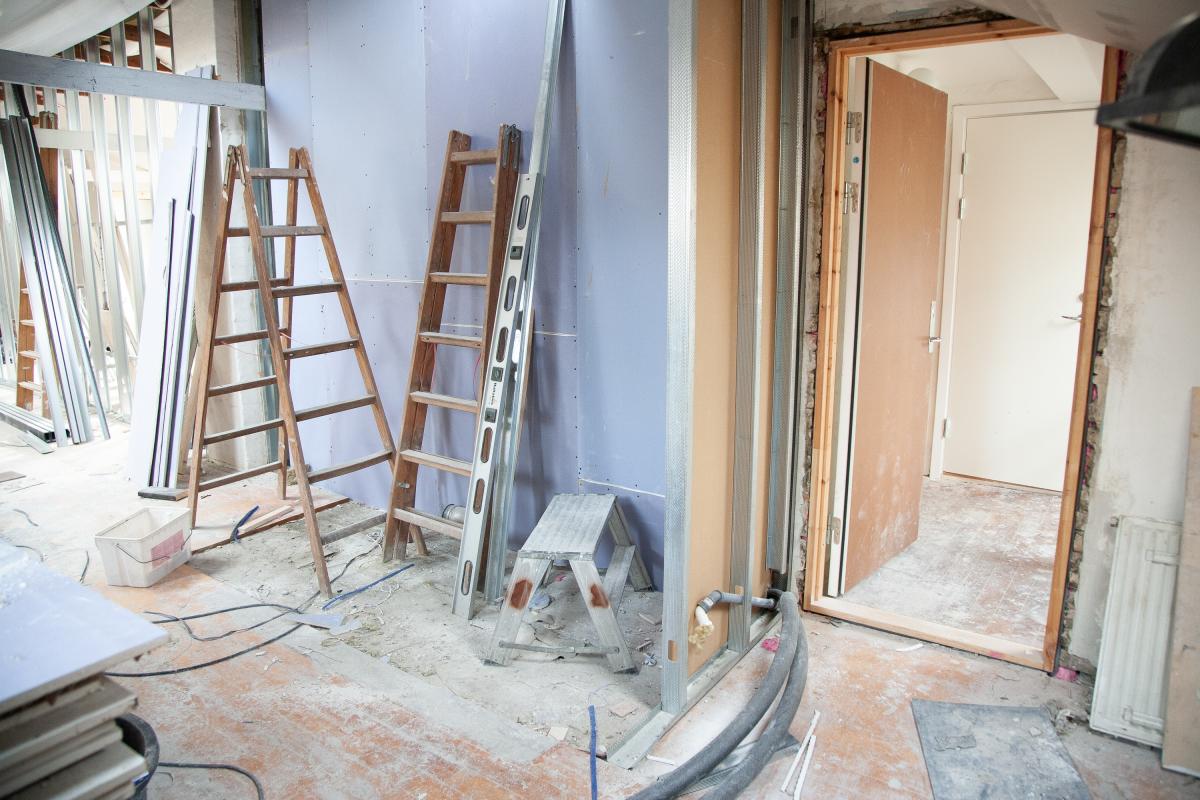 When you design your custom home, you want to know that you've hired home builders you can trust - luckily San Diego has some excellent options to choose from when it comes to finding the right custom home builder to meet your needs. There are so many architectural styles and trends in San Diego from modern design, energy efficient homes, traditional Spanish Colonials, and jaw-dropping luxury homes - the construction industry has thrived in the city for a long time. Home builders in San Diego have experience creating superior quality custom homes in a variety of home styles to suit every taste.
Are you ready to start building your new house? Let's dive in to everything you need to know in order to find the perfect home builders in San Diego County!
Get a Free Price Estimate
Many San Diego home builders offer potential new clients a free price estimate on how much it will cost to build their new home. It's a good idea to get a few estimates and quotes when you're on the search for the best home builders in San Diego. Companies that offer construction services are used to clients shopping around, so many of them offer those initial estimates free of charge. By getting a few opinions you'll be able to paint a realistic picture of what your project will cost, get to know home builders, and find the right custom home builder to make your dreams a reality.
Finding the Right Home Builder in San Diego California
Finding the right home builder for your specific needs is crucial. Luckily, San Diego has plenty of excellent home builders to choose from. When choosing the right home builder for your project, there are a few things to consider. You'll want to choose a company that has experience in the kind of home you want - especially if you want a specific style.
Make sure that the builders you interview have a ton of experience - both in building custom homes and home remodeling, that way you can feel confident they are well equipped for the job. Once you've narrowed down your list of builders to a few potential candidates, it is a good idea to drive through a neighborhood and check out a few homes they have built. Make sure that they homes are visually appealing and that you enjoy the overall look of the home. If possible, talk to a few of the home owners and ask them if they were happy with their home builders and if they would hire them to build a home again in the future.
How can I find a home builder or contractor near me?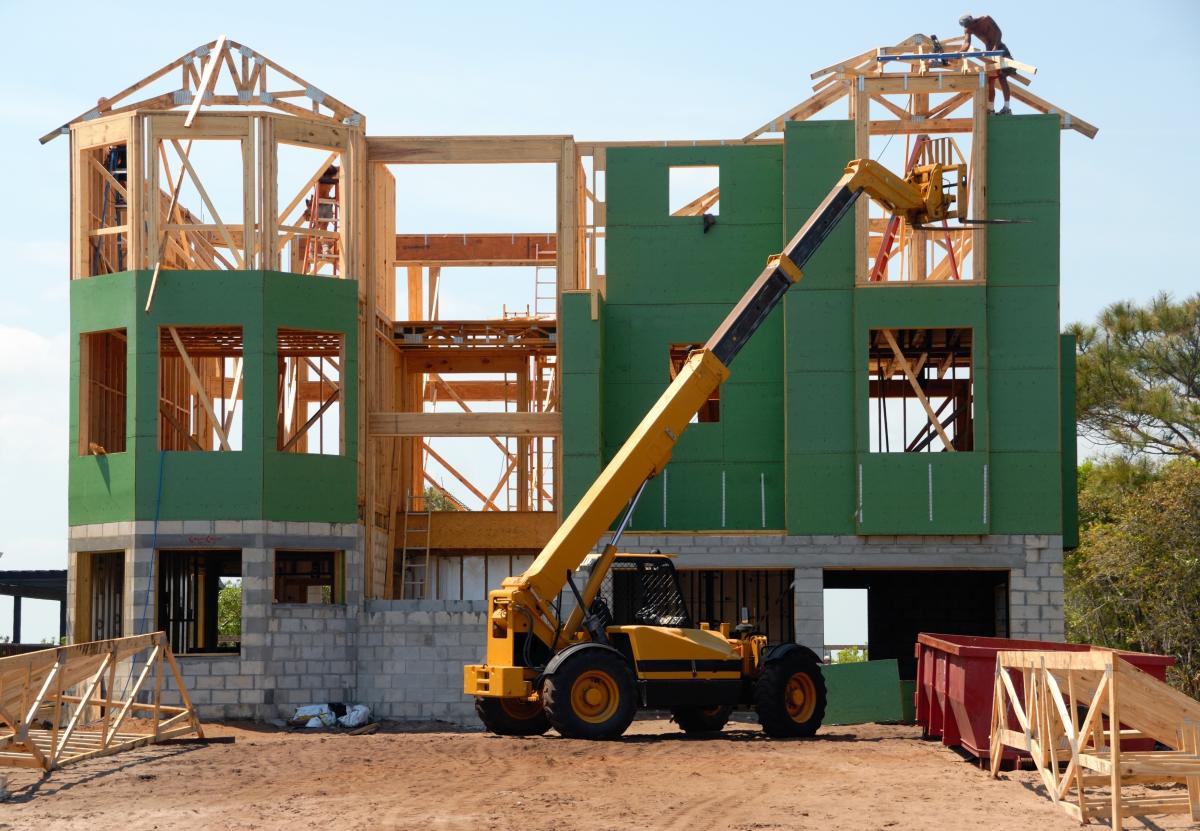 So you've decided you're ready to break ground on your dream home! First, you'll have to find the right home builders in San Diego. You might be wondering where to begin? We've accumulated a list of some of the top home builders in the area for you to use as a jumping off point on your search, but it is always a good idea to do some research on your own.
If you have friends or family who have previously built a home in San Diego County, ask them for recommendations. Otherwise, spend some time searching online and grab the names of a few custom home builders. To obtain a list of builders, contact your local home builders association, look in the real estate section of the newspaper, or reach out to your real estate agent. Take a look at some of the previous projects they've worked on - they may have some photos of new construction projects which will help you make sure the company specializes in the type of home you want.
Read up on Reviews
Before you even begin to make phone calls to various home construction companies to request free estimates, or even begin an initial discussion, make sure that you are reading up on reviews. When you find a company on Google or Yelp, you should see a variety of reviews for people who have hired various home builders and they should give you a good idea of what to expect.
Beware of any home building company that has more negative reviews than positive! You'll want to consider a few factors when reading through reviews and references such as how theme builders conducted themselves during the build and whether or not they kept the site clean and safe. Other factors to consider are whether the initial estimate was accurate, and if the construction was completed on schedule. If you do see a few negative reviews, but the issues seem minor, don't let it scare you off completely. Remember, most people will write a negative review before they will write a positive one!
The Best Custom Home Builders in San Diego, California
Now that you know the ins and outs of finding home construction companies in San Diego, you're well on the way to building the home of your dreams. To get you started on your search, we've accumulated a list of some of the top-rated home builders in the San Diego - this list includes all types of companies and will be a great jumping off point as you do your own research.
Flagg Coastal Homes
Flagg Coastal Homes specializes in building beautiful California Coastal style homes. The company is based in Coronado and has built more than 75 homes across the greater San Diego area in communities like Encinitas, Del Mar, and Point Loma.
Contact: (619) 227-1499
Daley Custom Homes
Daley Custom Homes is a full-service custom home builder that focuses on luxury homes. They have some gorgeous completed projects throughout the San Diego area and plenty of reviews from very satisfied customers.
Contact: 858-216-1775
Bothwell Builders
Bothwell Builders work on a variety of projects including residential buildings, commercial construction, and single family homes. They have 15-years of experience creating award winning buildings throughout San Diego.
Contact: 858-764-1963
J Walsh Construction
J. Walsh Construction is an award winning home builder that was founded in 1997 and is a full-service construction company. They build everything from sleek modern design houses to Craftsman style bungalows.
Contact: 619-892-7908 
Smith Brothers Construction
Smith Brothers Construction takes pride in helping their clients design and build the home of their dreams. They have been building high-end custom homes for over 30 years.
Contact: 877-230-0333 
Hill Construction Company
Hill Construction Company is a luxury residential construction company that focuses on building high-end homes around California. One look at their portfolio speaks for itself - their work is top notch.
Contact: 858-272-2975 
Wardell Builders
Wardell Builders create and built one-of-a-kind luxury custom homes. They're some of the finest builders in San Diego and also offer home remodeling as well as repair and maintenance.
Contact: 858-793-4109 
Jackson Design and Remodeling
If you're looking for some inspiration, or aren't quite sure what you want out of a home builder, Jackson Design and Remodeling offers a unique service - you can contact them for a free design consultation. If you like the ideas you can hire them to build. They have a 98% customer satisfaction rate.
Contact: 619-442-6125