San Diego is a city with a massive military presence, and the military history is an important part of San Diego's culture. Within San Diego County, more than 100,000 active duty service members live, work, and enjoy San Diego's gorgeous weather. Even after being released from service, many military service members and their families choose to stay within America's Finest City; more than 240,000 veterans call the city home. Many of them go on to work other jobs and even own some of San Diego's best local businesses.
It's no wonder so many military service members and their families hope to be based in San Diego. With the beautiful weather year-round, exciting nightlife, delicious restaurants, and world-class attractions like Balboa Park and the San Diego Zoo, the whole family can enjoy plenty of things while living here.
The massive military bases located within San Diego County are some of the most important in the country. On-base service members live, work, train for their duties, and enjoy some excellent on-base housing options. Those who live off-base enjoy generous Basic Housing Allowance and have a variety of housing options - from single-family homes to apartments.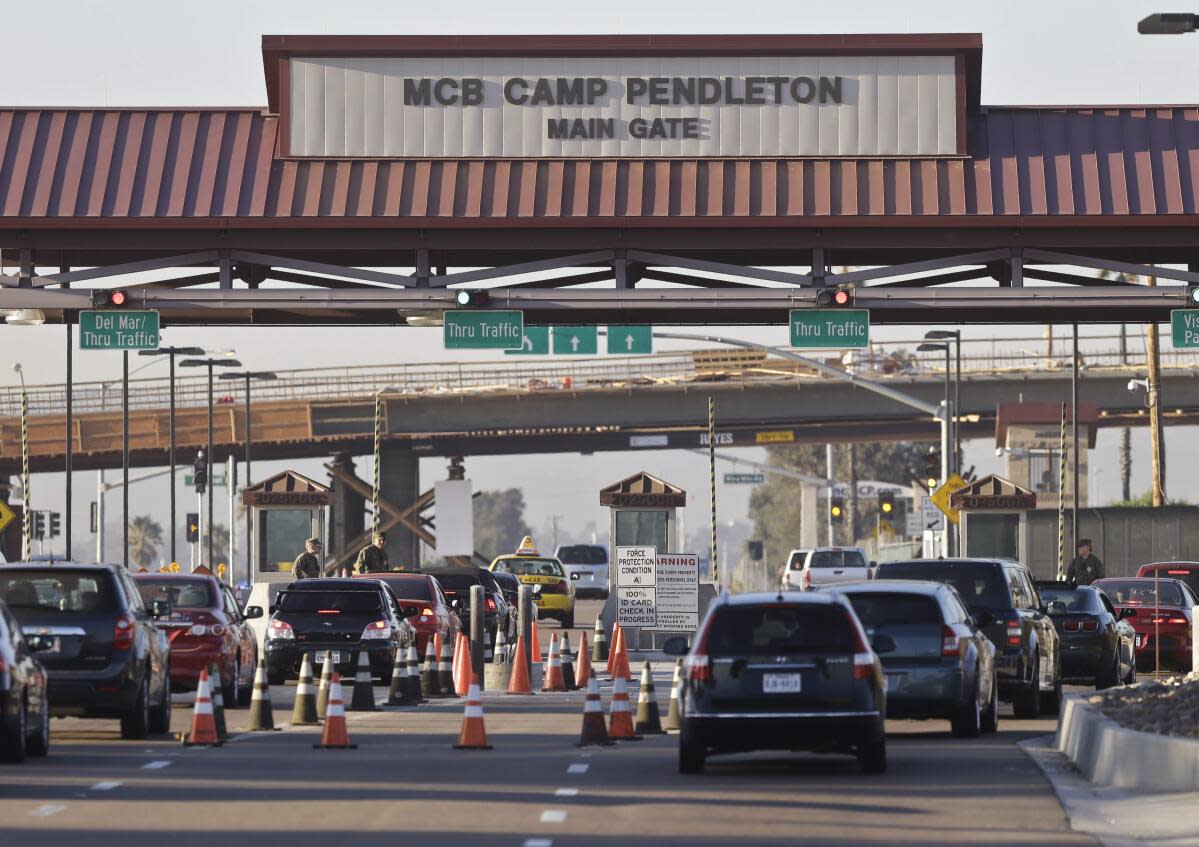 Whether you're looking to transfer to San Diego, have already received your orders, or hope to move off-base and find new housing options around San Diego County, we're here to help! Check out this guide to learn everything you need to know about military housing in San Diego.
Which military bases are located in San Diego
Within San Diego County, there are seven military bases. Three military branches have bases within the city, including the Marine Corps, the Navy, and the United States Coast Guard.
The bases located in San Diego include:
Marine Corps Air Station Miramar
Marine Corps Base Camp Pendleton
Naval Base Coronado
Naval Base Point Loma
Naval Base San Diego
US Coast Guard Station San Diego
Military Housing Options for Navy Sailors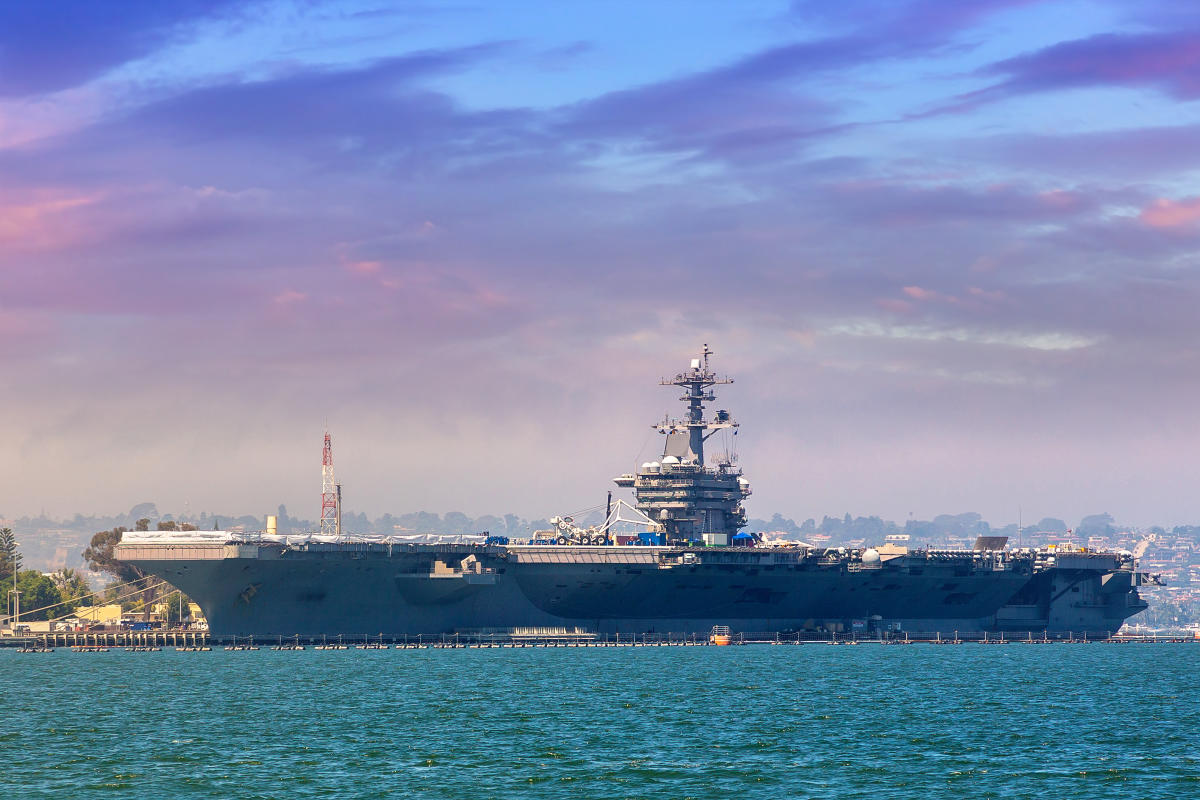 One of the two major fleet support ports in the United States of America, San Diego Naval Base, is located right on the water of San Diego Bay across from Coronado Island. It can be found between downtown San Diego and Chula Vista. The closest neighborhoods where many military members look for off-base housing are Barrio Logan, Mountain View, and Logan Heights.
It's easiest to reach the base by taking I-5 or I-15 freeways, which provide easy access to the rest of San Diego.
If you're looking for housing, getting in touch with the right professionals on base can help make the search easier whether you plan on purchasing a home or renting an apartment. The Navy Region Southwest Family Housing Welcome Center is extremely helpful when it comes to assigning on-base housing and offering community housing referrals to military families, so definitely check in as soon as you arrive in San Diego.
Liberty Military Housing offers some great options around San Diego and 25 other communities in the San Diego area. Liberty Military Housing serves the Navy and the Marine Corps, including Naval Base San Diego, Naval Base Point Loma, Naval Base Coronado, Marine Corps Air Station Miramar, and Marine Corps Recruit Depot.
You can also check in with San Diego's Military Housing Welcome Center, which helps provide short-term and long-term personalized housing services to military families relocating to San Diego.
BAH Naval Base San Diego
2023 BAH Rates at Naval Base San Diego

Military Housing at Camp Pendleton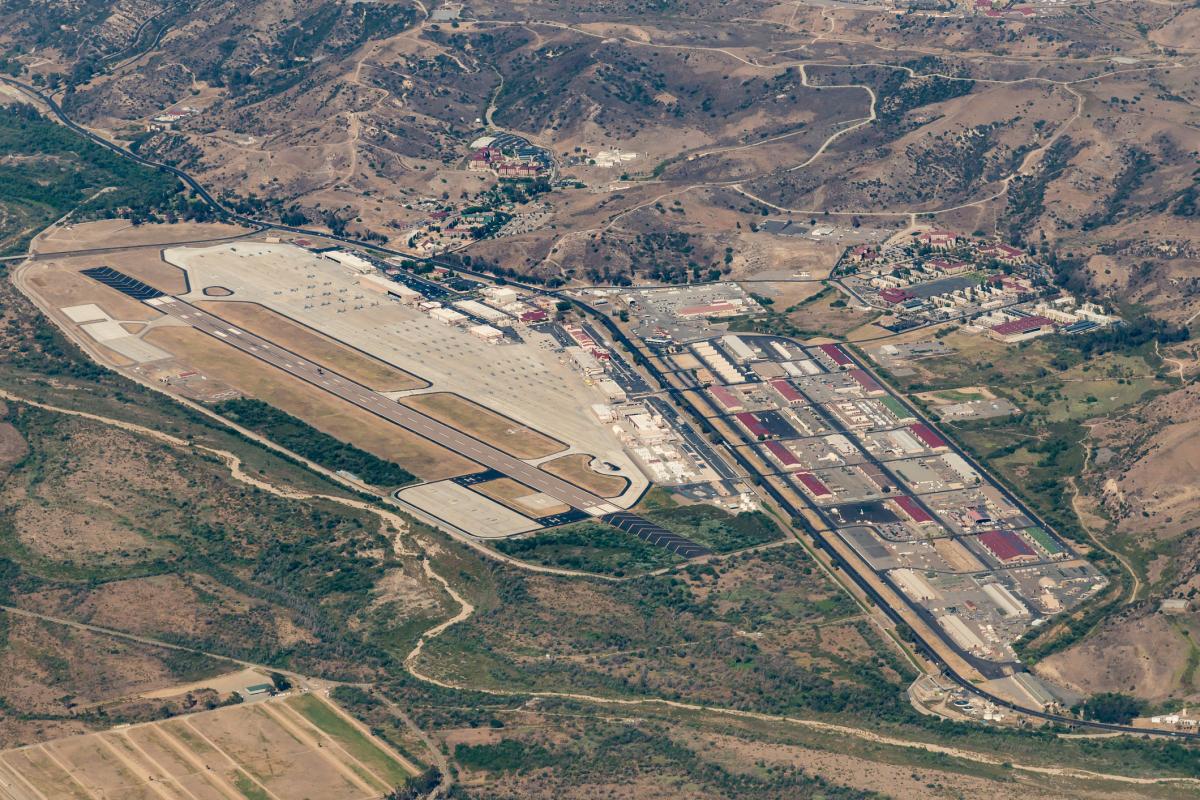 You've likely heard about Camp Pendleton if you're at all familiar with the military. The base is humongous. It covers 125,000 acres and has 17 miles of protected coastline. At Camp Pendleton, air, sea, and ground assault training is provided to Marine Corps members.
All around Camp Pendleton, you'll find highly developed cities and towns where both military families and non-service members live and work. While the surrounding area is highly developed, 80% of Camp Pendleton remains wild and undeveloped, providing the perfect environment for training in a variety of conditions - and some seriously beautiful nature for those who live on base.
On Base Housing at Camp Pendleton
Camp Pendleton has some great options when it comes to on-base housing, which the Camp Pendleton Housing Office oversees. Since moving can be a stressful experience, they offer a variety of help and resources to military families, regardless of whether they are choosing to live on or off base. Head to the main housing office to learn about any on-base options that might be available, as well as assistance in finding the perfect off-base apartment rental or home to purchase.
Lincoln Military Housing and Deluz Family Housing are particularly helpful resources for families with kids who are looking for housing in San Diego.
While about a third of the Marines stationed at Camp Pendleton choose to live on base, there are only 6,680 housing units available on base, and the wait list is long. That means that many military members will need to expand their search to include nearby communities like Ocean Beach. The availability of on-base housing depends on rank, family size, and other area requirements.
BAH at Camp Pendleton
The 2023 BAH rates for Camp Pendleton are as follows: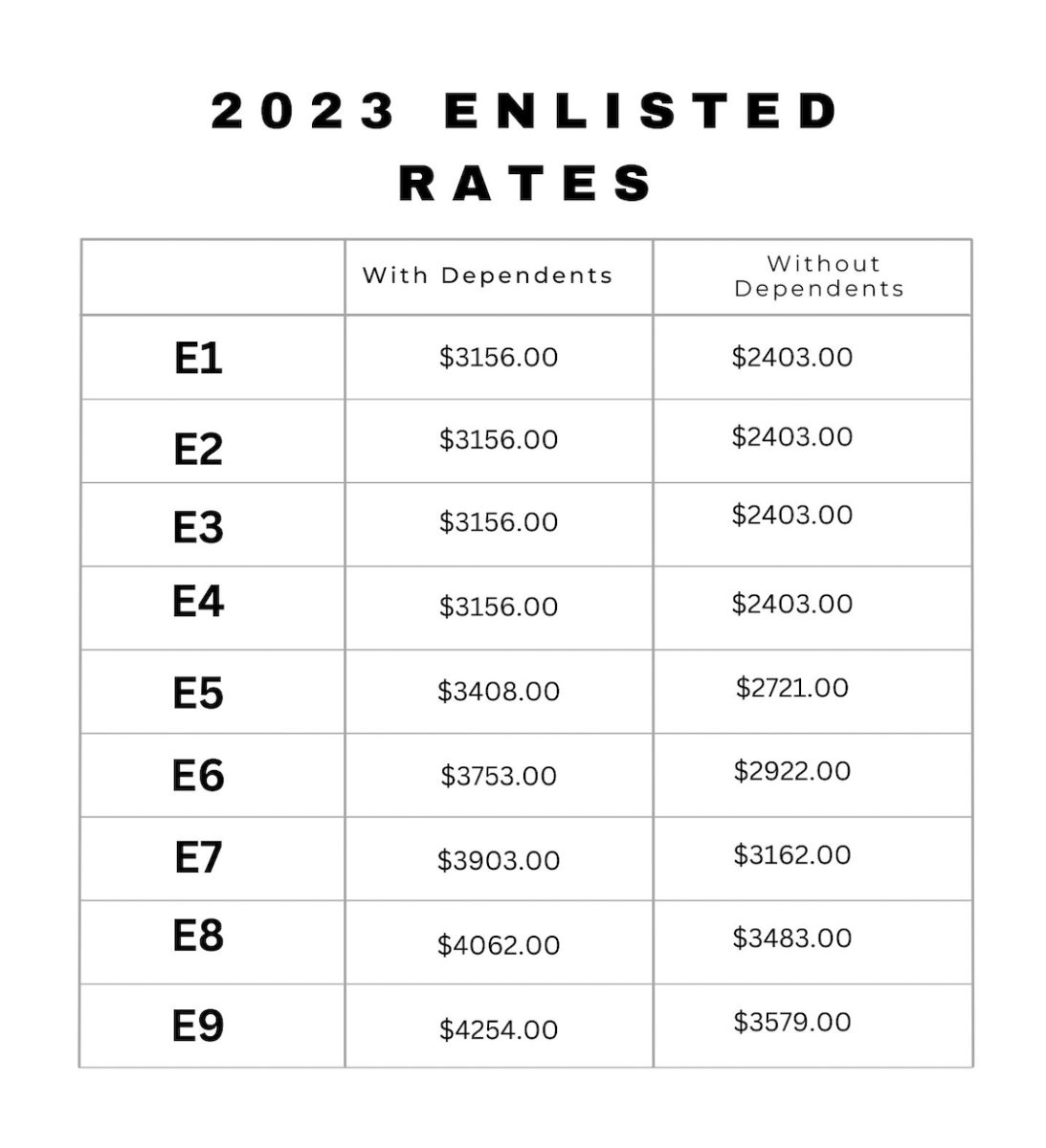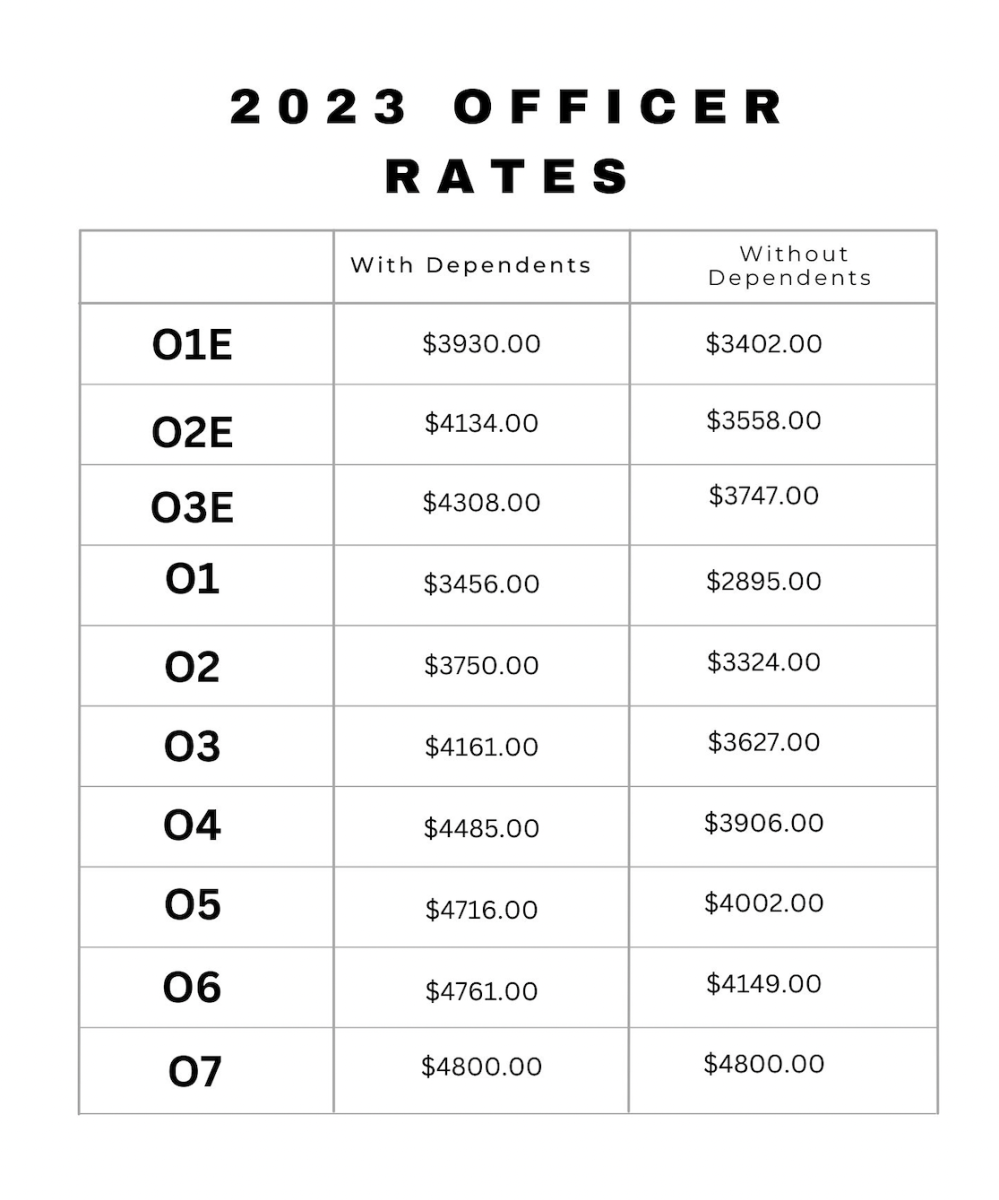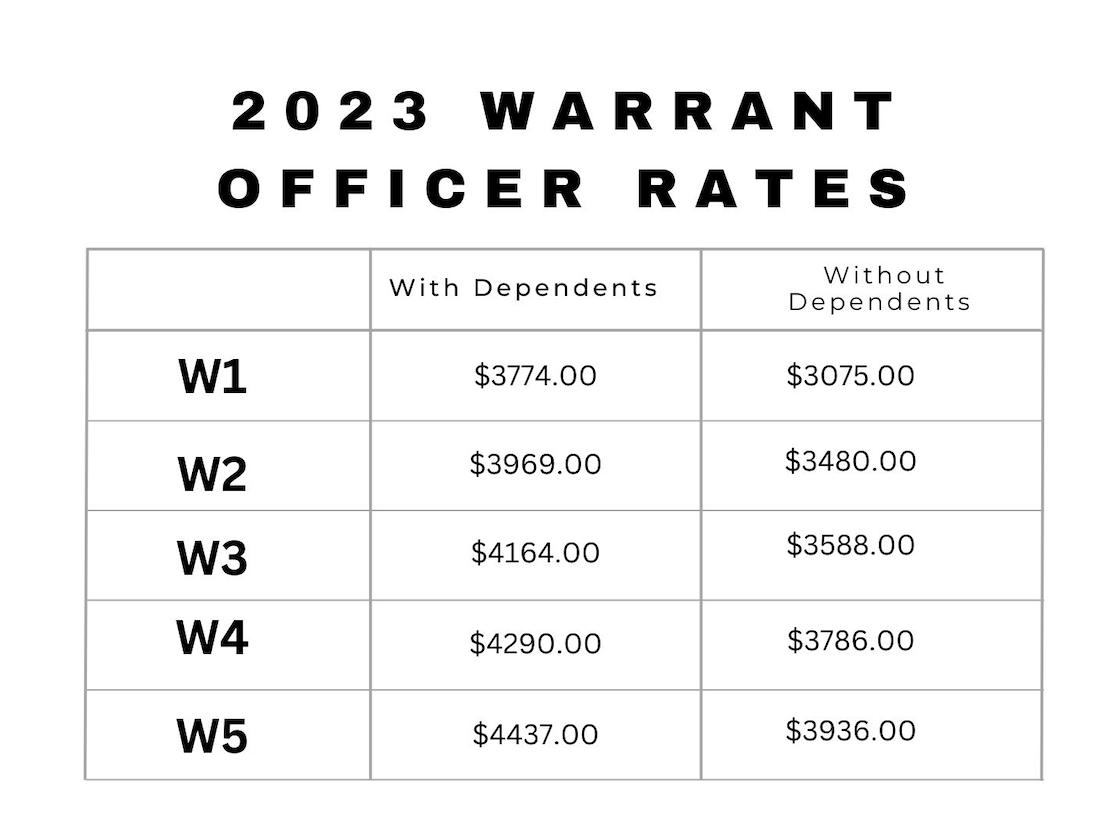 Helpful resources
Liberty Military Housing
If you're looking for a single-family home, Liberty Military Housing options include more than 7,000 houses in 22 separate communities around San Diego. Most service members will have no out-of-pocket expenses when they choose to live in one of the Liberty communities. Utilities are included in the rent, and there aren't any expensive deposit fees or credit checks to hold you back.
Welcome Center: 2625 Le Hardy St #3544 (858) 300-7493
DeLuz Family Housing
DeLuz Family Housing offers similarly excellent housing options. Managed by Hunt Military Community, there are three different gated communities and 712 houses available. The neighborhoods are highly walkable and include modern and renovated homes with central AC, new appliances, and every possible amenity. These communities also schedule fun events that are perfect for families who are new to the area.
DeLuz Family Housing: 108 Marine Dr, Oceanside, CA 92058 (855) 232-9653