San Diego is one of the most popular cities in the United States. The sun is almost always shining, the city is alive with unique businesses and attractions, and within a short drive from the city, you can experience pristine beaches, mountain trails, and gorgeous nature preserves. There's no question that America's City is an exceptional place to call home - but it can definitely be a challenge to find a property that fits your needs and your budget.
The real estate market in San Diego County, CA is competitive, and purchasing a home can be quite expensive, which means living here is not accessible to everyone. If you're striking out on your home search, and renting an apartment is not an option, you might consider searching for vacant lots on which to build your own home.
Whether you want to build your own home in order to save some money, or you simply want to customize your dream house to meet your every need, it might be a good idea to buy land.
Buying Vacant Land in San Diego County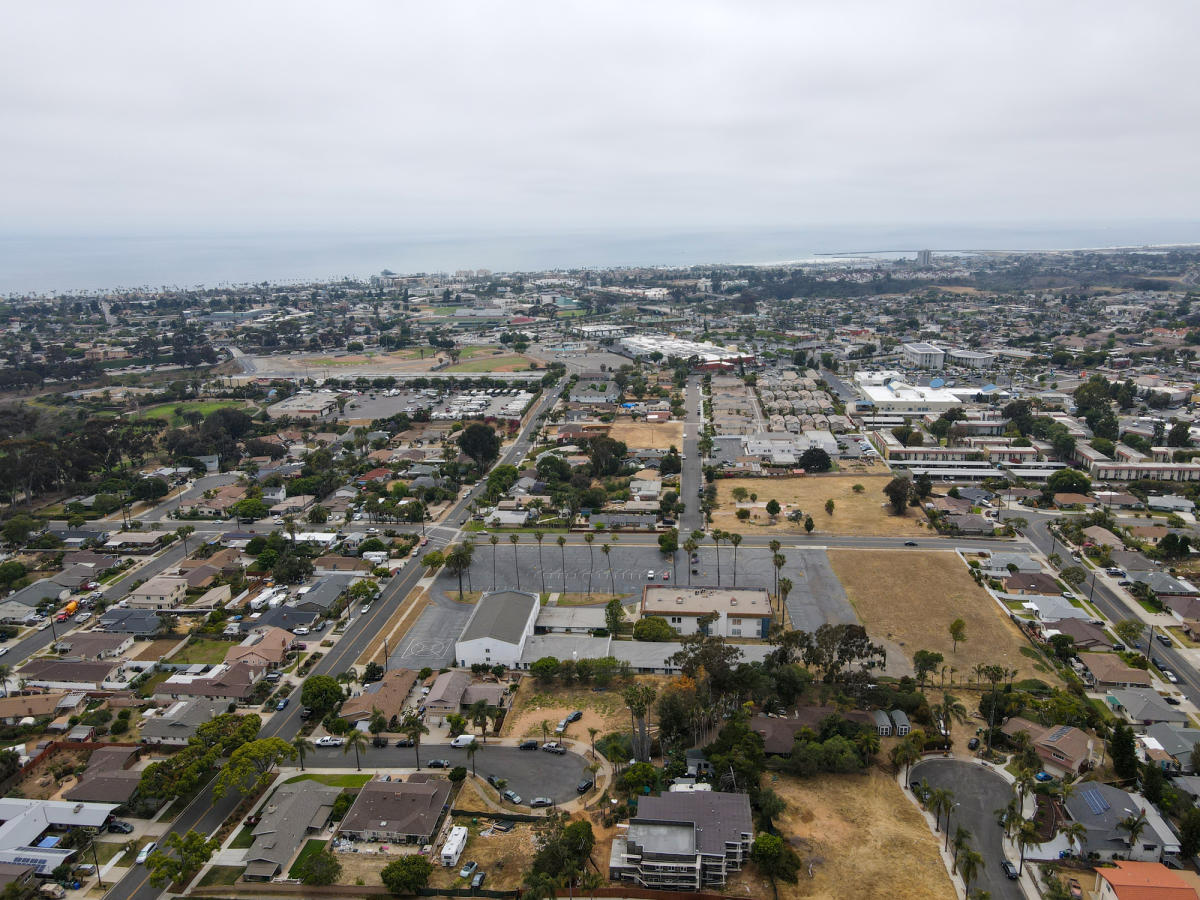 Finding land for sale in San Diego is absolutely possible. Outside of the city, you might find affordable plots with some acreage in places like Ramona and Julian, for additional information, check out our guide to finding land for sale.
Within the downtown area of the city, your best luck is going to be to search for vacant lots. If you've been feeling overwhelmed while hunting for property to purchase, you're not alone. Many of the popular areas have already been built up, and there are certainly more built-up properties for sale in San Diego than vacant land. To find the perfect lot for your needs, you'll need to prepare for the hunt and have a little bit of patience. It might take more work than simply purchasing a home, but your efforts will be well worth it when you find your ideal property.
How to Buy Lots and Land for Sale in San Diego
You can begin the process of buying vacant lots and land for sale by searching online, just to get an idea of what is on the market, but that can quickly become discouraging. Land sales account for less than 3% of the real estate transactions in San Diego. Don't lose hope! If you're truly interested in finding vacant land to purchase and aren't having any luck, you might consider widening your search to include nearby counties, recreational land, rural land, and foreclosures. Check out properties that have recently sold, so that you can get an idea of what types of vacant lots might come on the market.
Once you have narrowed down exactly what you're looking for, reach out to a real estate agent and have them help you set up a search on the MLS so that you will be notified whenever a new property hits the market that meets your search criteria. Real Estate agents have access to all kinds of information that the general public will not know when they do a simple online search on sites like Zillow. They'll be able to check the status of various properties, and potentially see listings before they even hit the market!
Once you've found the perfect property the next step will be to conduct due diligence. During this phase of the process, you will want to make sure that the property is suitable for your purposes. For example - make sure that the lot is buildable. If you desire to use the lot as the location for a business, you will want to make sure it is coded that way. Ensure that it is able to be hooked up to existing water, sewage, and electric lines in the city. Overall, spend some time personally investigating the property so that you're certain it meets all of your needs. It's also a good idea to hire a property inspector to help you through the process.
Next, you'll want to work with a brokerage to ensure that you can get a loan to purchase the property unless you have enough cash saved up. Even if you are paying cash, working with a broker can ensure that the deal goes smoothly and that you are able to negotiate a fair price.
7 Tips for Buying Vacant Land
Set up your search criteria - including the price point and lot size you desire.
Find the ideal property.
Personally investigate the property to ensure it is buildable, or otherwise meets your needs.
Conduct due diligence. In this step, you will ensure that the land is buildable.
Ensure that you can obtain a loan or work with a brokerage firm.
Negotiate a price.
Buy the land.
Once you've found and purchased the perfect vacant lot for your needs, you can move forward with hiring a designer and a builder for your project, or simply keep the vacant land as an investment for some time.
Is Owning a Vacant Lot a Good Investment?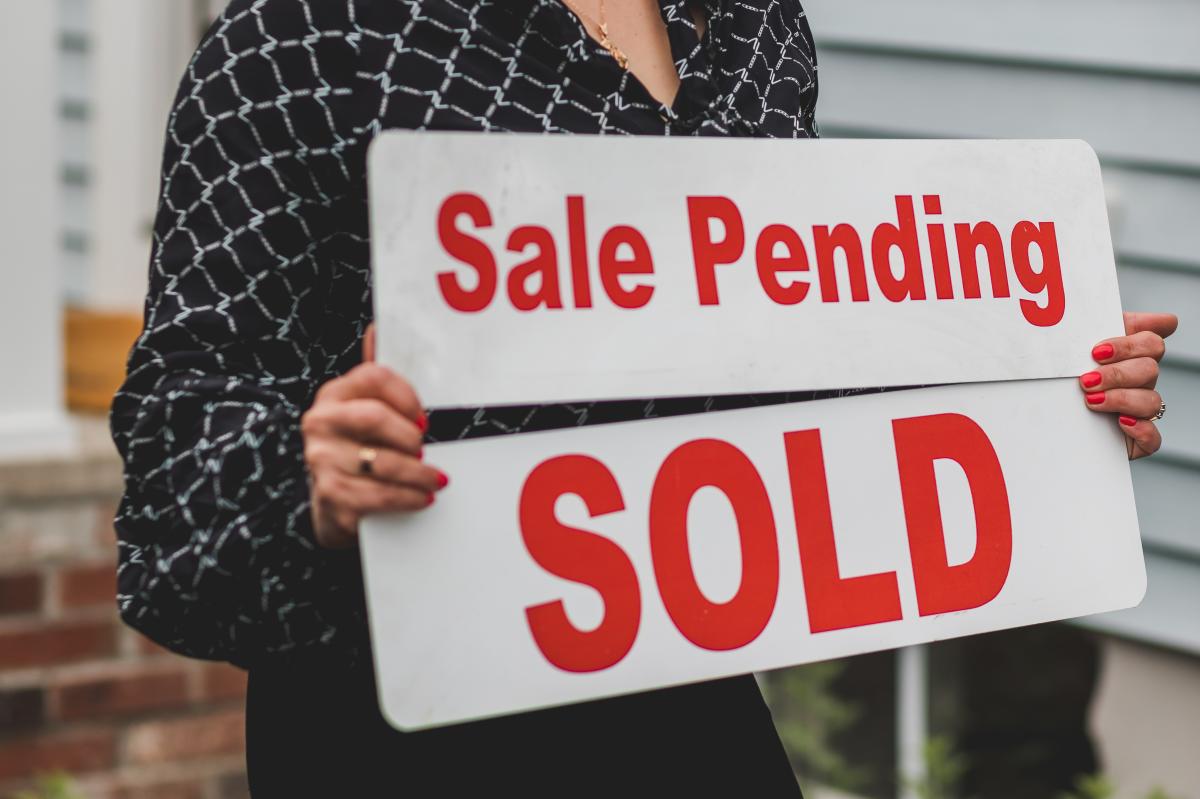 Considering there is a finite amount of land available, it is a great investment. Purchasing land is considered one of the safest investments there is. When it comes to long-term investments, you can't go wrong with buying land, especially in a city like San Diego, which continues to see increases in property value year after year.
It's important to note that it is unlikely that when you purchase land as an investment you will see immediate returns. Land purchases should be viewed as long-term investments, in which they continue to increase in value over time.
If you choose to develop the vacant lot that you purchase, you will see even more potential for returns on your investment, especially if you purchase in an area that is considered up-and-coming. While land is often considered a very safe investment, it is still important to perform due diligence and make sure the land is suitable for your purposes. It's always best to consult a professional before you make a major purchase or investment.