Shopping is not only a necessity, but it can also be something you do for fun or for therapeutic reasons. There are many different places to shop in and around San Diego. You'll find everything from high-end boutiques, perfumeries, and fashion stores to mom-and-pop candy and gift shops. San Diego has it all. But there are some areas that are especially popular not only with the locals but also with visitors to the area. Here are the best places to shop in San Diego.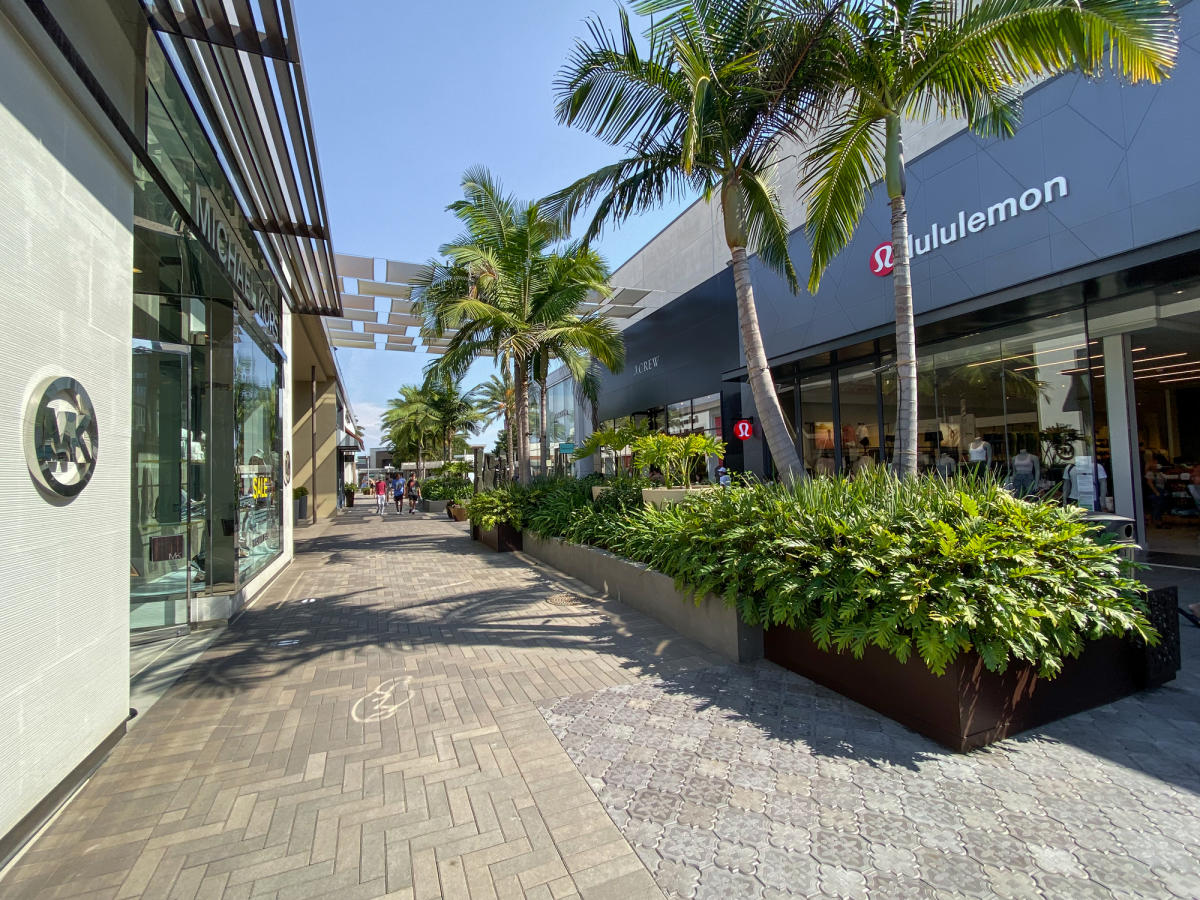 La Jolla
This beachside town is just outside of San Diego and is popular for many different reasons. Not only does it have beautiful beaches and resorts, but it also has great places to shop. The downtown area incorporates art galleries, bookstores, antiques, high-end clothing, and other shops. You can even find places that sell your favorite perfumes and fragrances like Dolce & Gabbana Light Blue or Chanel No. 5. Because these are in-person stores, you'll be able to test new fragrances as well to see what you like.  
Las Americas Premium Outlets
When you want to find upscale retailers for less, Las Americas Premium Outlets is the place to go. Located just over the border near Mexico, people flock to these stores to score great deals on clothing from Banana Republic, Polo Ralph Lauren, and more. These outlet stores sell items with minor defects or from previous seasons. You can still get great fashion without paying the high prices at the regular stores.
Seaport Village
Another great option for shopping in San Diego is Seaport Village. Check out this seaside area to find the best in handmade soaps, art galleries, and a wide variety of local eateries. People love the look and feel of this shopping district. Being by the sea makes it the perfect spot for ocean-view restaurants as well.
Little Italy
Did you know San Diego has its own Little Italy? This part of town offers a blend of history, antique stores, local boutiques, and more. You can even find delicious foods at the weekly Farmer's Market in this area.
Gaslamp Quarter
The Gaslamp Quarter is known for being a hipster haven. With modern furniture boutiques to help you fill your home, to trendy shops like Urban Outfitters, there are plenty of great places to shop in this area. It's not too far from Seaport Village but has a very different feel and flavor. People love to come here for the unique vibe as much as they do the shops themselves.
Cedros Avenue Design District
Want to shop at more than 80 stores in a 2-3 block area? Then come to Cedros Avenue Design District. With a farmer's market at the end of the road and architect and designer offices throughout, you'll love everything about this part of San Diego. Spend the morning at the spa, and the afternoon browsing through all the incredible stores and finding something to pamper yourself, your pets, or the people you love.
Fashion Valley
Ever wanted to visit Rodeo Drive? Fashion Valley is a lot like that. You find all the best luxury fashion shops along this stretch. Shop at Louis Vuitton, Gucci, and more. You'll even find local gift stores that offer unique items you can't find anywhere else. These shops are located right along the San Diego river, so it also offers a distinct view that many people love. Walk along the street to enjoy the view and the shopping.
University Towne Centre (Westfield UTC)
Locals are often here at Westfield UTC to enjoy delicious upscale restaurants, high-end shops, and even in-person Amazon shopping. With a business-friendly climate, it's a mall unlike any you've ever been to. Ever wanted to see what a Tesla is like? You can sit in one and pretend to drive away. If you're truly in the market, salespeople can help you choose all the right options to customize your car.
Final Thoughts
San Diego has so many great places to shop. You can find most chain retailers and restaurants throughout the city and the surrounding region. San Diego also has numerous luxury retail spaces that offer a high-end shopping experience. Whether you love the mall or an open-air marketplace, you can find it in San Diego.