Summertime in San Diego is a magical time - the city comes alive with events, festivals, and plenty of live music that will have you dancing away the long summer nights. The weather is perfect with average temperatures in the mid-seventies, and almost no bad weather to rain on your parade as you explore the city.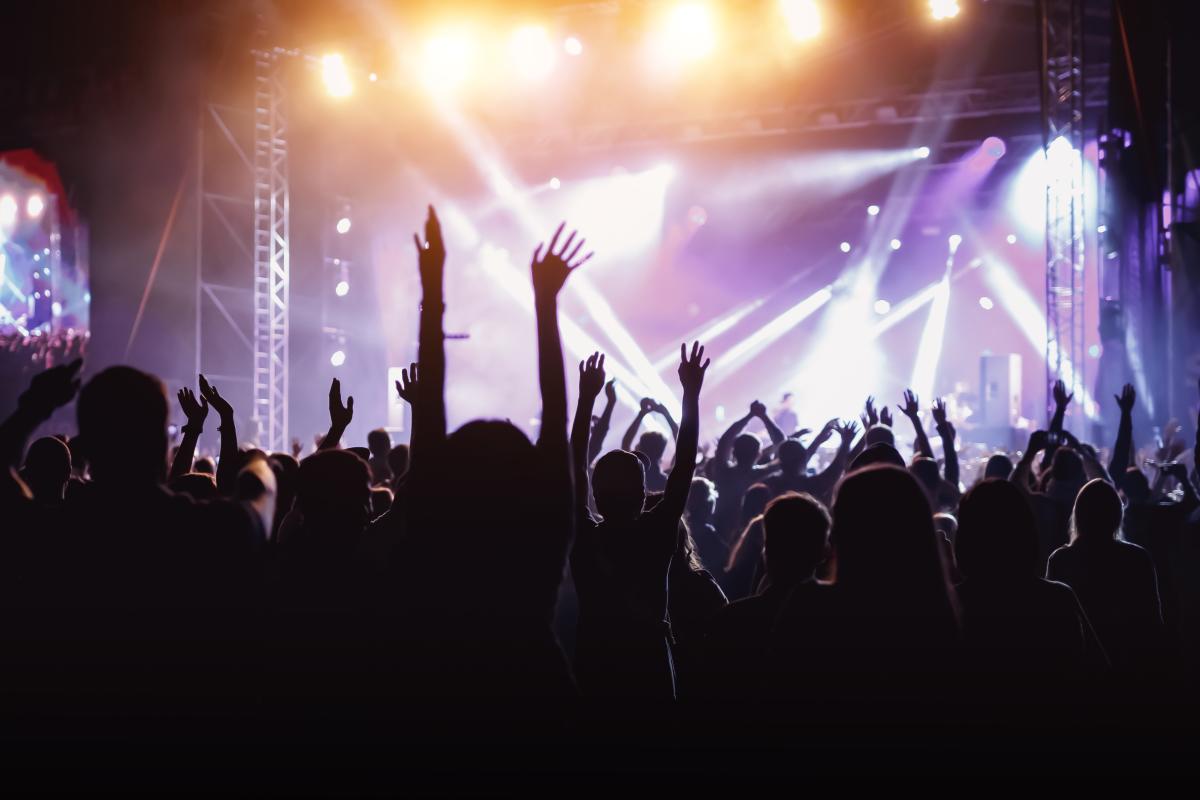 During the summer months, locals look forward to going out on the town to experience some live music - from free summer concerts in community parks to highly anticipated summer concert series musical performances are happening around the city with something to suit every taste.
If you're visiting San Diego this summer - check out our guide to the best San Diego summer concerts. Put on your dancing shoes, and get ready to hit the city for an unforgettable night of music and fun.
The best places to see summer concerts around San Diego
San Diego has some seriously cool music venues, and this year they all are stacked with excellent line-ups. Whether you're someone who has lived in San Diego all your life, or a tourist visiting the city for the very first time - let this be your sign to check out some of the incredible live music happening this summer.
With musical performances in every genre - from EDM to smooth jazz - you're sure to find something that suits your unique taste. Take a look at some of these world-class venues and book your spot to see some of your favorite bands and performers this summer!
North Island Credit Union Amphitheater
North Island Credit Union Amphitheater is located in Chula Vista. With the capacity to hold 20,000 people - you'll see some of the best touring acts in the country at this venue. Since it was built, the amphitheater has attracted some of the world's most famous musical talent.
The Del Mar Fairgrounds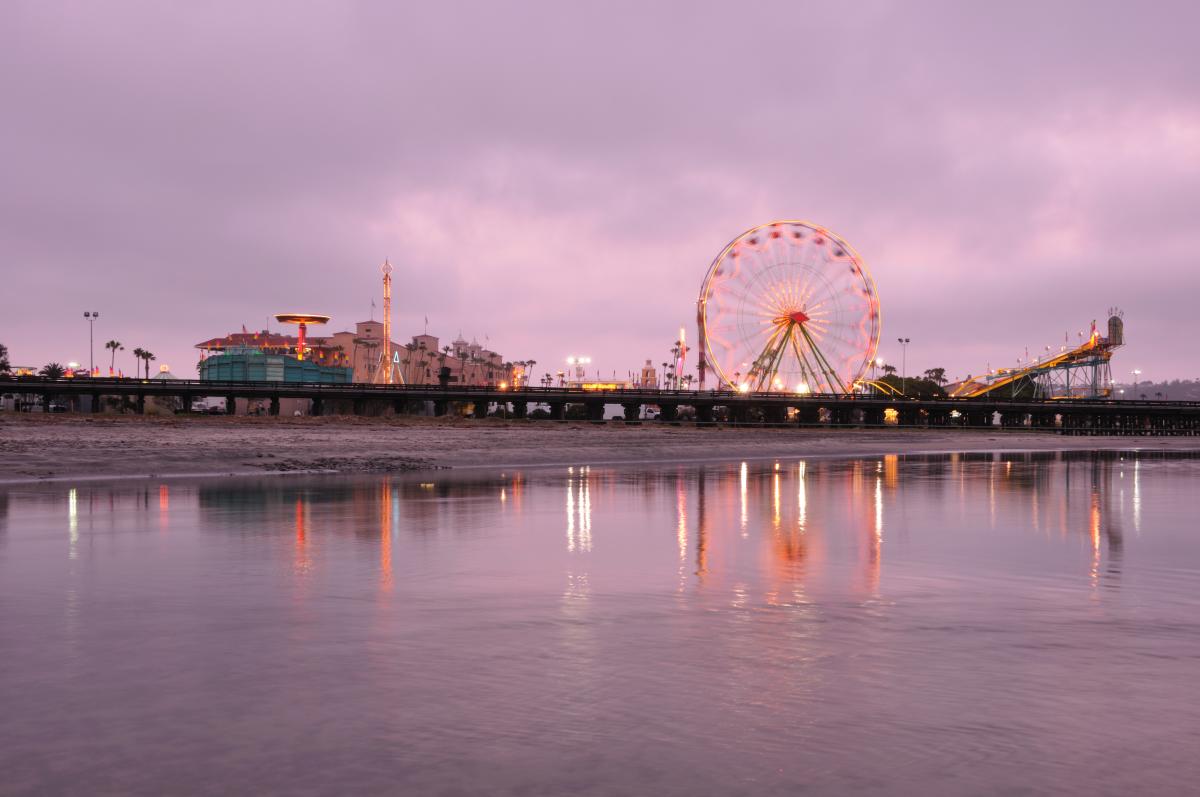 Each year the Del Mar Fairgrounds is home to the Toyota Summer Concert Series, which is a highly anticipated event with plenty of incredible musical acts. There is plenty of variety, so you're sure to find someone on the lineup that fits your taste.
Cal Coast Credit Union Open Air Theater
Cal Coast Credit Union Open Air Theater can be found on the San Diego State University Campus. It's a popular spot for students to catch the trendiest musical acts and has a massive capacity.
Humphrey's Concerts by the Bay
Humphrey's Concerts by the Bay has been one of the coolest places to see a show in SoCal. The venue itself provides space for about 1,400 people.
Petco Park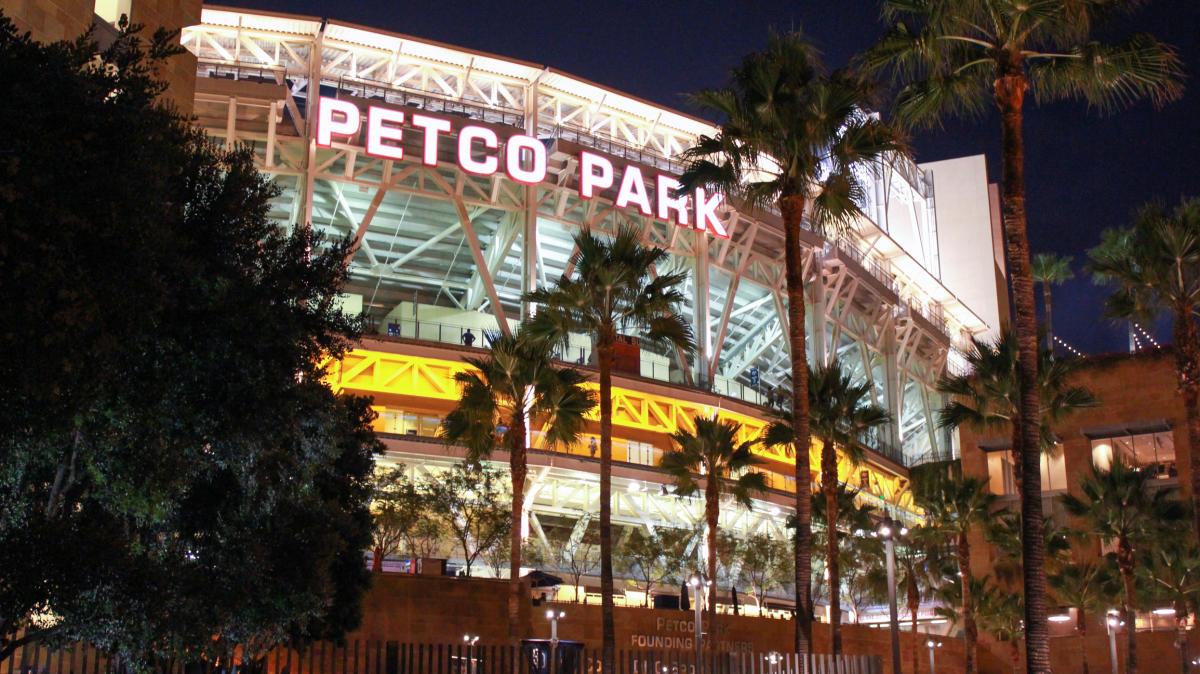 Petco Park is San Diego's baseball stadium and the home of the San Diego Padres. The stadium also hosts some amazing concerts and major touring acts throughout the year.
Spreckels Organ Pavilion
Located within the world-famous Balboa Park, Spreckels Organ Pavillion is a great place to see live music right in the heart of San Diego.
Rady Shell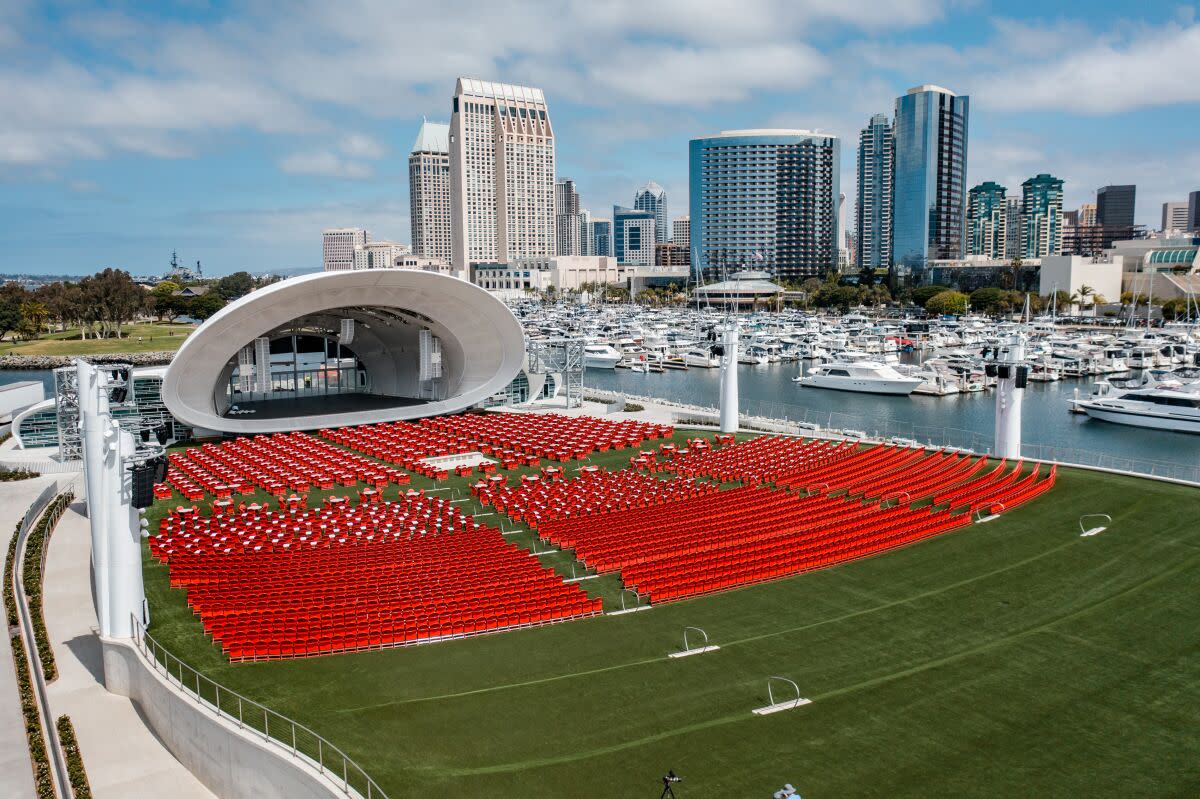 The Rady Shell is a brand-new concert venue in San Diego overlooking San Diego Bay. It's located within Jacobs Park and is the permanent home of the San Diego Symphony.
Purchase tickets to some of these amazing summer concerts in San Diego
Toyota Summer Concert Series
Dates: June 7 - July 4
Location: San Diego County Fair
Humphreys Concerts by the Bay
Dates: Through November 15
Petco Park Concerts
Dates: From June 29
Conrad Prebys 2023 Season at the Rady Shell
Dates: June 30 - September 23
Location: The Rady Shell at Jacobs Park
San Diego Bayfest
Date: July 8
La Jolla Music Society Summerfest
July 28 - August 28
Location; Conrad Prebys Concert Hall
Music: Classical
San Diego free summer concerts happening soon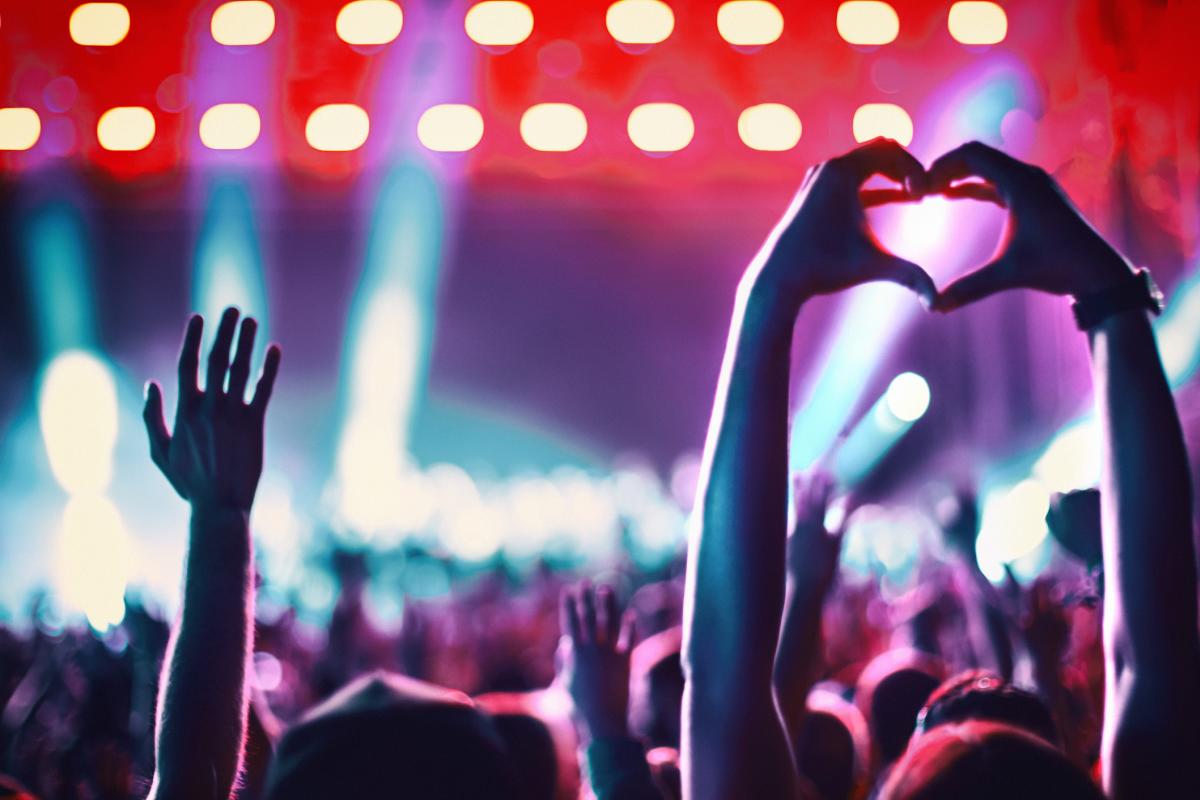 If you're looking for all the opportunities to see live music, you'll be happy to know that there are plenty of free summer concerts happening around the city perfect budget-friendly fun. If you're looking for free live performances, check out some of our favorite summer concert series.
Prescott Promenade - El Cajon's Dinner and a Concert
Dates: May 5 - September 29
Music: rock, country, big band, R&B
Coronado - Coronado Promenade Summer Concert Series
Dates: Every Sunday from May 28 - September 3
Free live music in Spreckels Park
Santee Summer Concert Series
Dates: Thursdays from June 15 - August 17
La Mesa - Sundays at Six Concerts
Dates: June 25 - July 30
Location: Harry Griffen Park
Balboa Park - Twilight in the Park Summer Concerts
Dates: Tuesdays from June 20 - August 31
Music: jazz, swing, salsa, and more
Del Mar - Summer Twilight Concerts
Dates: June 20 - August 22
Mission Hills - Summer Concerts in the Park
Dates: Fridays from July 4 - July 28
Carlsbad - TGIF Concerts in the Park
Dates: July 7 - August 11
Civita Park Amphitheater - Sundown Sunday Concerts
Dates: Multiple
Sunday evening concerts start at 6 pm throughout the summer.
Balboa Park - International Summer Organ Festival
Dates: Mondays from June 26 - July 31
Location: Spreckels Organ Pavilion
Arts District Summer Music Series
Dates: July 9 and August 13
Location: North Promenade
University Heights Summer in the Park
Dates: Fridays from July 7 - August 4
Point Loma - Summer Concerts
Dates: July 14 - August 11
Location: Point Loma Park
Marine Band San Diego Summer Concerts
Date: July 29
Location: Piazza della Famiglia in Little Italy
About San Diego's Music Scene
San Diego is a city that prides itself on its arts scene - and perhaps due to its long and vibrant history, the music industry has always thrived here. There are plenty of world-famous musicians and bands who have gotten their start in San Diego, including Iron Butterfly, Jason Mraz, Slightly Stoopid, Eddie Vedder, and plenty more.
San Diego is home to massive state-of-the-art amphitheaters that are capable of holding 10's thousands of attendees and putting on epic shows with world-famous musical acts. At the same time, there are plenty of intimate theaters and parks with open-air stages that host thriving local bands and up-and-coming acts.
Best of all, the gorgeous climate means that concerts can be held outdoors for most of the year, without having to worry about too many rainouts. There are countless incredible outdoor venues where you can enjoy listening to your favorite music under the starry night sky.
San Diego might not be known for its music scene in the way that cities like Austen and Nashville are, but the summer concerts in San Diego remain one of the favorite pastimes for locals and one of the best-kept secrets of America's Finest City. Every possible genre is represented in San Diego - so whether you like country, hip-hop, EDM, classical, jazz, or rock and roll - you're going to find a concert you'll love.